Stroll Down Candy Cane Lane in Visalia, California
Chilly weather brings cheerful experiences to this California city.
Visalia, California has no shortage of spirit during the holiday season. Enjoy a warm family dinner, visit the "Nation's Christmas Tree," and walk down Candy Cane Lane with a hot cocoa in hand. We chatted with destination expert Suzanne Bianco to get all the festive details.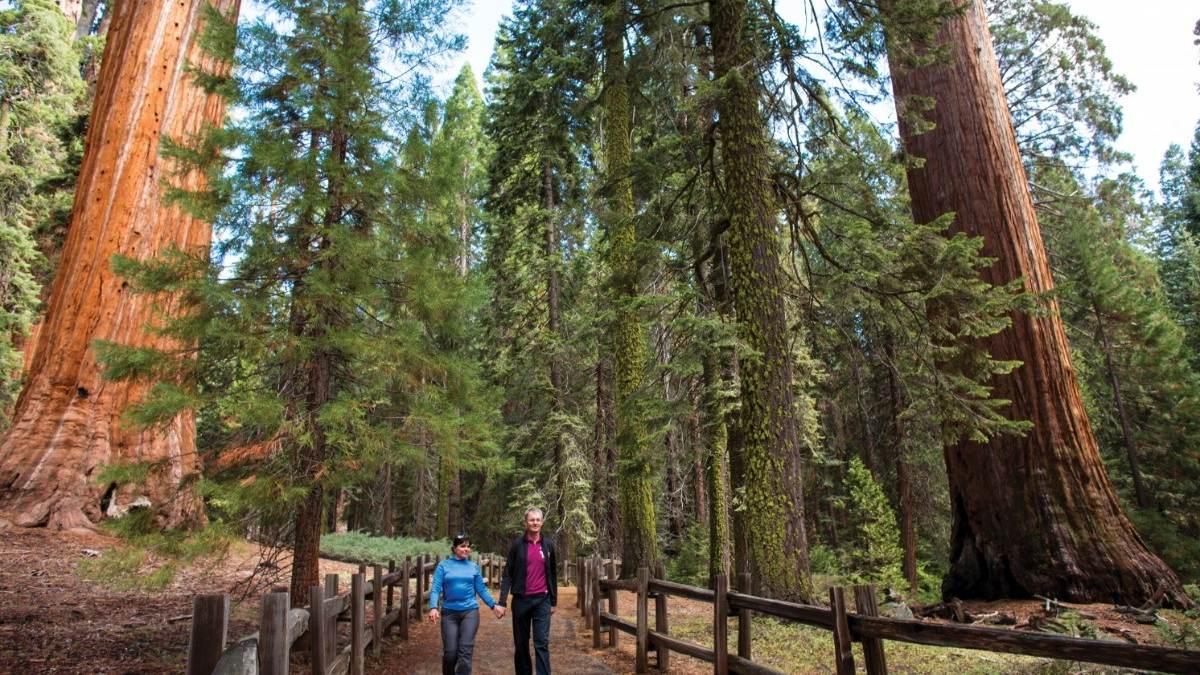 What are your favorite ways to get outside in the winter?
We love to visit Sequoia and Kings Canyon National Parks in winter. The sequoia trees in winter are one of the most beautiful sights to see! Did you know that the General Grant Tree in Kings Canyon National Park is a living shrine to the men and women of the Armed Services? It is also considered the "Nation's Christmas Tree."
On the second Sunday of each December, rangers from the National Park Service hold a ceremonial wreath laying at the base of the tree while visitors gather around. Touching and significant, the ceremony at once reminds us of the freedoms we enjoy and the holiday spirit that fills us all.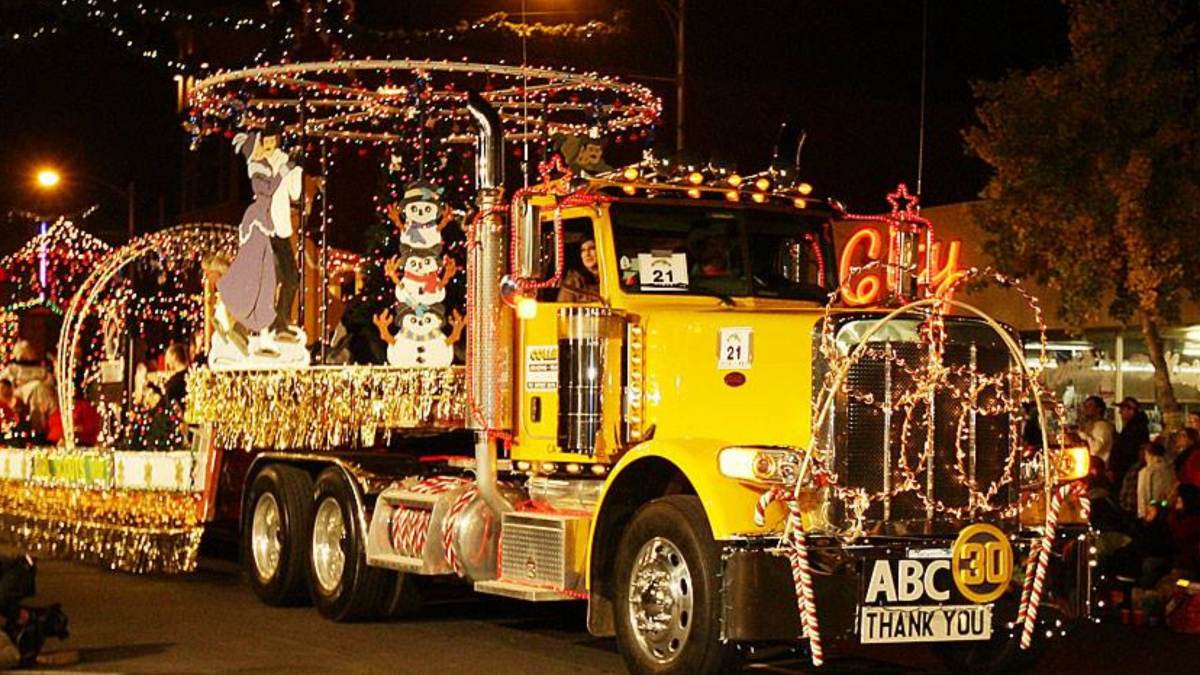 What is unique about celebrating the winter holidays in your destination?
Main Street is transformed into Candy Cane Lane! A Stroll along Main Street in Downtown Visalia looking at the windows all decorated for the holidays will put you in the holiday spirit. The joy of sipping a hot cocoa while peeking in at the decorated windows will boost your holiday mood.
Pop into the boutiques to find the perfect gift for those on your list. You may even run into a "Secret Santa" who might present you with a special gift. During the holidays, Main Street is renamed "Candy Cane Lane," with swags of garland stretched across the street and twinkle lights filling the sidewalk trees.
"Holiday spirit is very much alive in downtown Visalia!" Suzanne Bianco, Visalia Convention & Visitors Bureau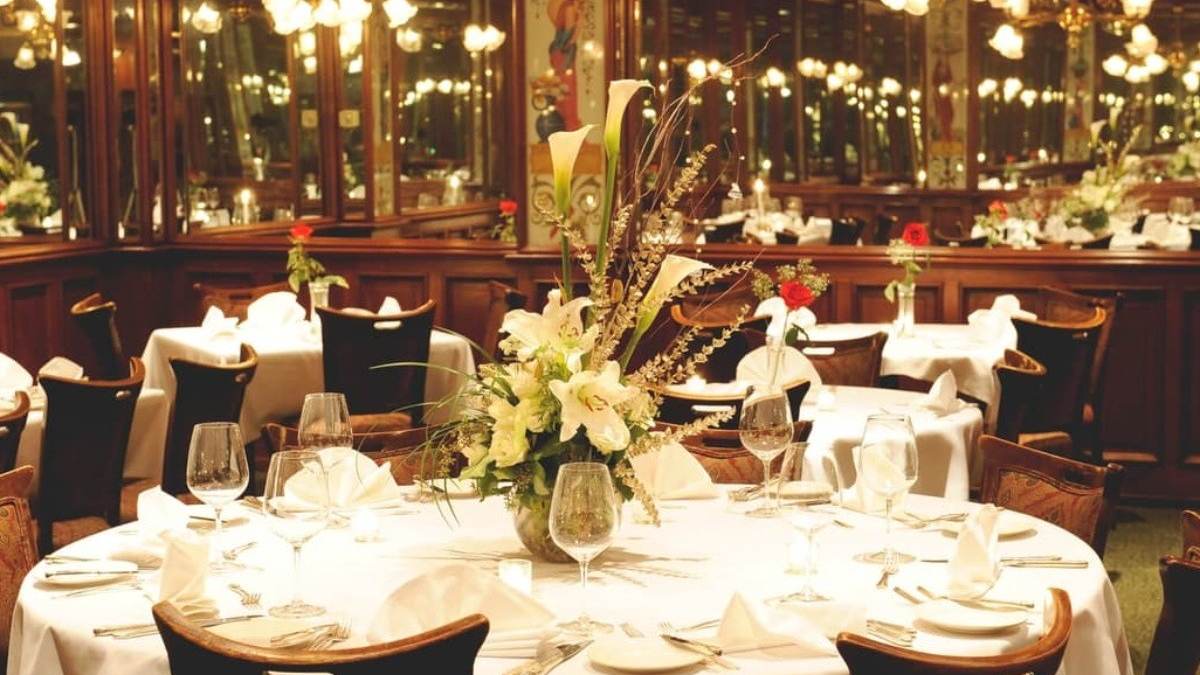 Where is the coziest place to dine or get a drink in the winter time?
For a very special holiday meal, head to the Vintage Press Restaurant. For years, families and friends have gathered at the Vintage Press Restaurant in Visalia to celebrate all their special events, and the holidays are no exception.
Anything on their seasonal menu will be delicious but in fall, the very popular whole roasted baby pumpkins return to the menu. Locals anxiously await the announcement and rush to book a table. Though the food here is excellent (and the wine cellar is outstanding), it is more about the experience - gathering with our nearest and dearest to celebrate all of life's big - and not so big - special moments.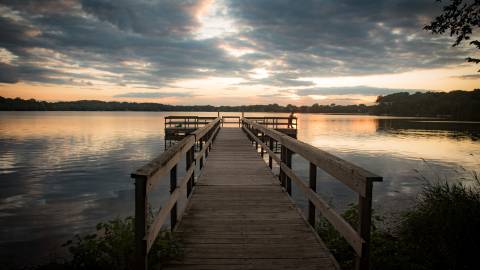 What Is A Destination Organization?
A destination organization is responsible for promoting a community as an attractive travel destination and enhancing its public image as a dynamic place to live and work.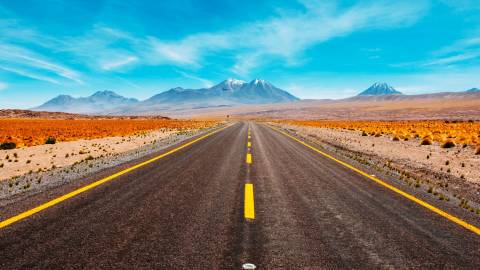 We are looking for destination marketers who want to share the hidden gems and off-the-beaten path things to do in their hometowns.