Sweet Treats & Trails in Quad Cities
History, food, and outdoor adventure merge in the Quad Cities.
Jessica Waytenick, Public Relations and Marketing Manager of Visit Quad Cities, gave Rediscover America insight on the best experiences and local favorites in Quad Cities. Come along for the adventure!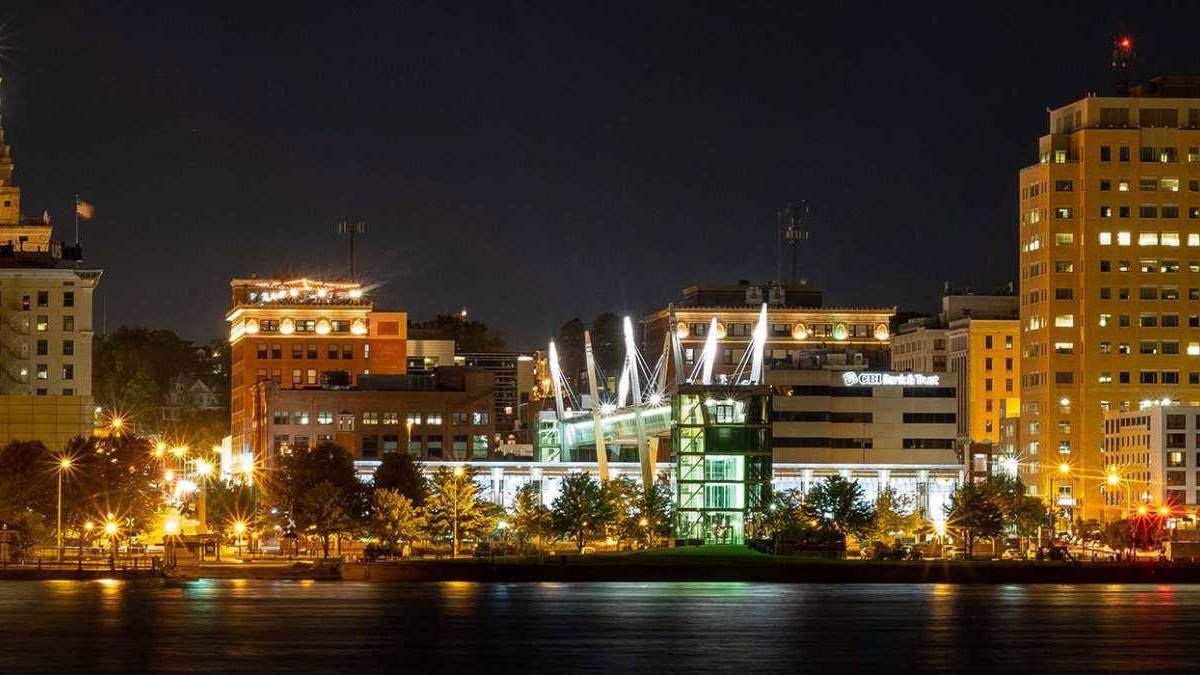 What is your favorite place to explore on a day trip?
Davenport's downtown has amazing views of the storied Mississippi River. There's plenty of restaurants, pubs, unique local shops, and entertainment options that are all walkable. Deeply rooted in its heritage, Davenport has a variety of museums to tour and a culture of creativity to share. It is also home to craft breweries, nightlife, live music venues, world-class festivals, and miles of a riverfront bike path.
"Deeply rooted in its heritage, Davenport has a variety of museums to tour and a culture of creativity to share." Jessica Waytenick, Visit Quad Cities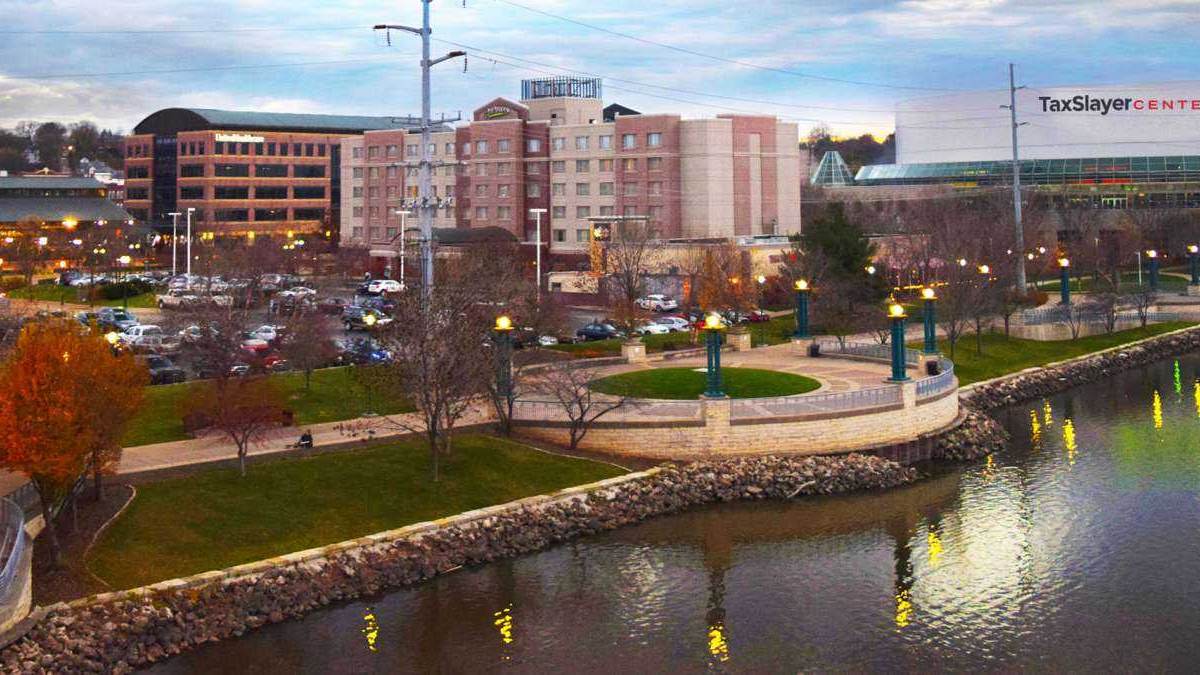 What is the best spot for walking with your dog in the Quad Cities?
Ben Butterworth Parkway in Moline
It's a popular part of the Great River Trail. Running through the heart of Moline, IL, it has great views of the Mississippi River. This section is 2.2 miles of flat, paved urban trail. Walking along this part of the trail, there's plenty of grass, geese, benches, playgrounds, coffee shops, restaurants, and picnic areas.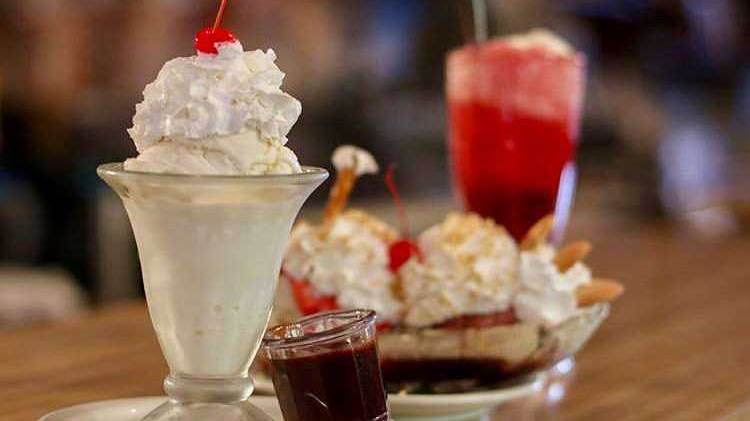 Who is a local maker or brand that you love supporting?
Lagomarcino's is a renowned confectionery and soda fountain in the Quad Cities that celebrated 100 years of continuous business in the same family in 2008. The fourth generation of Lagomarcino's is helping continue the delicious tradition. They make their own ice cream and hot fudge sauce served alongside in little pitchers so you can drizzle it on yourself.
The original business still operates today with the mahogany booths, Tiffany-style lamps, and a hexagon terrazzo floor with blue flowers. The metal ceiling is still there from when the building was built and the original cigar and candy cases are still in use. The ice cream parlor also has old-fashioned sodas, phosphates, and a fruity pop invented by Charlie Lagomarcino in the '20s.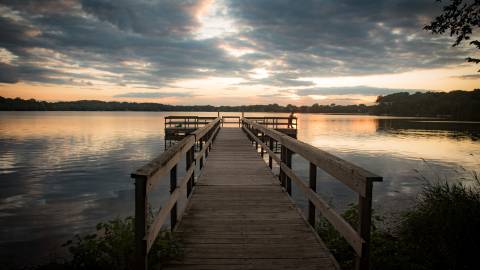 What Is A Destination Organization?
A destination organization is responsible for promoting a community as an attractive travel destination and enhancing its public image as a dynamic place to live and work.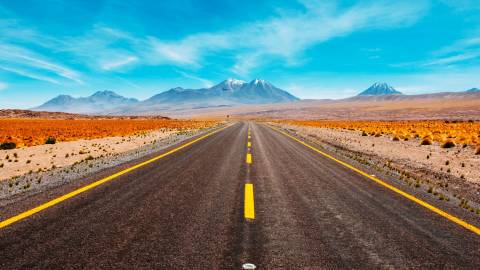 We are looking for destination marketers who want to share the hidden gems and off-the-beaten path things to do in their hometowns.