Take a Breath of Fresh Air in Duluth, MN
Situated on Lake Superior, Duluth is a vibrant port city with energizing local culture and endless opportunities for outdoor adventure.
Known for its direct access to Lake Superior and famous Aerial Lift Bridge, Duluth is the perfect place to reconnect with nature and immerse yourself in a diverse community. Rediscover America recently spoke with Maarja Hewitt from Visit Duluth to learn what makes this destination the place to be.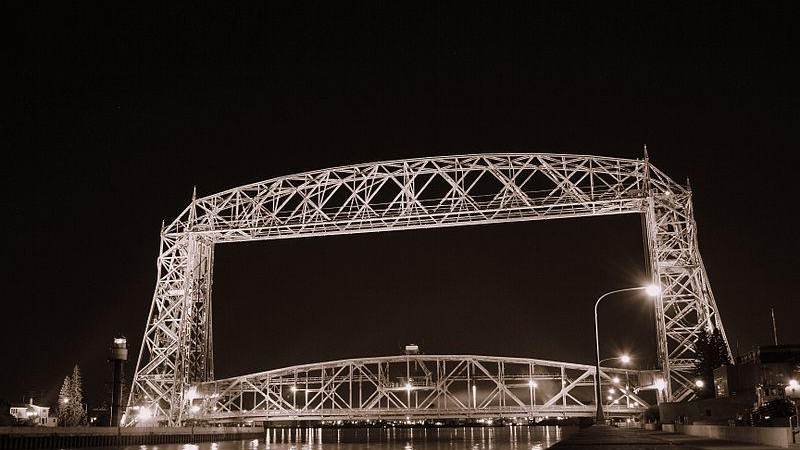 What is your favorite spot for a picnic or hangout?
Park Point is a great walkable spot. It is located at the end of Railroad Street and has a lot of family activities on-site, including volleyball courts, grills, and sandy beaches right on Lake Superior.

Once an industrial area, it now has hotels, bars, restaurants, and specialty shops. At the opposite end of the Aerial Lift Bridge is Park Point. This is a sandy beach extension that stretches for 7 miles and has plenty of picnic-worthy spots.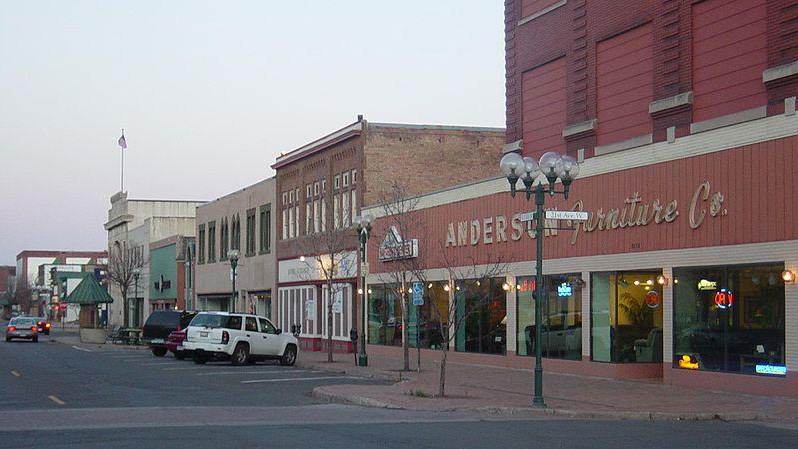 What local maker or brand do you love supporting?
Lincoln Park is a craft district. There are restaurants, shops, breweries, potters, florists, and so much more. Everything is Duluth-centric here. It's the first place I go when I have to buy gifts or want to shop.

Duluth Pack is an outdoor accessory manufacturer that started here in 1886. They specialize in canvas and leather equipment like backpacks, belts, luggage, and briefcases. All items are hand made and signed by the person who made it.
"All of Duluth Pack's bags are handmade locally, so you can actually know which seamstress worked on yours by the signature on the tag." Maarja Hewitt, Visit Duluth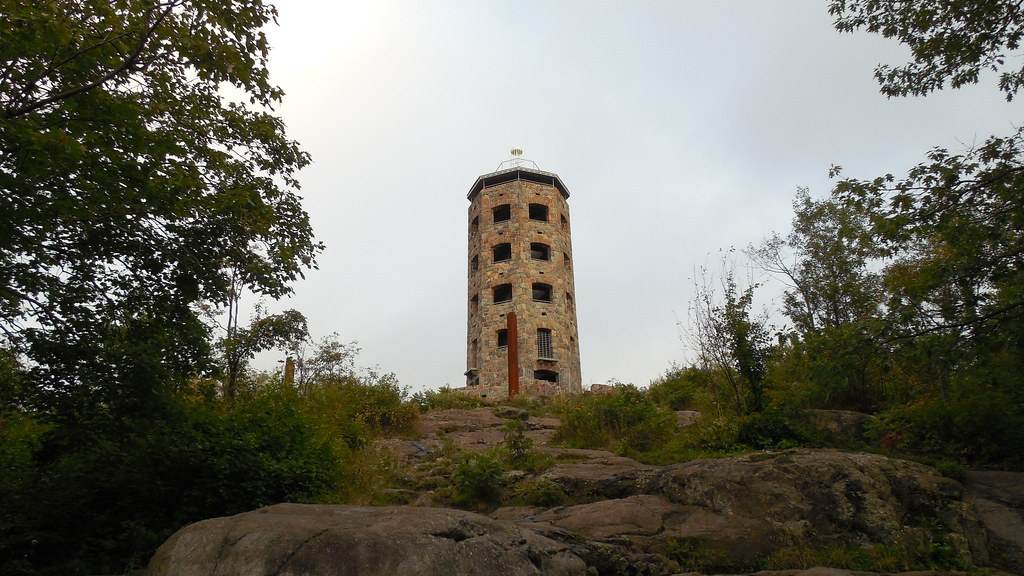 Where do you go for visual inspiration or creativity?
One of the most visually pleasing spots in Duluth is Enger Park. You have access to views of the water, the city, and other scenery. Within the park is also Enger Tower. It overlooks Duluth and grants you a 360-degree view of the skyline and the horizon. There is also a Japanese garden there, which has become a popular space for photoshoots and shutterbugs.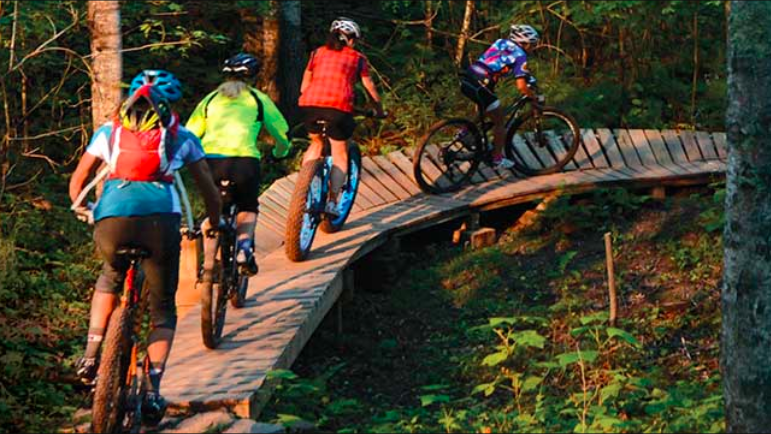 Name a place or activity that's still on your bucket list?
Definitely mountain biking. We are a huge destination for it. There are countless trails around Duluth that range in difficulty and length. All ages are welcome to use the trails. We also have guide services available who will teach you the basics, rent equipment, and get you started!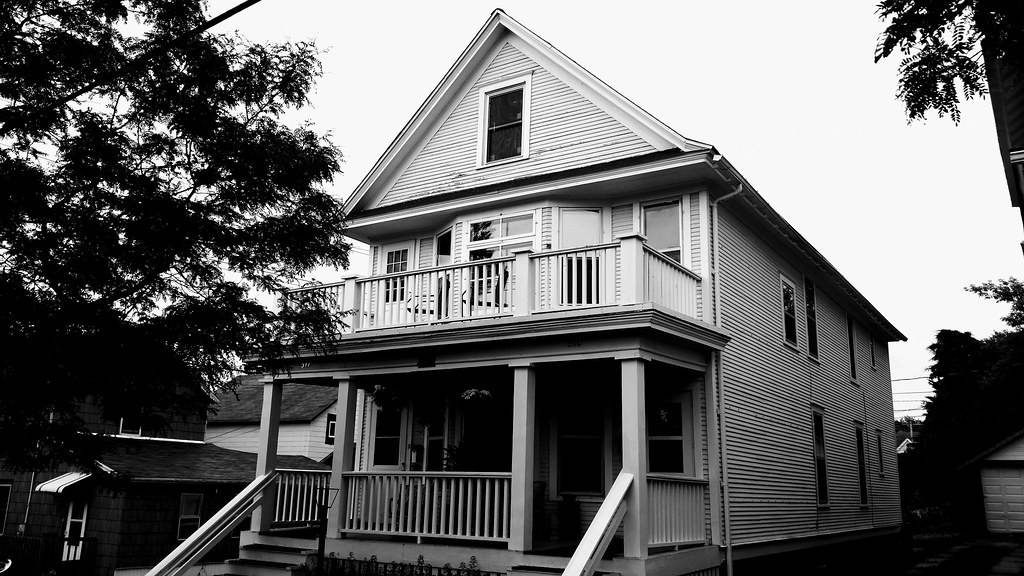 Any special aspect of Duluth we haven't covered yet?
Bob Dylan was born here! He lived in Duluth for the first 6 years of his life. The house he grew up in is still here and has a plaque outside that is dedicated to him. Each year we host something called Duluth Dylan Fest to celebrate his work and influence, too. People come from all over the world to spend the week honoring him.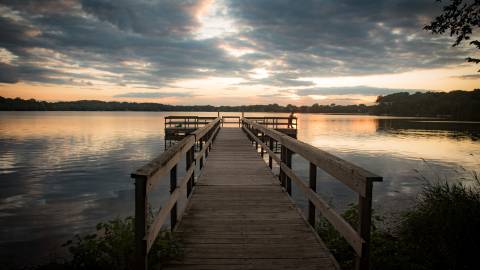 What Is A Destination Organization?
A destination organization is responsible for promoting a community as an attractive travel destination and enhancing its public image as a dynamic place to live and work.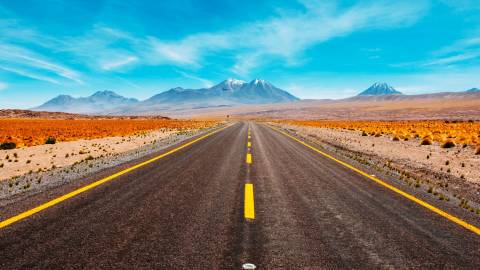 We are looking for destination marketers who want to share the hidden gems and off-the-beaten path things to do in their hometowns.