Take A Crazy Road Trip to Mineral Wells, Texas
Something's in the water in Mineral Wells, Texas. Come along to discover more!
Mineral Wells, Texas, is a small town with a big story. Back in 1880, the local water was found to have "healing powers", and thus began the legacy of Crazy Water. We sat down with Rose Jordan from Mineral Wells Convention & Visitors Bureau to discuss everything from the town's historical significance, to why it should be the next stop on your road trip.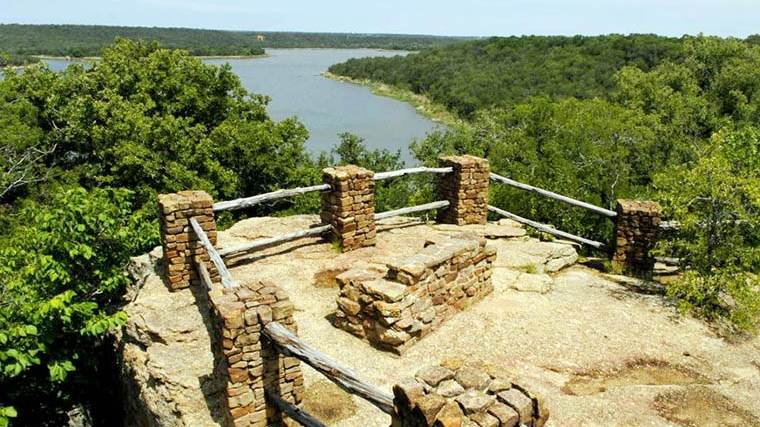 What is your family's favorite place to explore on a day trip?
Lake Mineral Wells State Park has it all! Camping, boating, fishing, canoeing, kayaking, and rock-climbing. The staff are all so friendly and they offer lots of great programs, from guided tours to learning about spiders.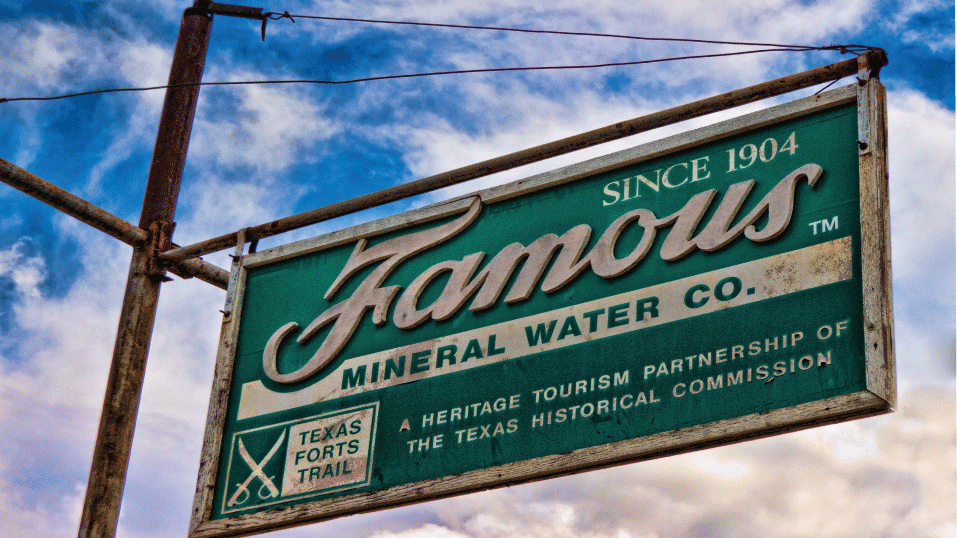 How does someone experience history in Mineral Wells?
If you are looking for prehistoric history, look no further than the Mineral Wells Fossil Park. There you can discover fossils dating back to the Pennsylvania era over 280 million years ago when our region was underwater. It's free to visit and you get to keep anything that you find.

For more local history, we have the Famous Mineral Water Company, which owns and distributes Crazy Water. Mineral Wells' name quite literally came from the discovery of local mineral water in 1880. The first drill operation was run by the Lynch family who were at first hesitant to drink the water because of its funny smell. Quickly, they found out that there were actually health benefits to the water, and it was having a positive influence on families' general health.
The name Crazy Water was influenced by a lady in 1881 that had dementia, and people started noticing that she wasn't so crazy any more, so they started calling it the Crazy Well. Which eventually transitioned to the Crazy Water brand. Today, it is owned by Scott and Carol Elder and they've been bottling for more than 20 years now.
"Mineral Wells' name quite literally came from the discovery of local mineral water in 1880." Rose Jordan, Mineral Wells Convention & Visitors Bureau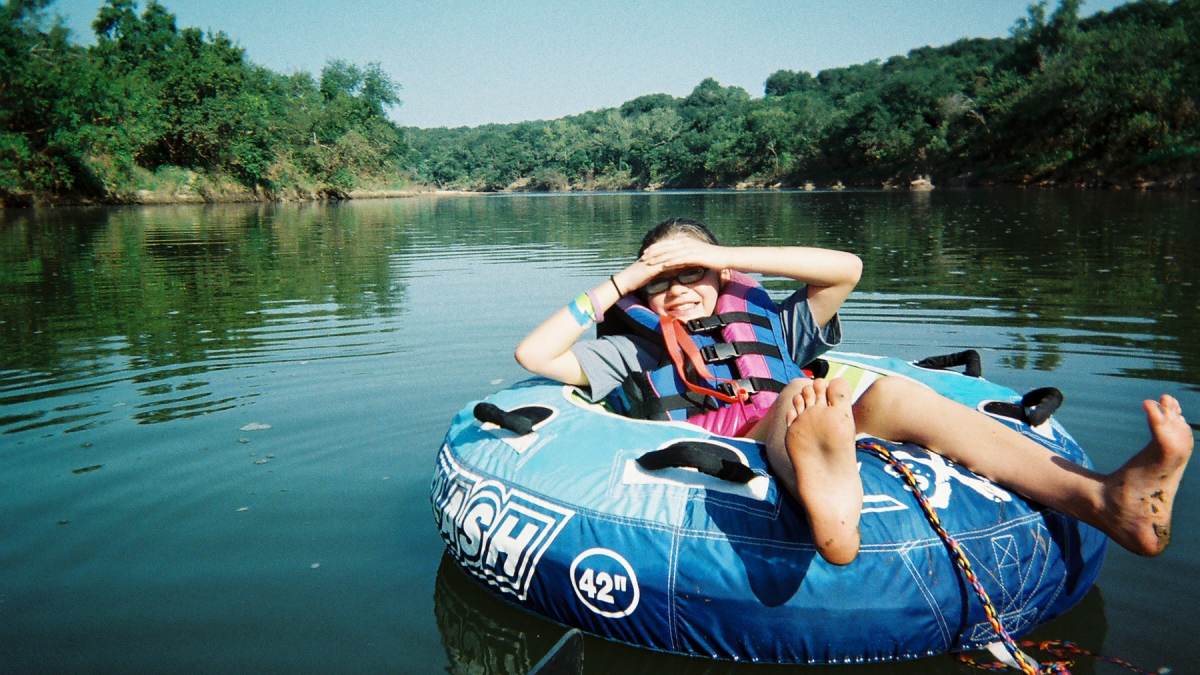 What are the best ways to enjoy the water in your destination?
We are very much an outdoor and heritage destination. We have Lake Mineral Wells that has every water sport you can think of. The Brazos River is also just minutes away from our community. If you want to get out and enjoy the water and need rentals, be sure to check out Rochelle's Canoe and Kayak Rental. They'll get you hooked up with everything you need. Make sure to book in advance, because they do book up quite regularly.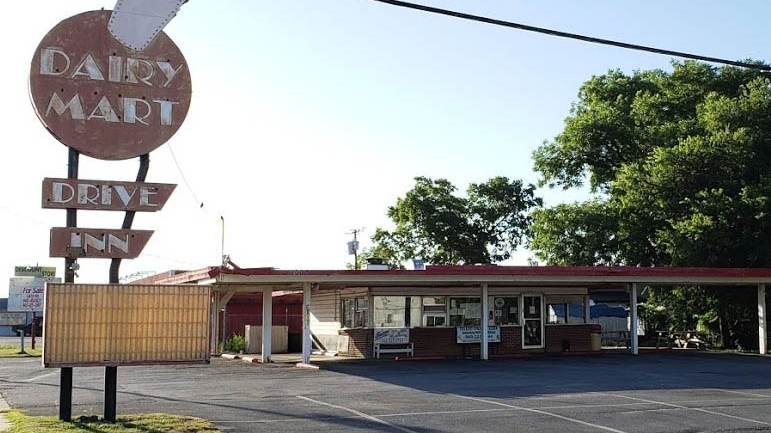 What is your perfect foodie day - breakfast, lunch, and dinner?
I'm starting my off with a gravy-smothered breakfast at Happy Days Diner. Their twisted biscuit is another go-to of mine. For lunch, I'm headed to the Brazos Market & Bistro, for their grown-up grilled cheese or any of their incredible sandwiches. Finally, I'm finishing the day at the Dairy Mart with a sandwich called the Meat Monster. This is the only ultimate comfort food stop in the community.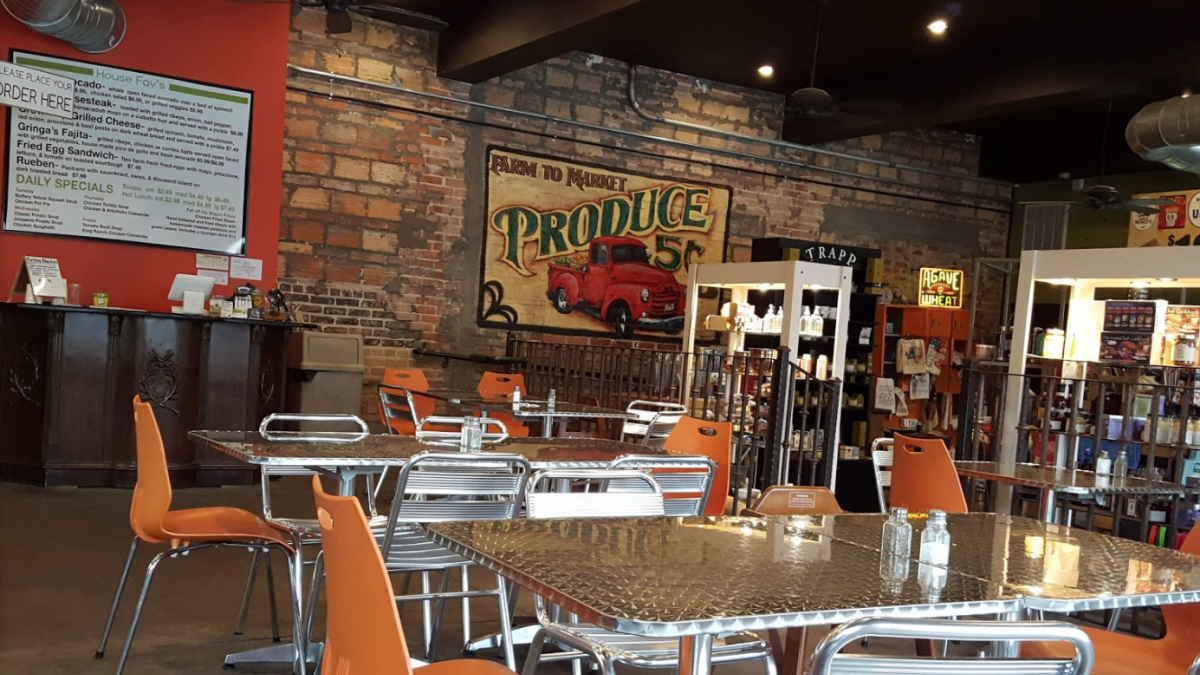 Who is a local maker or brand that you love supporting?
During the day, the Brazos Market & Bistro offers fantastic deli-style food and quirky shopping. In the evenings (seasonally), you can enjoy live music, a spectacular view of the Baker Hotel, and a gourmet menu that is lip-smacking yummy.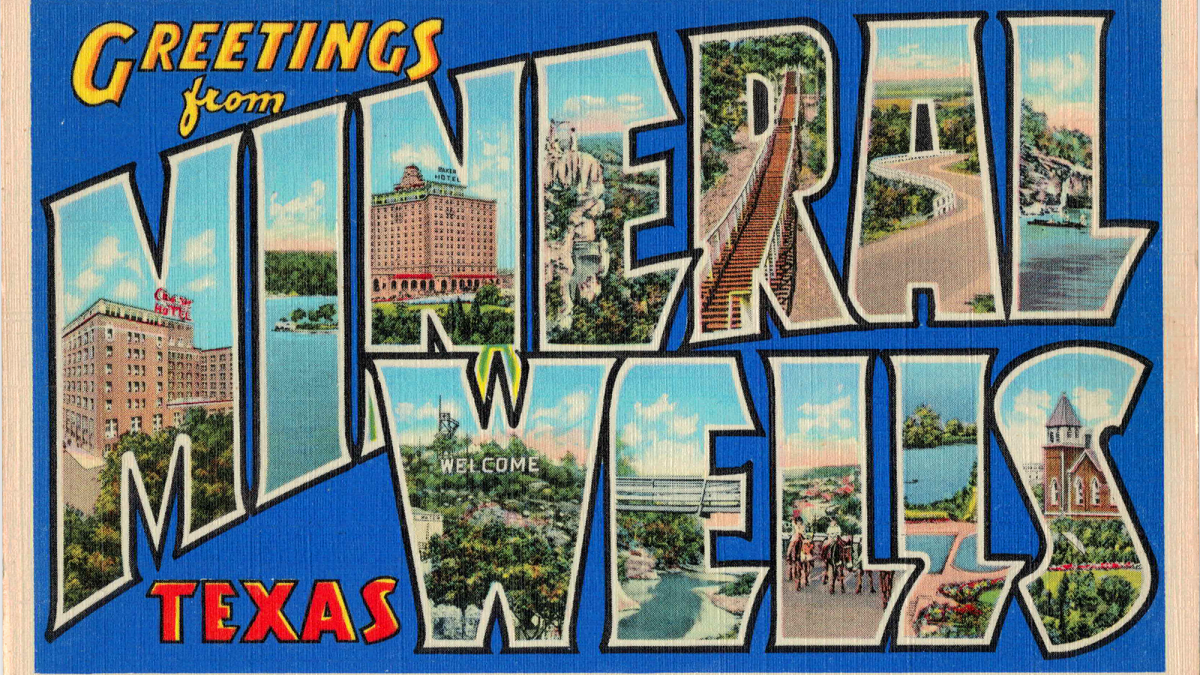 Is there anything else special about Mineral Wells that you would like to mention?
We are part of the Bankhead Highway, which is one of our nation's oldest transcontinental highways, passing right through Mineral Wells. The Bankhead connects Washington D.C. and San Diego. We also have the U.S. Route 281 which runs from Canada through Texas, to the Rio Grande and Mexico. This also comes right through Mineral Wells. We always like to claim that we are the crossroads of America.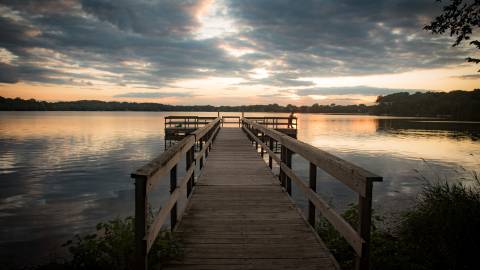 What Is A Destination Organization?
A destination organization is responsible for promoting a community as an attractive travel destination and enhancing its public image as a dynamic place to live and work.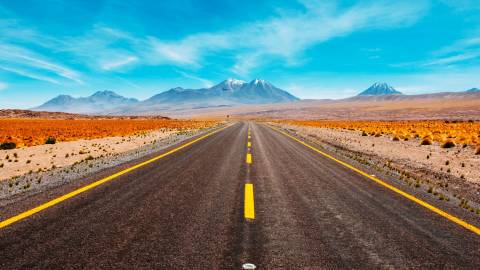 We are looking for destination marketers who want to share the hidden gems and off-the-beaten path things to do in their hometowns.