Take a Tour of Mulvane's Historical Downtown
There's plenty to see, do, and learn when you visit Mulvane, Kansas.
Destination expert Amanda Ford of Visit Mulvane shared her favorite spots to spend time with her family, immerse herself in the community, and even get a sweet treat in Mulvane.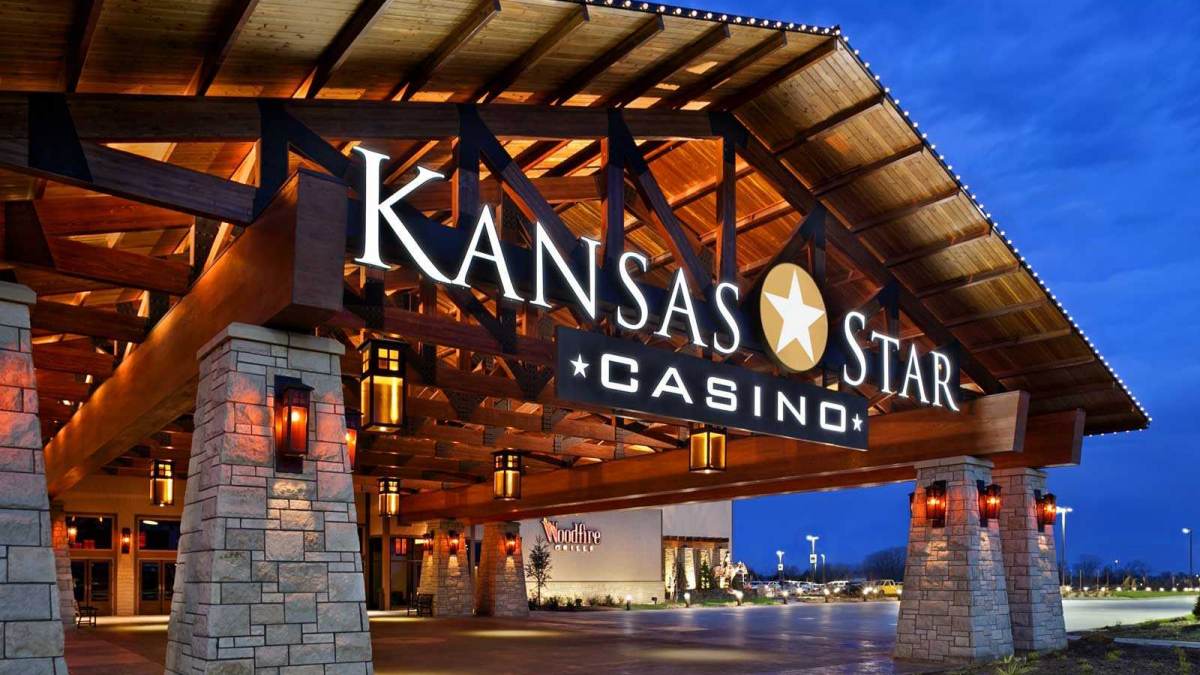 What are some local secrets visitors should know about Mulvane?
Wyldewood Cellars & Kansas Star Casino
Just a five to ten minutes outside of Mulvane, we have the Wyldewood Cellars and the Kansas Star Casino. Wyldewood is known for its elderberry wines and old-world wine techniques. In addition to the casino, the Kansas Star also hosts small meetings and conventions, and they even have an incredible outdoor space for equestrian-style events. We always encourage people that are visiting these attractions to come and check out Mulvane afterward.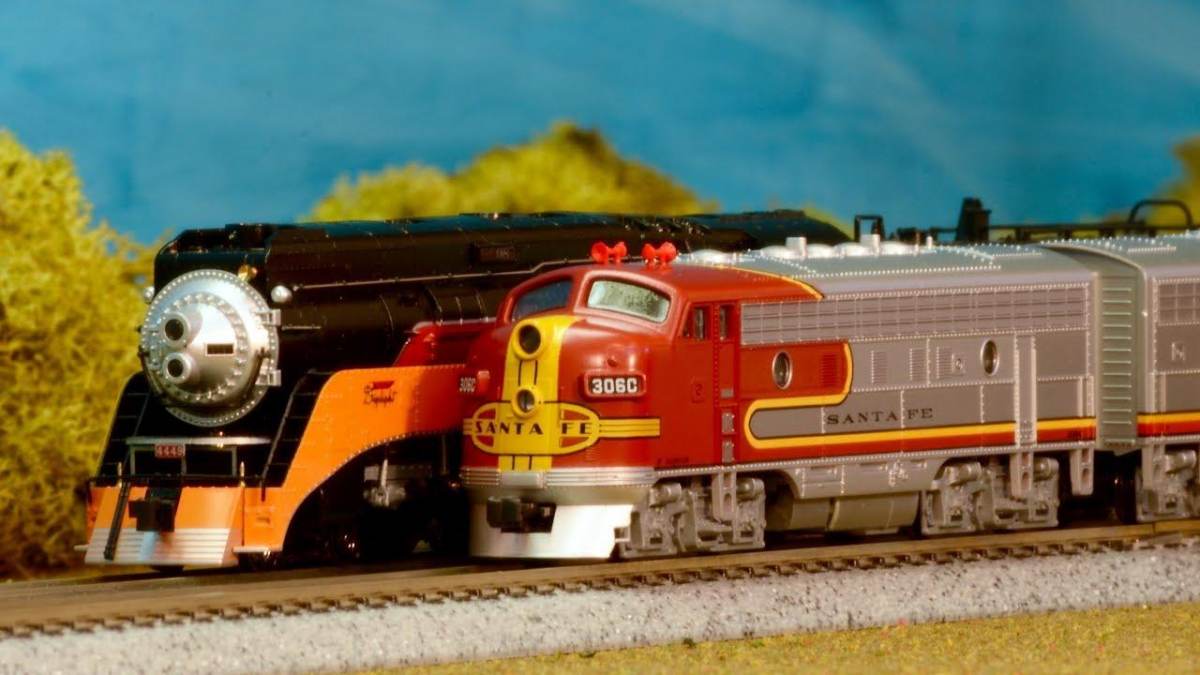 Who is the coolest character to meet your community?
Dan is the owner of the local Sundown Train Shop. It's a model train and hobby store. Dan is incredibly knowledgeable about Mulvane's history, too. He's my number one local tour guide, always willing to show people around. He's also full of stories to share as well.

"Mulvane's community is so welcoming and the environment has such a calming effect on you. It is a great place for families to spend the weekend." Amanda Ford, Visit Mulvane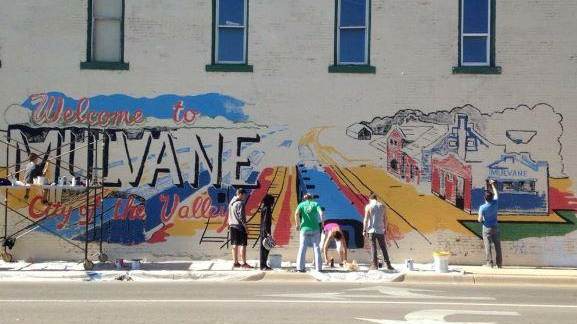 Where do you go for visual inspiration and creativity?
An old Santa Fe Depot stands at the end of a two-block historic downtown, a quiet sentinel to the city's long history. You can find Mulvane's railroads and the community's local museum here. There is plenty to look at get inspired by, so make sure to bring your camera when you head downtown!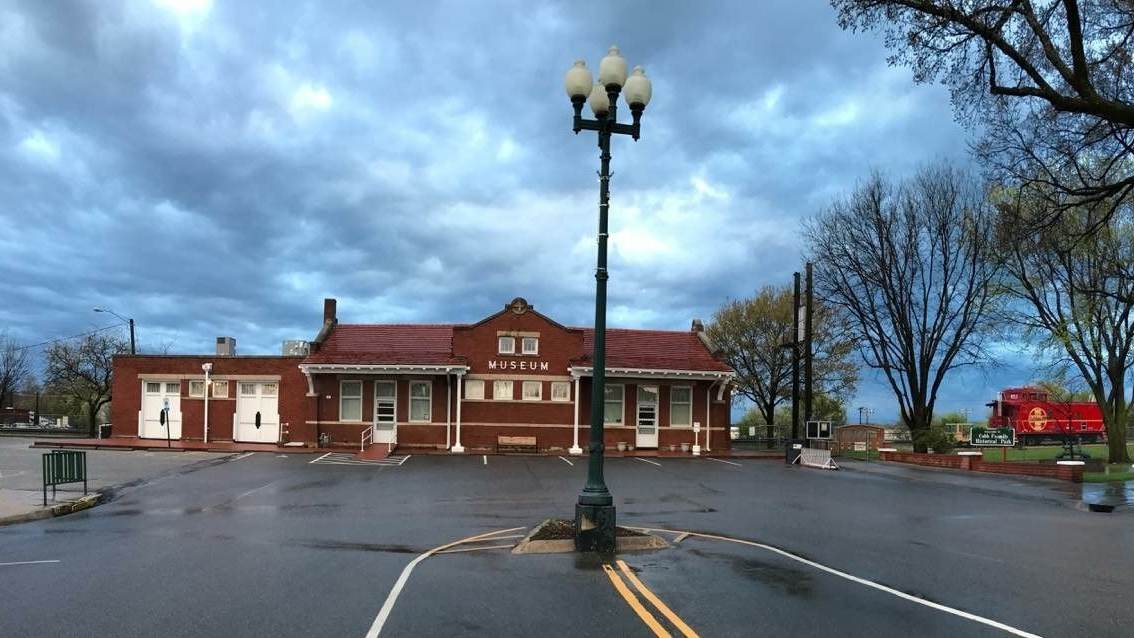 What is your favorite place in Mulvane to explore on a day trip?
Mulvane Historical Museum & Cobb Park
The welcoming people and calming environment really make this area feel special. The Mulvane Historical Museum is inside the old Santa Fe Depot that was built in the 1910s. Originally, the city had two boxcars pushed up to one another so that they could qualify as a stop along the Santa Fe Railroad.
Mulvane still has one of the old cabooses that you can get in and take pictures from the conductor's view. It's a great family-friendly experience and it's free. Every third Saturday in August they also have the Settlers Festival to celebrate all the agriculture in the area.
Mulvane also has great spots to eat. All of our restaurants are individually owned and operated. Luciano's is also one of the places the attracts people from everywhere. Authentic Italian made by Luciano, a real Italian who met his wife in Italy and moved back to Mulvane with her where she was originally from. They do incredible course-style meals and recently added some outdoor seating to the dining experience. On the weekends they also have handcrafted charcuterie boards that visitors can purchase.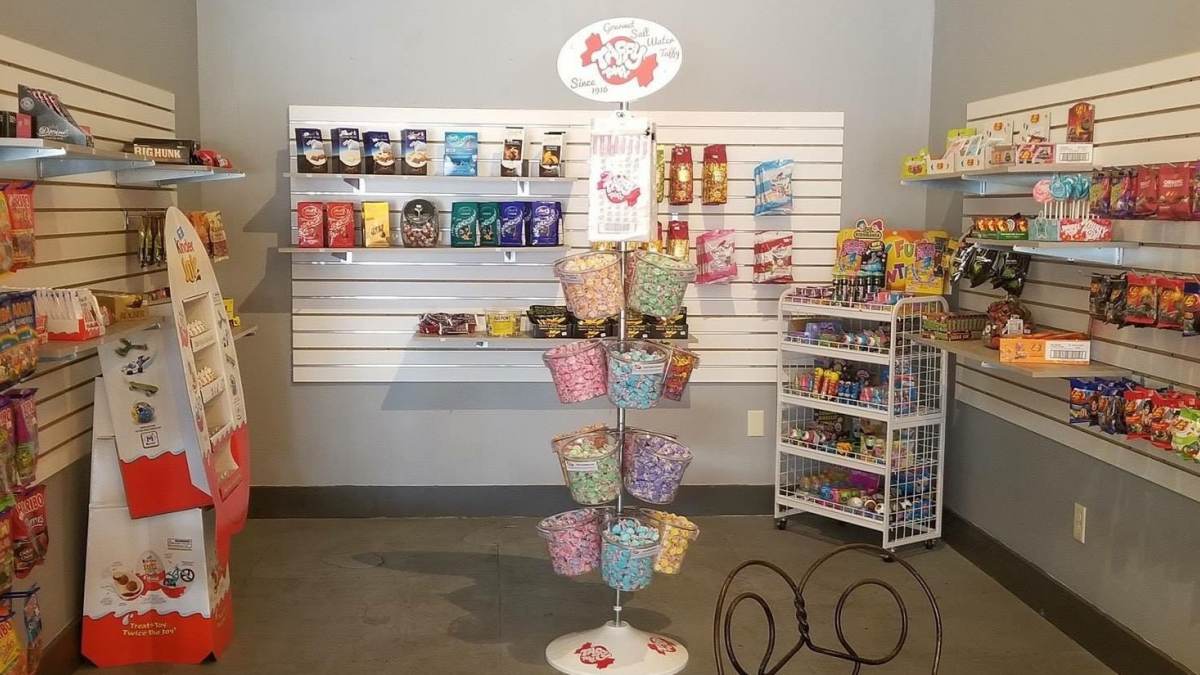 Where do you bring visitors to show them the authentic side of Mulvane?
Cobb Park with an Ice Cream from Lil' Deuce Scoop
I would walk them through Cobb Park right after stopping for an ice cream cone at Lil' Deuce Scoop. The calming two-tiered fountain, caboose for the children to explore, 1880 stone jail, and the outdoor historical museum are what Mulvane is really about.
Lil' Deuce Scoop is the icing on top. They have tons of flavors to choose from and have homemade waffle cones. If you're in the mood for a little more, they also serve sandwiches, soups, candies, and more.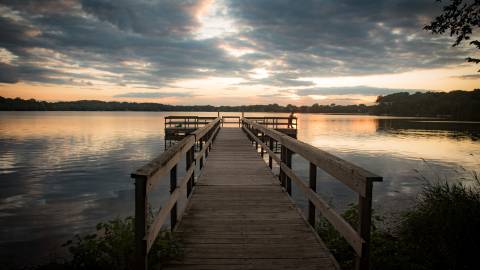 What Is A Destination Organization?
A destination organization is responsible for promoting a community as an attractive travel destination and enhancing its public image as a dynamic place to live and work.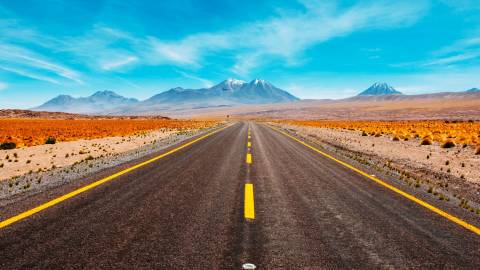 We are looking for destination marketers who want to share the hidden gems and off-the-beaten path things to do in their hometowns.