Take the Scenic Route in Billings, Montana
Rediscover wide open spaces with a trip to Billings, Montana.
A city rich in Native American history and the towering Rimrocks, Billings, Montana might just be the quintessential stop on your next road trip. We heard from a destination expert at Visit Billings, Alyson Murnion, about the history and happenings of this All-American city.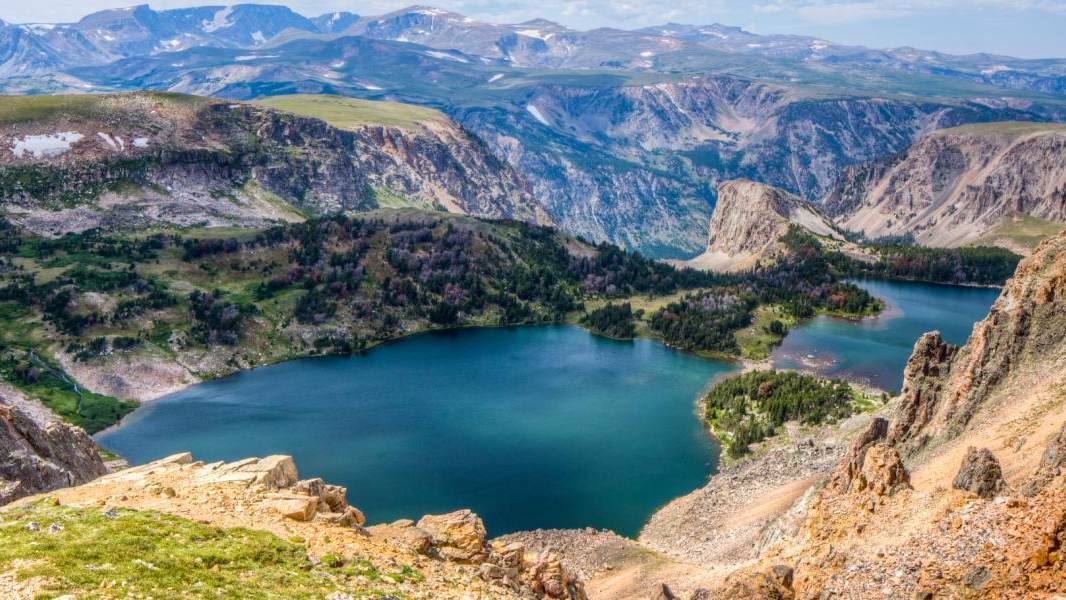 What activities do you most look forward to during the summer?
Montana as a whole is known for its outdoor recreation. We refer to Billings as "Montana's trailhead," so we have a lot of outdoor recreation literally right out our backdoor. Whether it's hiking or biking on the Rims or exploring national parks and monuments such as the Yellowstone River, Billings has a ton of opportunities to explore.
Some of the most scenic Montana views can be seen while road tripping along the Beartooth Highway. We're surrounded by the sandstone Rimrocks, so rock climbing, mountain biking, and hiking are very accessible here, and you won't get views like that anywhere else in the state. Try out Zimmerman Park or Four Dances Recreation Area to get a phenomenal view of the Yellowstone River.

Patio season is also great here! There's nothing better than having a hand-crafted beer or dinner on the patio. Check out Thirsty Street, Doc Harper's, or Last Chance Pub & Cider Mill. Last Chance sources as many of their apples locally as possible, and it's one of the freshest and most enjoyable smells you can get during apple season.
"We put up with very cold winters and some weird storms, but summer is the reason we live in Montana." Alyson Murnion, Visit Billings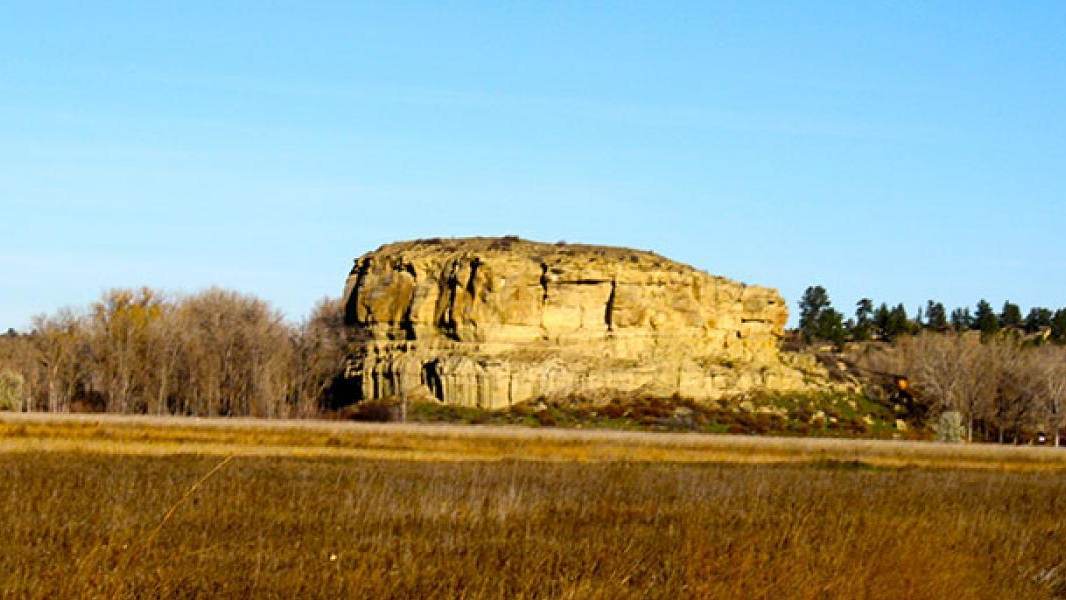 Where does someone go to get a taste of history in Billings?
Billings is home to two national monuments. Pompeys Pillar National Monument is the only remaining physical evidence of the Lewis and Clark Expedition. It's where William Clark carved his name on the return journey in July of 1806. We also have the Little Bighorn Battlefield National Monument, which is where the infamous 1876 battle took place between General Custer's 7th Calvary and the Lakotas and Cheyennes.

Pictograph Cave State Park has pictographs and petroglyphs that are thousands of years old, and you can walk right up and see them. Chief Plenty Coups State Park is another nearby state park which preserves the home of Chief Plenty Coups, the last traditional chief of the Crow tribe. There are a lot of opportunities to learn about Native American history here in Billings.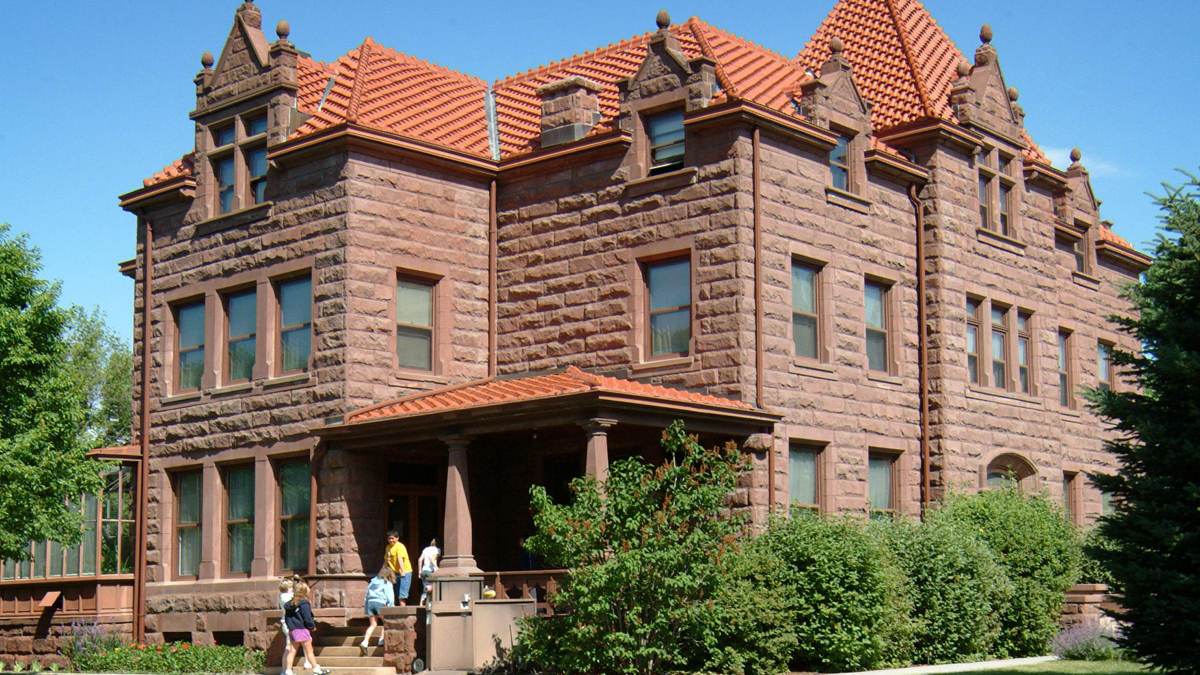 What are some of the best kept secrets or hidden gems of Billings?
The arts and culture scene is very underrated in Billings. We have the Yellowstone Art Museum, which is truly a beautiful facility. We also have renowned artists like Harry Koyama and Carol Hagen. In normal times, on the first Friday of every other month, we have our downtown art walk where local businesses will have open houses featuring various artists. Live music is huge here, too.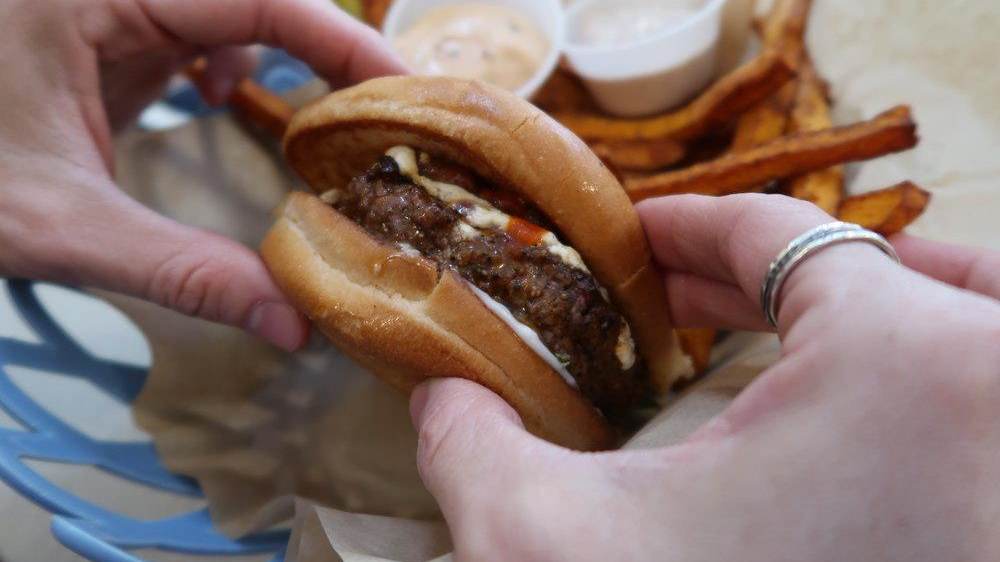 Is there a local restaurant or chef that you sometimes crave?
Walkers, Le Fournil, or Burger Dive
Our food scene always surprises visitors. We have two James Beard nominated chefs in downtown Billings. Farm-to-table dishes have grown really popular, and the fact that Montana has a lot of farms helps us out on that front. Chefs get to really express their creativity with that and find unique ways to serve farm fresh food.

Walkers Grill is hands-down my favorite, and their owner was recently nominated for a James Beard award. Le Fournil Bakery is another must, which just made the Top 100 Bakeries in the US. Burger Dive is always a local favorite, they won the World Food Championship for Best Burger with their "I'm Your Huckleberry" burger.
"If you want to enjoy a spacious, scenic, socially-distant vacation, go on a road trip into Yellowstone via the Beartooth Highway" Alyson Murnion, Visit Billings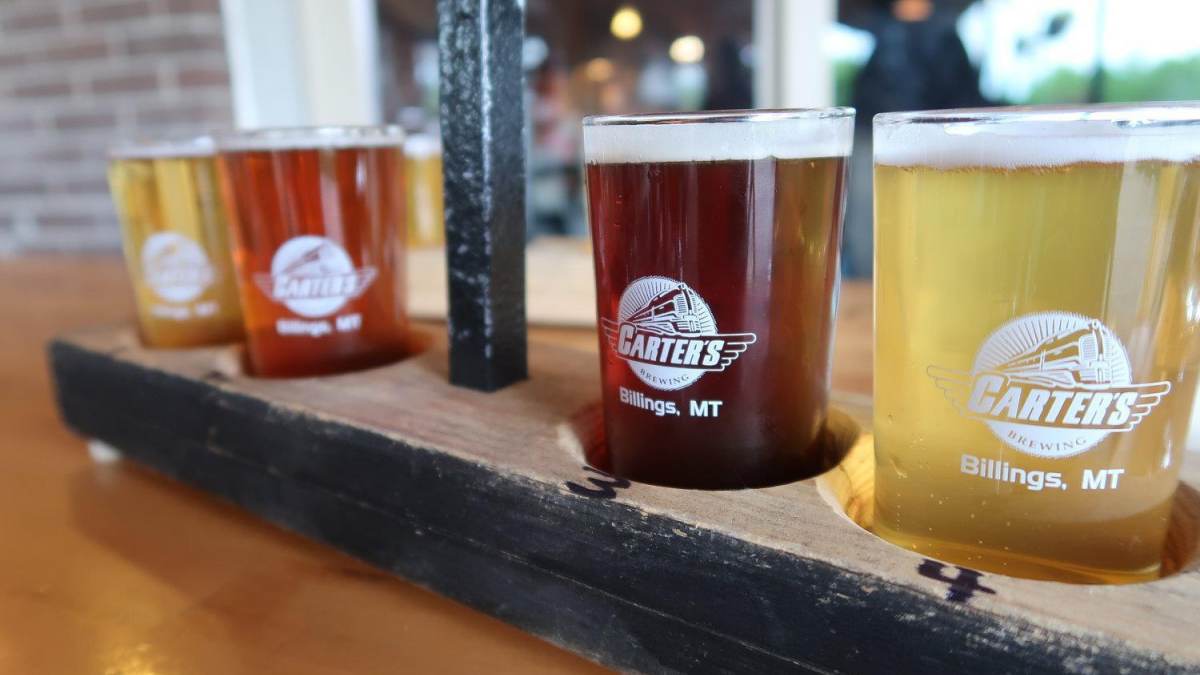 What are some of the new places or activities that have popped up in the last 12 months?
Breweries, Distilleries, & Zoo Animals!
Billings is known for the walkable brewery district downtown with six breweries, two distilleries, and one cidery within a mile of each other. Asylum Distillery is a cool new spot to check out. Outside of downtown, the West End recently had a new spacious brewery open up called By All Means. In the future, they plan to host outdoor concerts and events.
On Historic Montana Avenue, the Historic Rex Hotel reopened the Buffalo Block Prime Steakhouse, which is in a beautiful, historic building.

Zoo Montana, which is Montana's only zoo, has had some really exciting things happen over the last couple of years. They added bison to their exhibit, received a baby wolf, and they are in the process of bringing in a sloth. They really focus on quality of life for the animals, and all of their animals are rescues who are rescued above the 45th parallel, meaning they are acclimated to the Montana weather.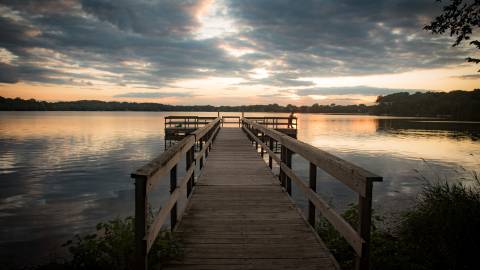 What Is A Destination Organization?
A destination organization is responsible for promoting a community as an attractive travel destination and enhancing its public image as a dynamic place to live and work.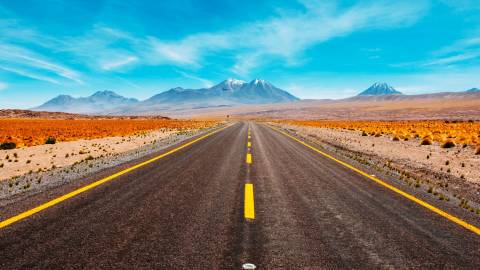 We are looking for destination marketers who want to share the hidden gems and off-the-beaten path things to do in their hometowns.