Texas Roots & Sweet Treats in Brenham, Texas
The birthplace of Texas is a must-see on your southern road trip - find out why!
They say that everything is bigger in Texas, and for Brenham & Washington County, that includes their state pride and their ice cream scoops. Rediscover America recently chatted with Jennifer Phillips, a Visit Brenham destination expert, about where we to experience Texas history and just enjoy a day in the area.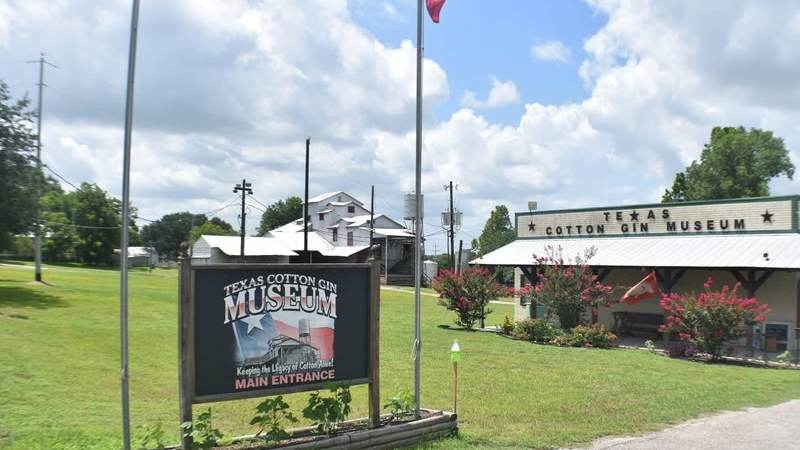 Where would you take a know-it-all local to show them something new?
A lot of people overlook the history behind Brenham. We are home to the Texas Cotton Museum, which has one of the only working cotton gins in the state. We have Old Baylor Park in Independence, TX, which is where Baylor University started in the mid-19th century.
You can also check out the Giddings Stone Mansion, which was home to J.D. Giddings, who is credited for starting the Washington County Railroad Company and bringing the railroad through Washington County, although his family history is much deeper than that. There is no shortage of history tied to our community.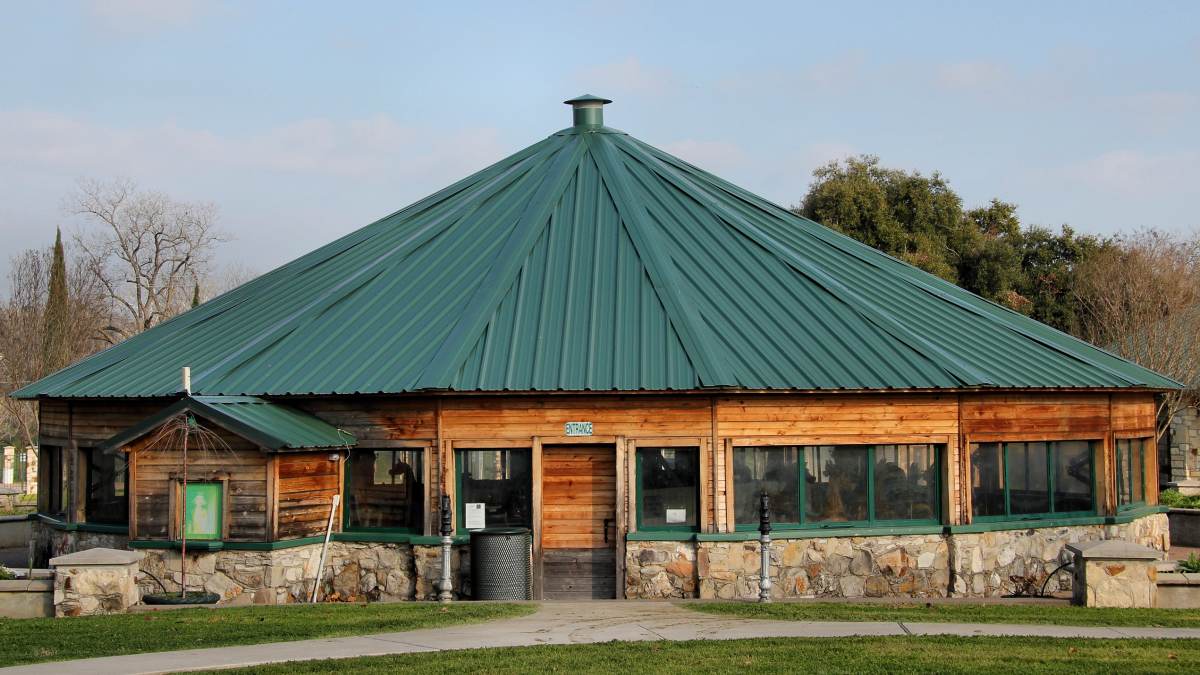 How does someone experience the great outdoors and nature around your County?
Fireman's Park is an incredible outdoor space for the family. There you can enjoy our antique carousel and a number of family-friendly activities. Henderson Park just added a new splash pad.
Just outside of Brenham, you have the Peeka Ranch Alpacas in Burton, Texas, where you can pet and feed our friendly alpacas. You also have the Chappell Hill Lavender Farm, which is a great way to take in the scenic wildflower hillsides we have in Washington County.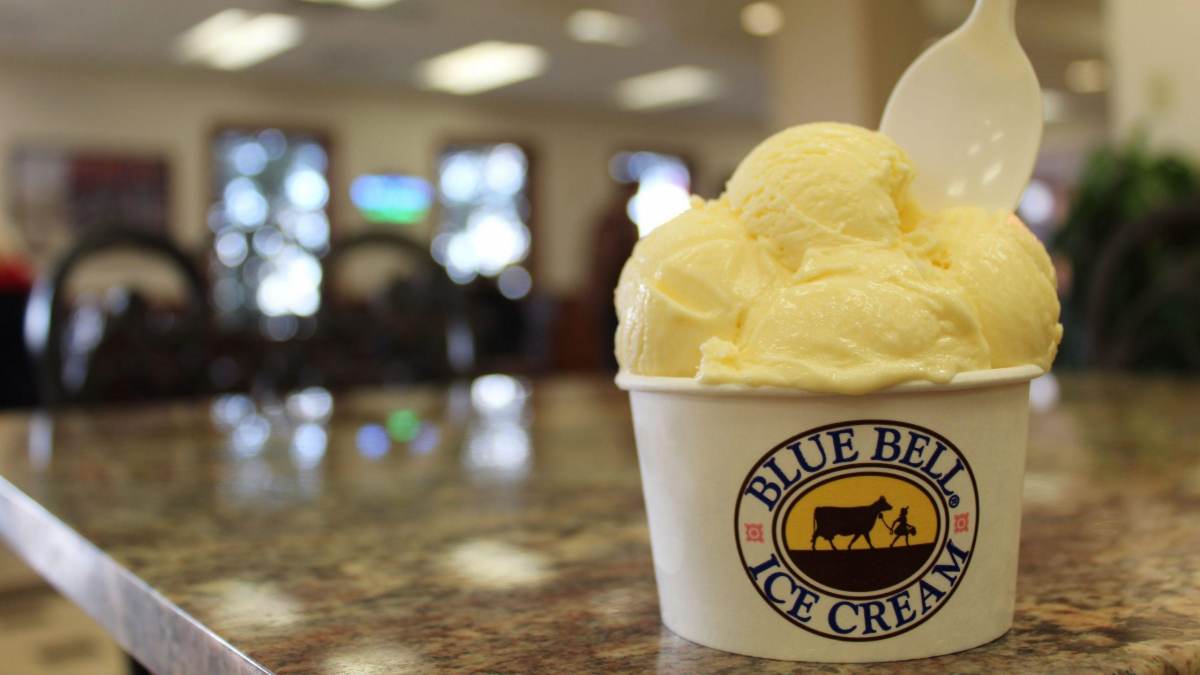 What is your family's favorite place to explore on a day trip in your destination?
For over 100 years, Blue Bell Ice Cream has been made in Brenham, Texas. There's a visitor center that tells the history of the company, an observation deck so you can see ice cream being packaged, an ice cream parlor, a gift shop, and the Texas High School Baseball Museum. The ice cream scoops are just $1, HUGE and feature flavors that aren't always in stores yet!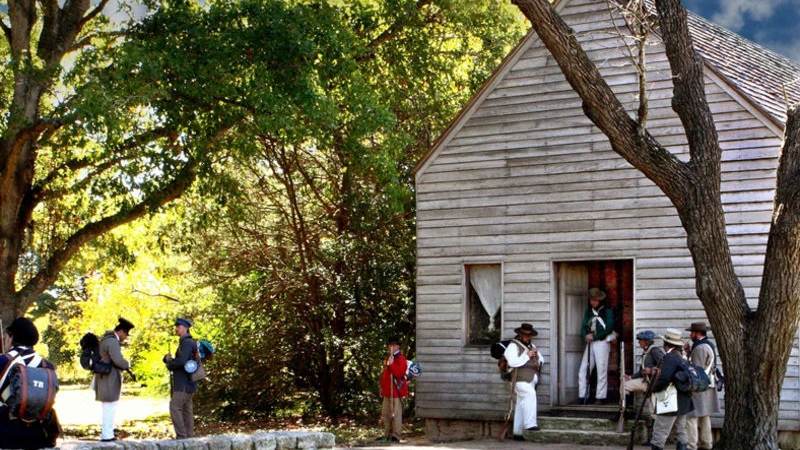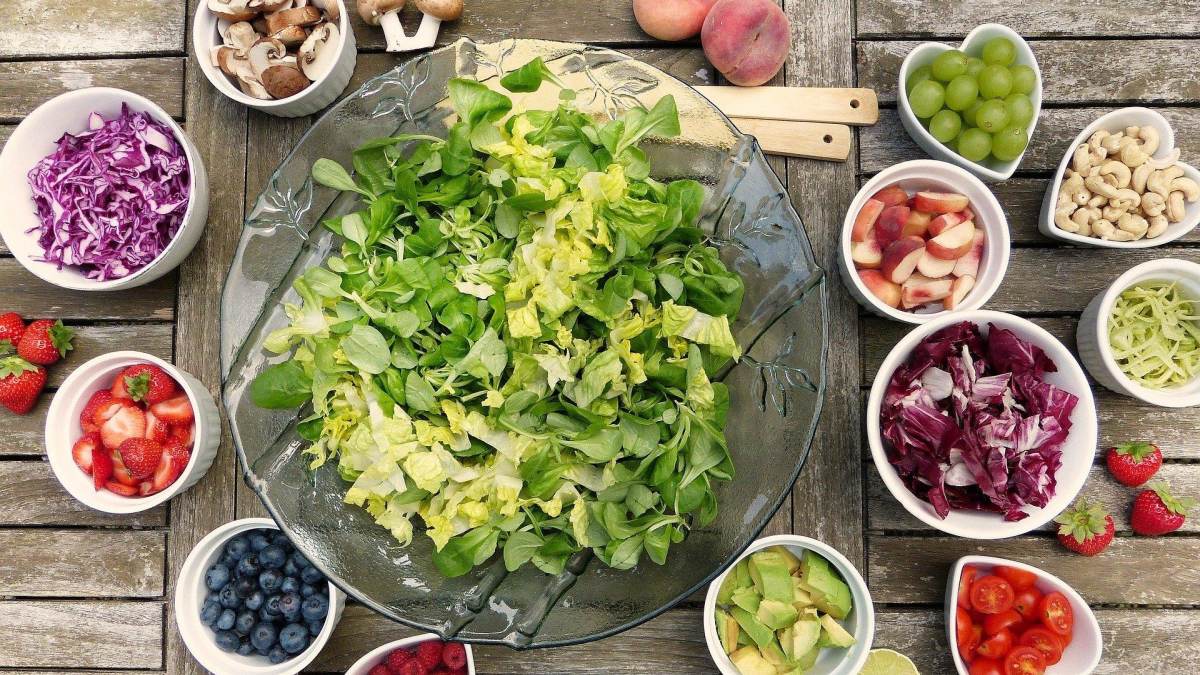 Who is a local maker or brand that you love supporting?
Besides Blue Bell Ice Cream, I also am a big fan of Briannas Salad Dressing. Both of these are made right in Brenham and Washington County!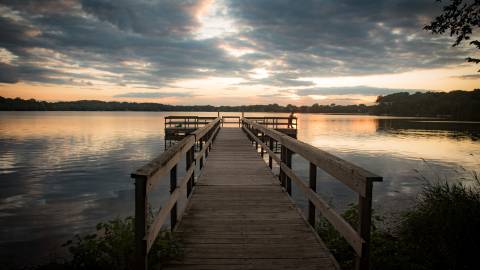 What Is A Destination Organization?
A destination organization is responsible for promoting a community as an attractive travel destination and enhancing its public image as a dynamic place to live and work.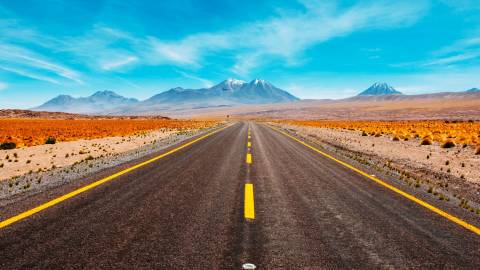 We are looking for destination marketers who want to share the hidden gems and off-the-beaten path things to do in their hometowns.