The Best of Both Worlds in Ogden, Utah
Ogden, Utah has it all - the river, the mountains, and an award-winning restaurant scene. Build your Ogden itinerary with the help of a destination expert.
Rediscover America spoke with Colt Jarvis, Director of Marketing and Communications at Visit Ogden to learn about the authentic side of this mountain town. We learned that you're never far away from a hiking, biking or river excursion in Ogden and we even found out about some hidden beaches! Come along for the adventure.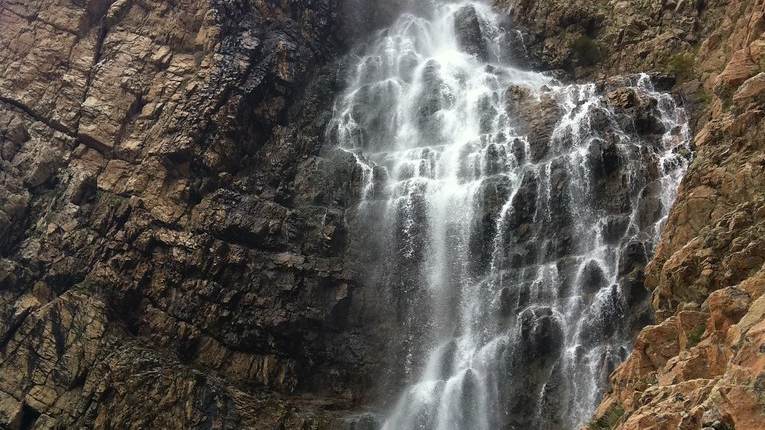 We have a lot of outdoor activities for all skill levels here. The Ogden River has many access points and varying areas of difficulty. I recommend checking out Ogden Canyon Waterfall on your kayak journey, and once you pass through the canyon, you enter our downtown area.
For hikers, Waterfall Canyon is moderately challenging, but it's always beautiful. North Fork Park is my personal favorite spot, since it's a great place to camp. It's a designated dark sky area, so the stars are fantastic.
"One of the best parts about Ogden is how close the downtown area is to our outdoor recreation." Colt Jarvis, Visit Ogden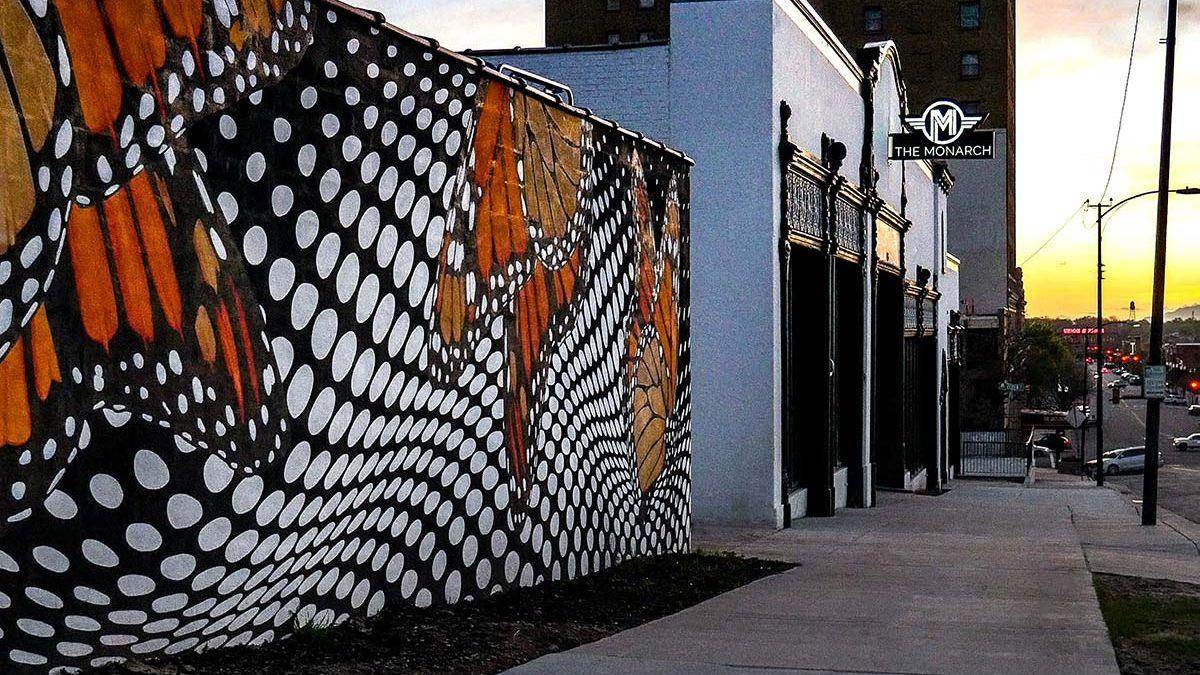 What is your favorite place to take visitors?
I love taking people to the 9 Rails Creative District. It has a lot of local art and it's the home of The Monarch Building, where you can find many artists, murals, paintings, and other traditional art, plus there are podcasters, bands, and writers. It's a really cool creative center.
In the summer, the district does a First Friday Art Stroll, where you can walk through The Monarch and the downtown area and see all of the awesome murals and other public art.

My personal favorite local artist is Joanne Hall, and I also love The Ogden Adventure Show podcast, which records in The Monarch.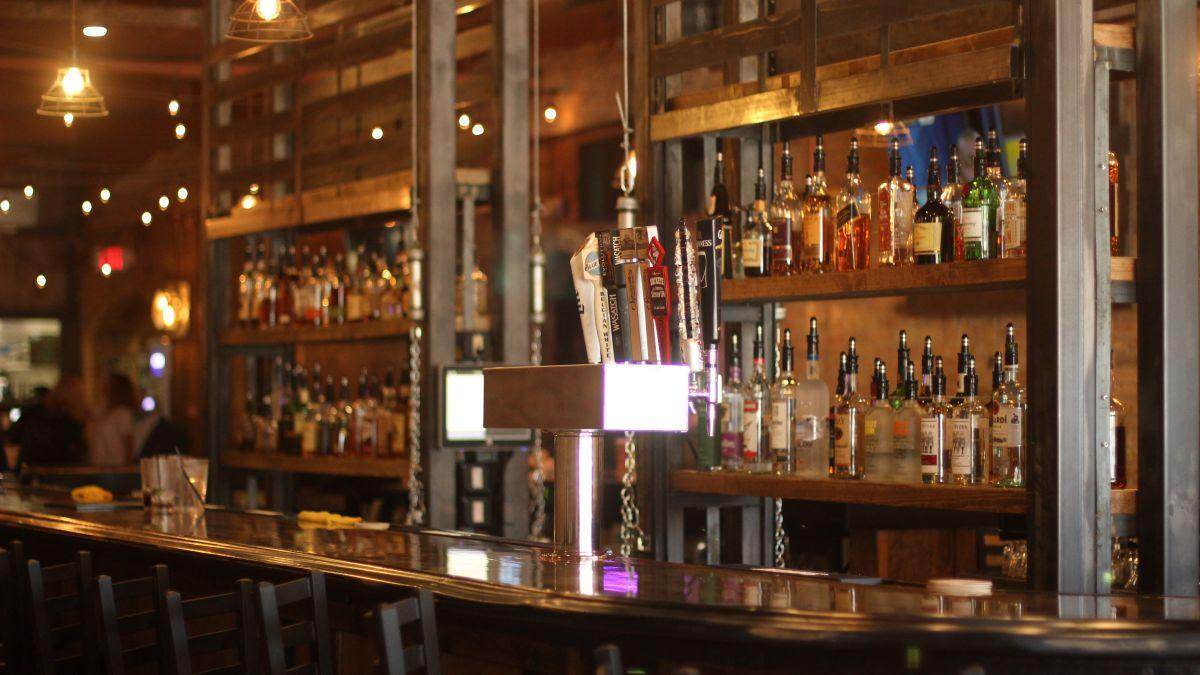 What is the best place to get a drink in town that just feels like Ogden?
My favorite drink is called the Ogden Train Wreck, which you can get at Harp and Hound, right across from City Hall. We are a railroad town originally, which is where it got its name. The drink is essentially a melon-flavored AMF, but it's made with local spirits. Some of my favorite spirits are from Ogden's Own Distillery and New World Distillery, two fantastic Ogden-area distilleries. I also enjoy beer from our local breweries such as Roosters Brewing Co. and UTOG.

Ogden's Own has an amazing gin called Madam Pattirini, which was named after one of Brigham Young's sons who was a drag queen. Also one of my favorite go to drinks is a simple Vodka Tonic made with New World Distillery's Ogden Valley Vodka. You can never go wrong with either of these drinks.
"Ogden's Own and New World Distilleries offer award winning locally based spirits that will improve any drink or cocktail and give you a literal taste of Ogden." Colt Jarvis, Visit Ogden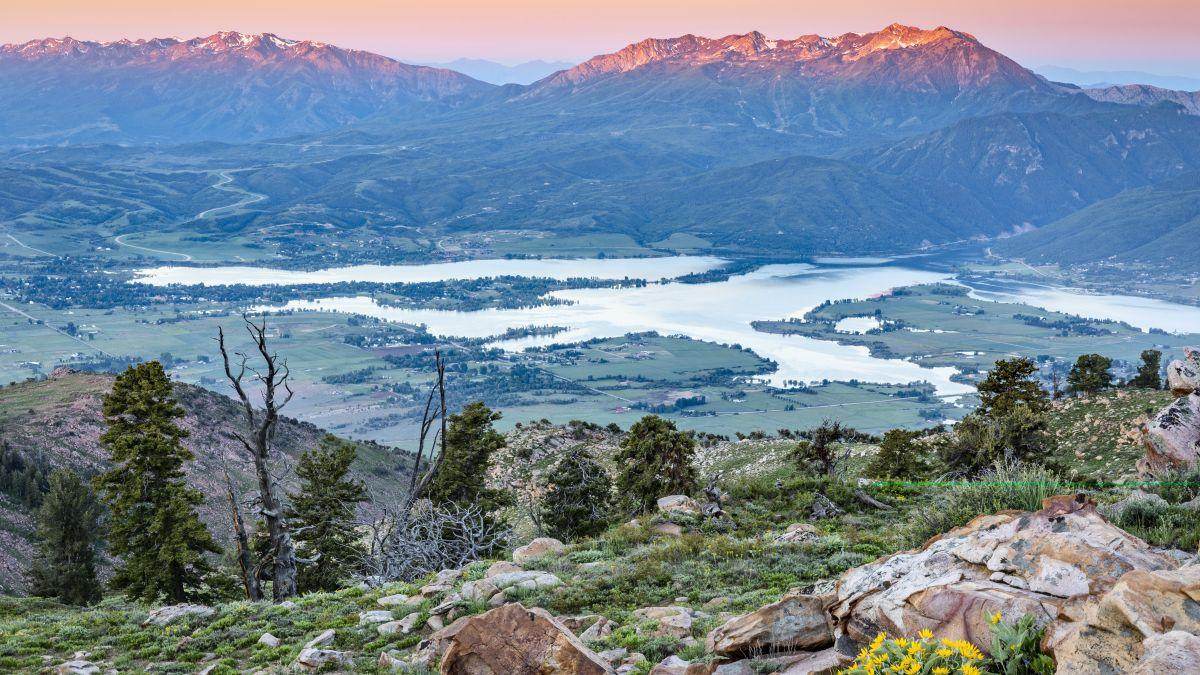 Where would you take a know-it-all local to show them a new side of Ogden?
Most locals don't know about the vast amount of beach space at Pineview Reservoir. Most all are accessible from public parking areas, but a good walk will get you a little more privacy.

My favorite beach has a rope swing and an old tree stump locals have carved their names into. Although we no longer carve in order to preserve our wildlife areas, it is fun to see the past initials and years gone by. There are pathways around much of the lake, you can simply pull up our map online and see where you may want to go and find the nearest parking, trail or path.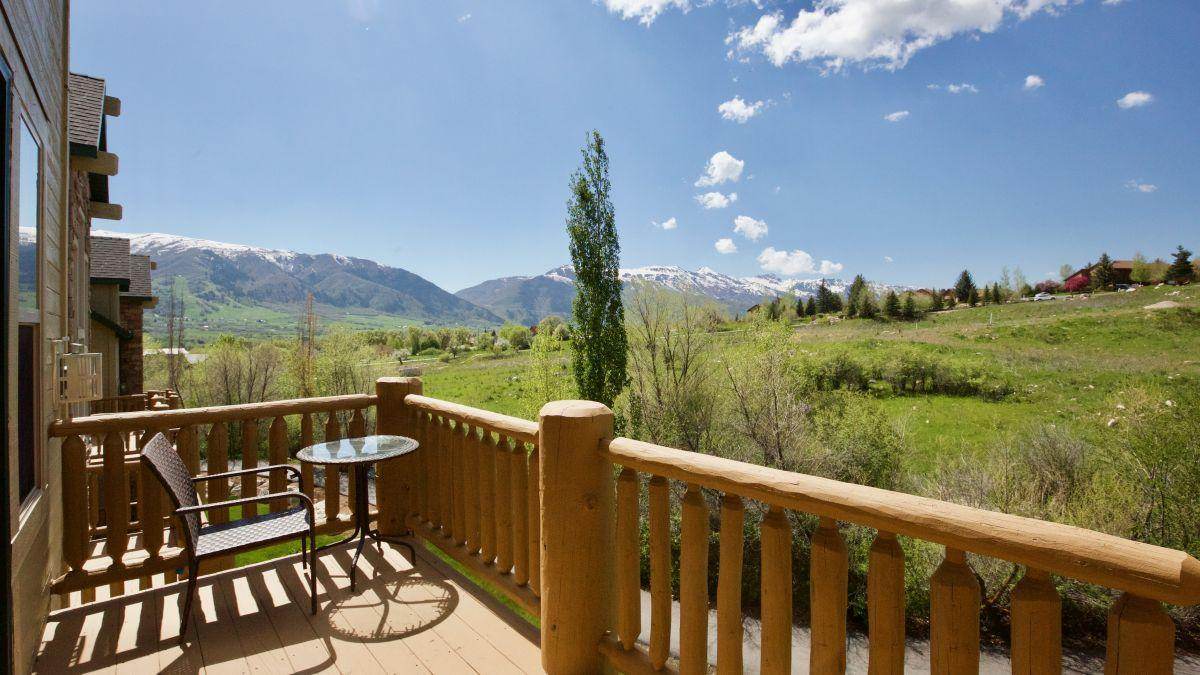 What is one of Ogden's hidden gems?
Scenic Views at Powder Mountain
If you drive up to the top of Powder Mountain on Powder Mountain Road, you can see both valleys at one of the highest accessible points in the area. It's breathtaking. You can see down into Ogden and gain some perspective of our amazing location. During wildflower season or during leaf peeping season, it's even more of an amazing view.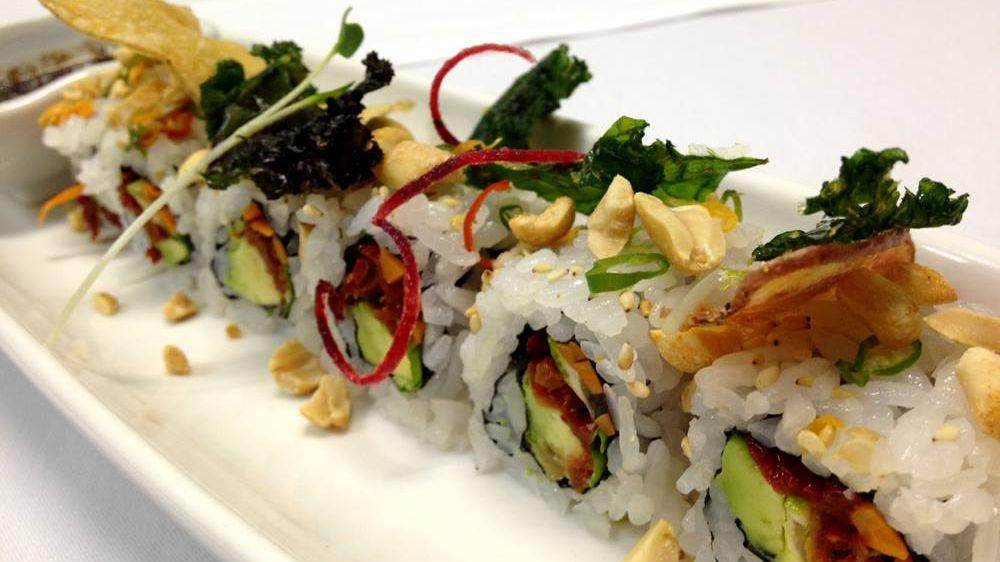 Where are some of your favorite restaurants in Ogden?
In addition to Lucky Slice and UTOG, I highly recommend Union Grill for some of the best French onion soup you will ever taste. Tona is one of the premier sushi bars that serves Utah's surprisingly avid sushi community, but they have other Japanese items on the menu as well.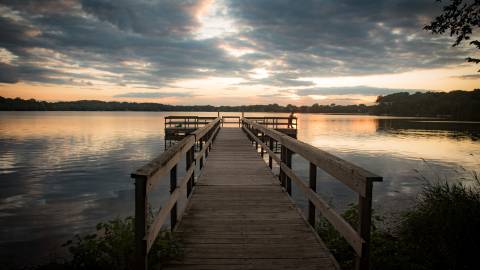 What Is A Destination Organization?
A destination organization is responsible for promoting a community as an attractive travel destination and enhancing its public image as a dynamic place to live and work.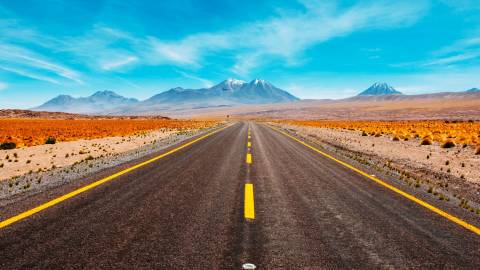 We are looking for destination marketers who want to share the hidden gems and off-the-beaten path things to do in their hometowns.