The Best of Spring in Berkeley, California
Spring time in Berkeley is a great time of year, with blooming flowers, perfect weather, and plenty of outdoor activities to enjoy the scenery.
The spring is a great time of year, especially in Berkeley. There is so much going on and great weather to enjoy all of it in. Dan Marengo with Visit Berkeley filled us in on the best way to enjoy the spring season, from hiking through the Berkeley Hills to checking out different art exhibitions to seeing the flowers in full bloom.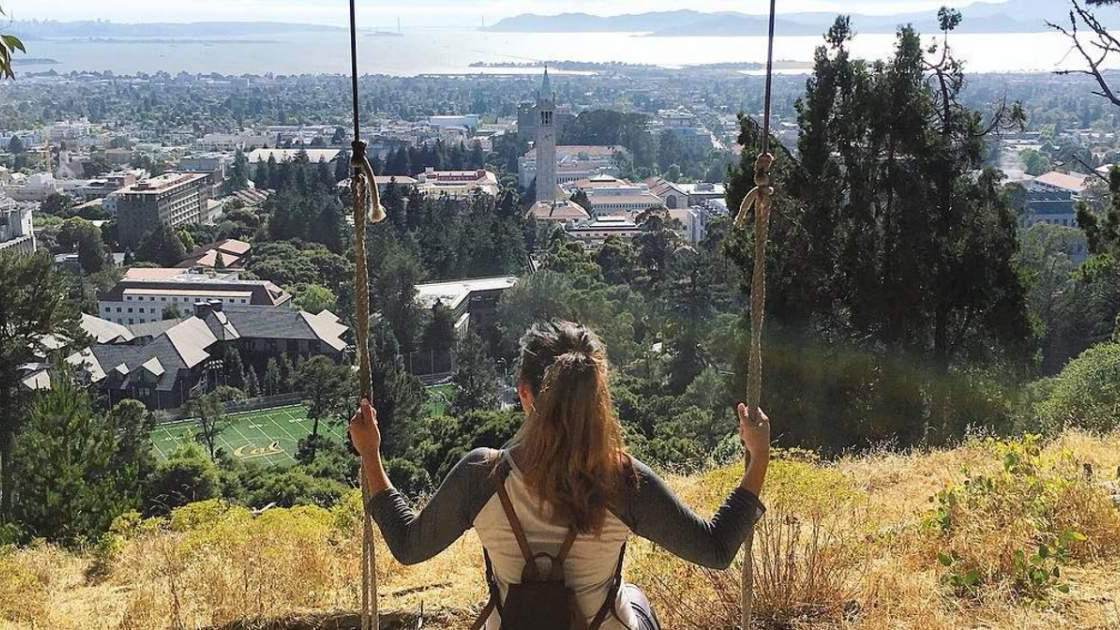 What's your favorite thing about spring time in Berkeley?
Spring is when things in Berkeley start to get busy. With commencement in May, there's a lot of friends and family in the area and its great kickoff to the summer season. In Northern California, things start to get a little warmer, the flowers are blooming, and it's the best time of year to be outside.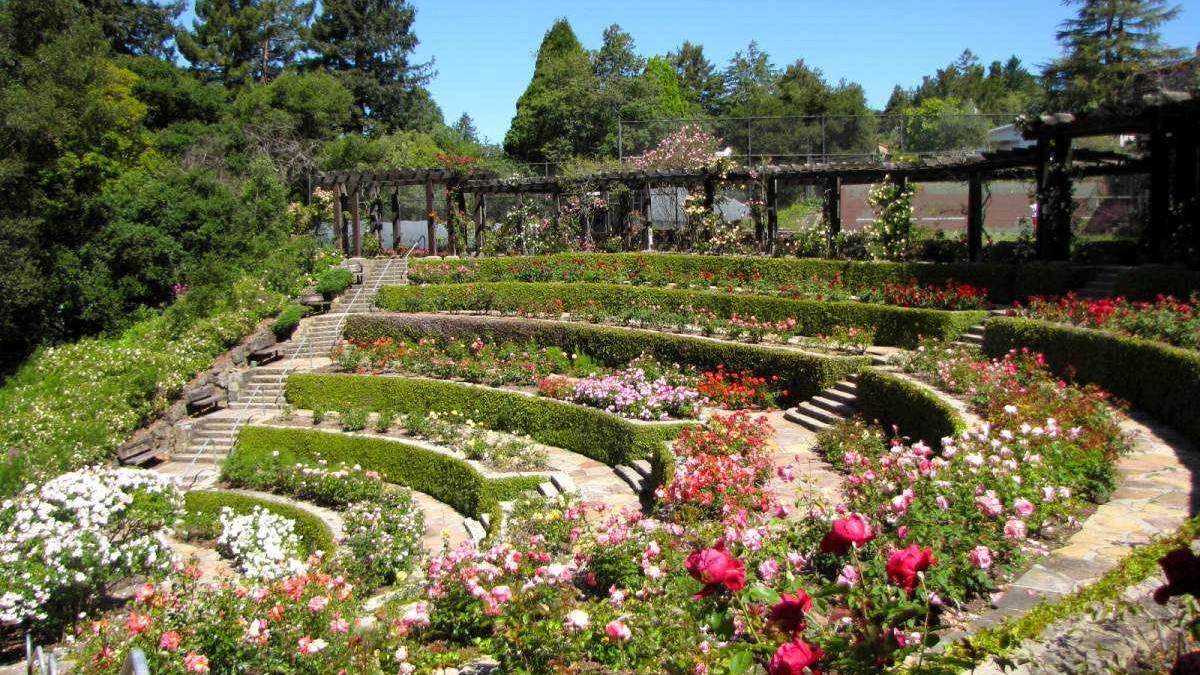 WHERE CAN YOU GO TO SEE THE FLOWERS BLOOM?
The Berkeley Rose Garden is a municipal park, filled with 100s of rose plants. Right around Mother's Day is when they bloom and are in full display. Berkeley also has two great botanical gardens, each with their own different perspectives.

There's the popular Botanical Garden in Tilden Park, which is a California native garden. It has all the zones of California's flora represented, from red woods to a succulent garden.
The UC Berkeley Botanical Garden has the garden of the world so every continent is represented. It's way up in the Berkeley Hills and has a beautiful view of the Bay and the Golden Gate bridge.
"Spring kicks off the solstice season. The city is buzzing with solar energy!" Dan Marengo, Visit Berkeley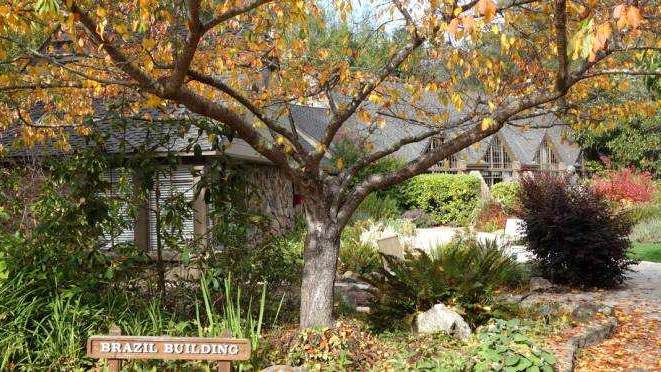 What spring activity do you look forward to after the winter?
I look forward to hiking around Berkeley, whether it's a Bay front trail or up in the Berkeley Hills in Tilden Park. It's nice to get out, stretch your legs, and enjoy the spring air.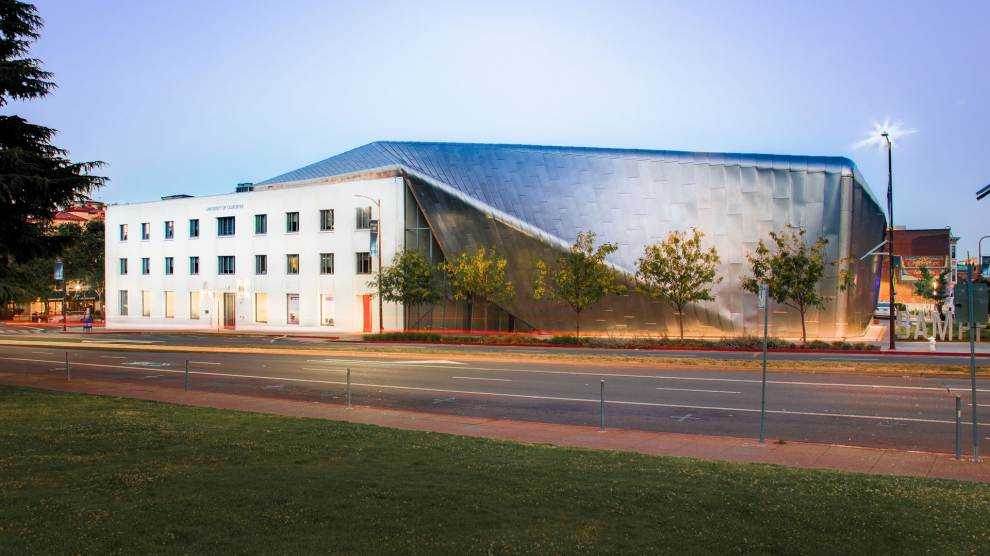 What spring activity or event do you look forward to each year?
ART EXHIBITS & THE BAY AREA BOOK FESTIVAL
This spring a lot of the art museums and exhibits are starting to reopen after being closed due to COVID-19. The BAMPFA museum recently just opened and has a Rosie Lee Tompkins exhibition on display through July that is incredible!
Also, traditionally in the spring is the Bay Area Book Festival. This festival brings in over 100 authors from all over the world and is a highlight anticipated event.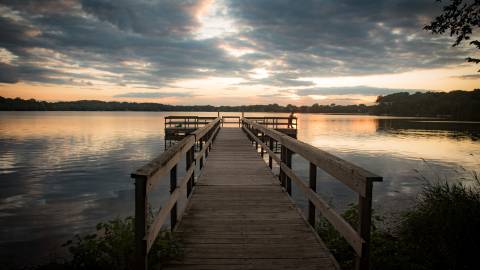 What Is A Destination Organization?
A destination organization is responsible for promoting a community as an attractive travel destination and enhancing its public image as a dynamic place to live and work.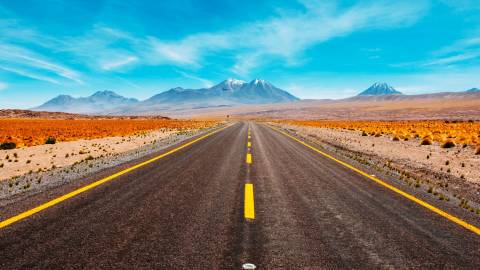 We are looking for destination marketers who want to share the hidden gems and off-the-beaten path things to do in their hometowns.