Meet the Fascinating Communities of Dutchess County
Say hello to the unique regions of Dutchess County, and discover treasured travel experiences.
Melaine Rottkamp has plenty to talk about when it comes to things to do in Dutchess County, New York. She took Rediscover America on a tour of the different communities - and their distinct personalities - that make Dutchess County such a popular spot for a relaxing getaway.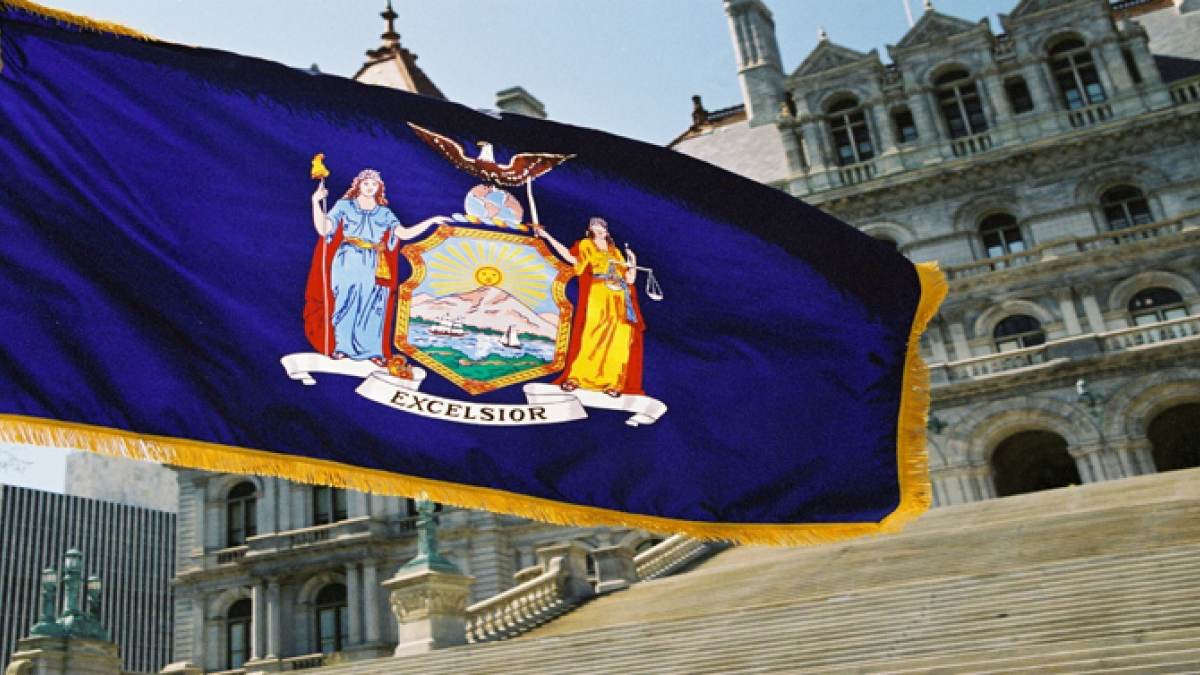 Where is our first stop?
If you take the Metro North train from New York City, Poughkeepsie is the last stop in the Hudson line. That's where you'll find Mount Beacon, which is featured on the New York state flag and today is a haven for hikers.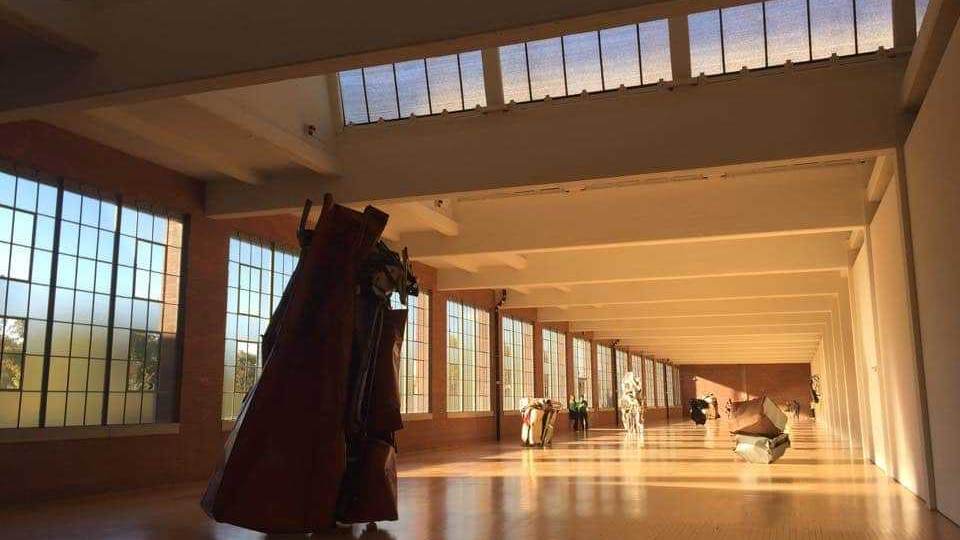 What is a must-see in Beacon?
Beacon was really quite industrial for a long time, but the arts have revitalized this community. The Dia Art Foundation came in and transformed an old Nabisco box printing factory on the Hudson River into its largest gallery for contemporary art. From there, everything just blossomed and became a haven for artists.
"Beacon's artistic community gives the area such a cool, fun vibe." Melaine Rottkamp, Dutchess County Tourism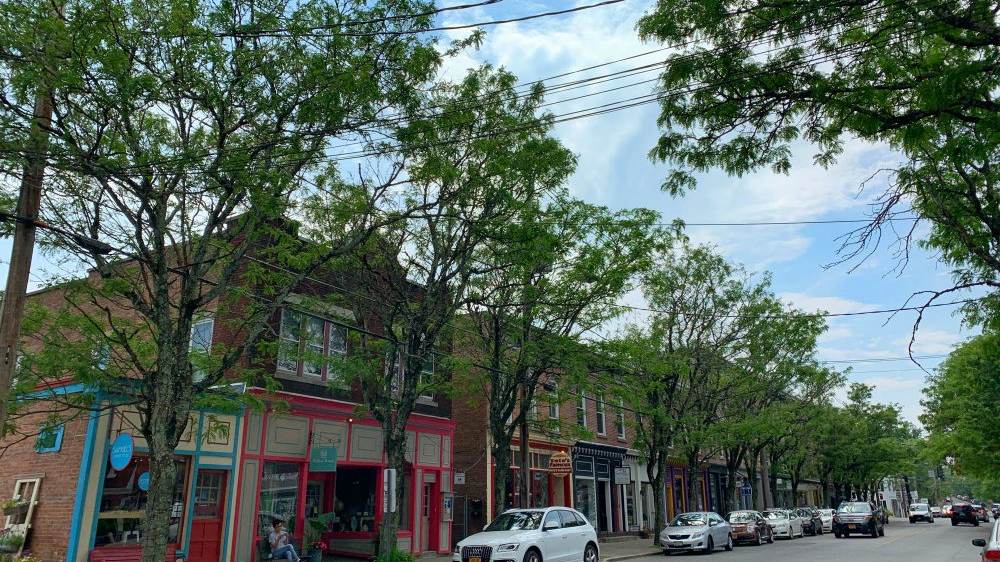 Where do we head next?
We're going to head north to Rhinebeck. It's very much that quintessential, historic village with lots of great boutiques, shops, and restaurants. It's a fun, hip place to be with its own vibe that's totally different than Beacon.
You can't miss the Old Rhinebeck Aerodrome, that houses World War I era planes that actually fly. You can go to the National Air and Space Museum and see the original Spirit of St. Louis, but if you go to the Aerodrome in Rhinebeck, you can see can see that same plane in flight.
We did a film shoot last fall for the community, and I got to join a flight. Flying in an open air cockpit biplane in the fall. . . the foliage was beautiful, and I could see a corn maze below. It was just so freaking cool!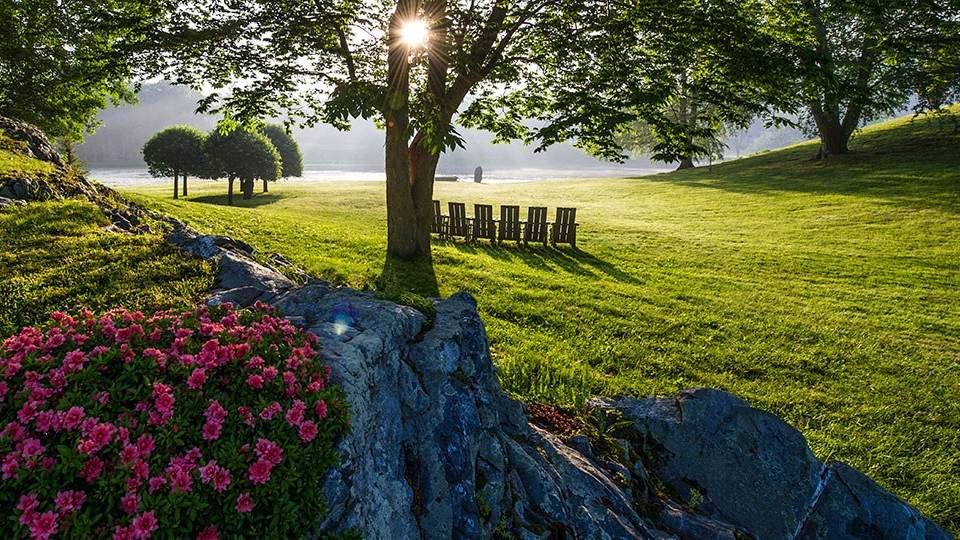 What's our next destination?
If you go out to Millerton, in the northeast part of our county, you'll find a much more rural area with farms and cider gardens. It's just a cool, super laid back, relaxed outdoor space that allows you to feel like you're in a different place. You really feel like you're on vacation.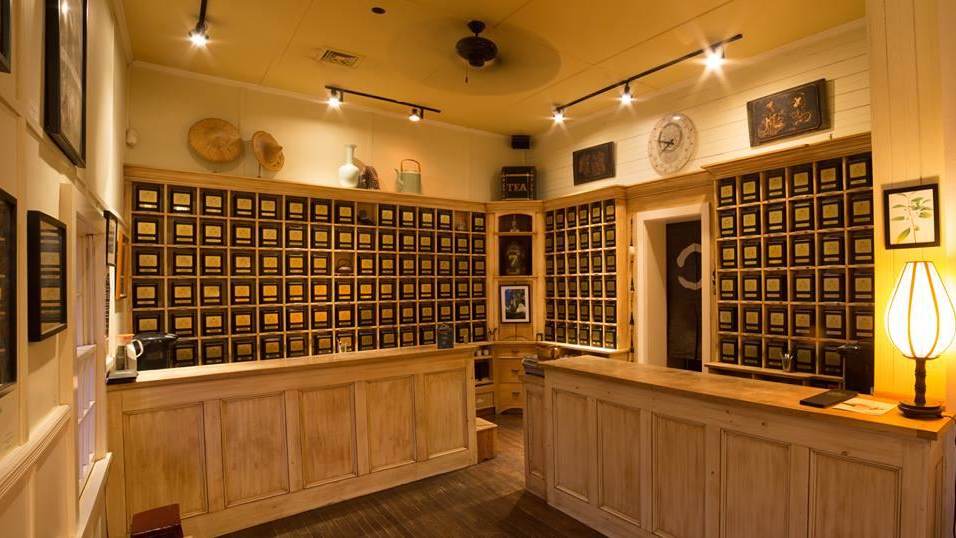 What's a can't-miss spot in Millerton?
You must check out the Harney & Sons Tea Factory. They blend teas and send them all over the world. They also have a tea shop there, where you can try out all the amazing tea blends.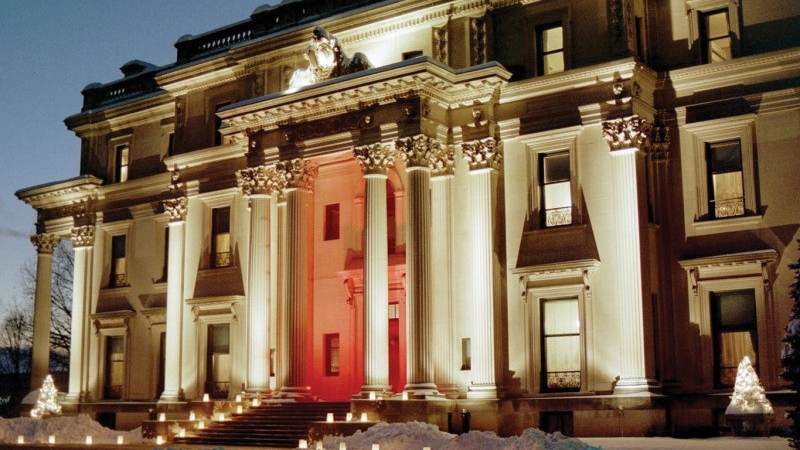 What's our last can't-miss destination?
Hyde Park is such a treasure to have. It's filled with national historic sites; the deep history we have here is phenomenal. President Roosevelt said his heart longed to go back to his home on the Hudson in Hyde Park, because thats where he felt the most at peace. That's the vibe that we have here.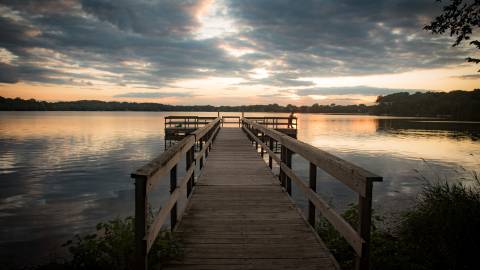 What Is A Destination Organization?
A destination organization is responsible for promoting a community as an attractive travel destination and enhancing its public image as a dynamic place to live and work.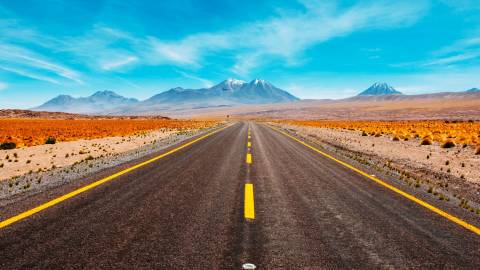 We are looking for destination marketers who want to share the hidden gems and off-the-beaten path things to do in their hometowns.