The Libations of Ventura, CA
This classic California beach destination has a creative craft beverage culture to match its picturesque location.
Ventura, California destination expert Marlyss Auster invites us to come along as we sample our way through the breweries and distilleries of her community.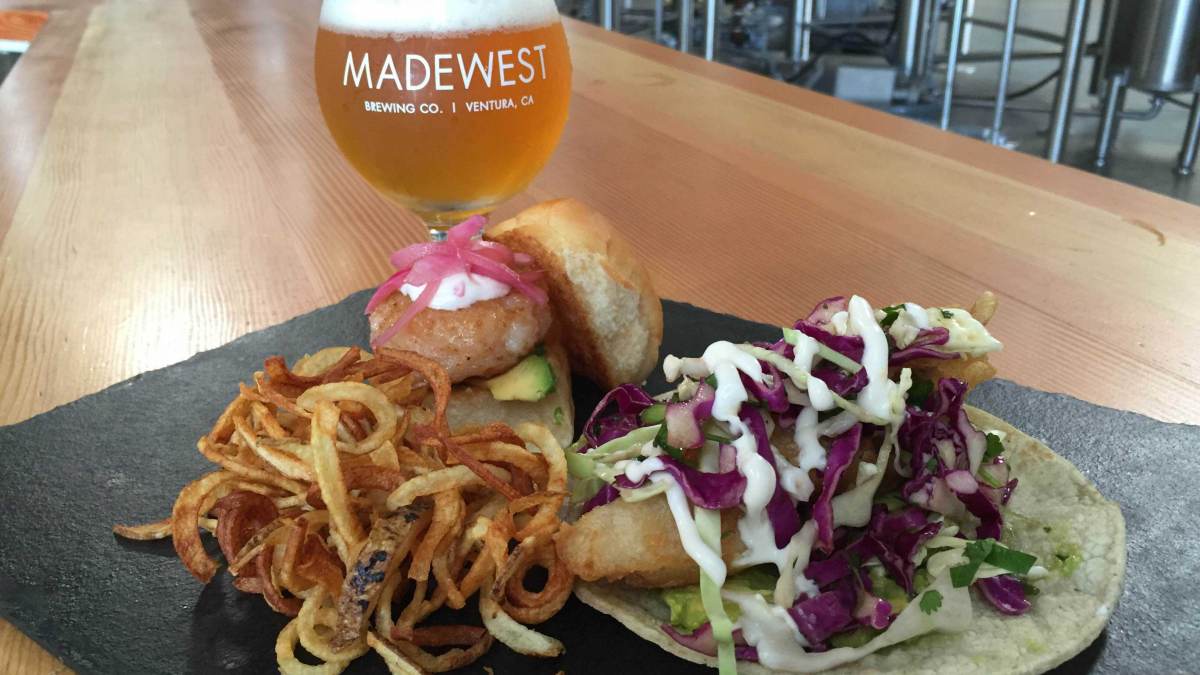 What's our first stop?
When I stop by Made West, I usually order the Standard. It's a blonde ale that is really easy to drink and full of flavor. It's a really refreshing beer.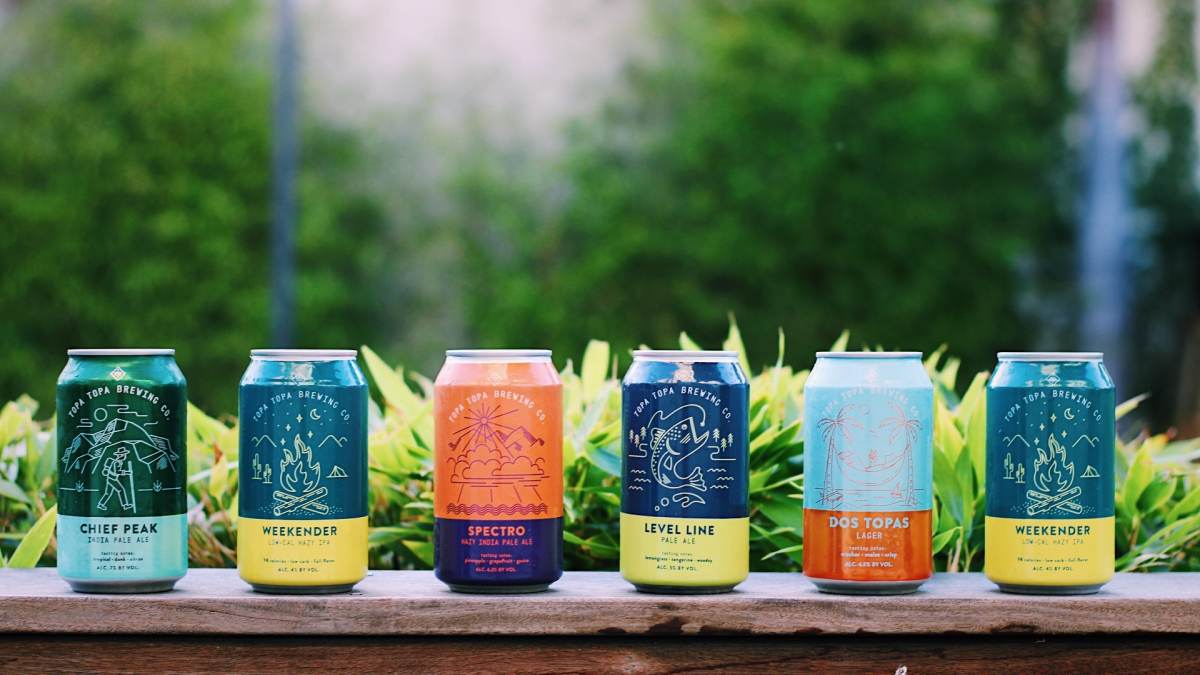 Who makes your favorite IPA?
Topa Topa is a favorite of mine - I really like the Chief Peak IPA. It's also fun to take their beer home, because all of their can art is really creative and fun.
"We have good crafters here. They are all home-grown people that are really proud to be crafting in Ventura. I'm stoked to have seen that industry continue to grow and thrive here." Marlyss Auster, Visit Ventura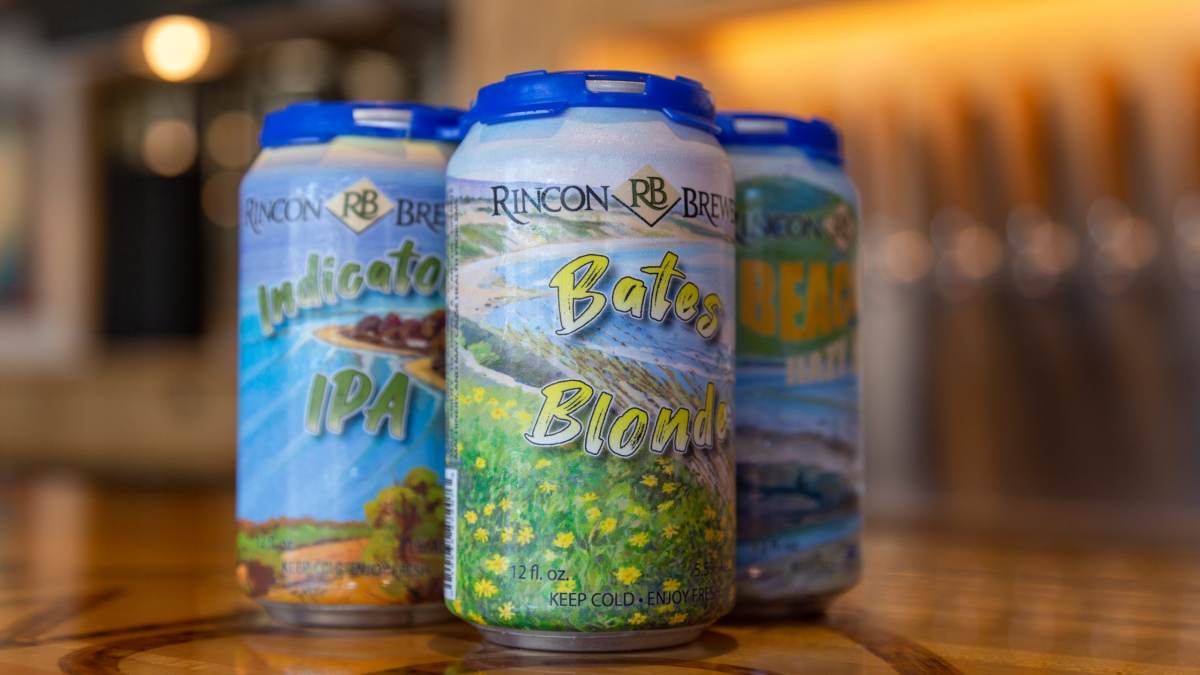 What's our next stop?
At Rincon brewery, I like the Haole Boy. It's a really delicious Mexican-style lager brewed with maize, which adds an interesting twist.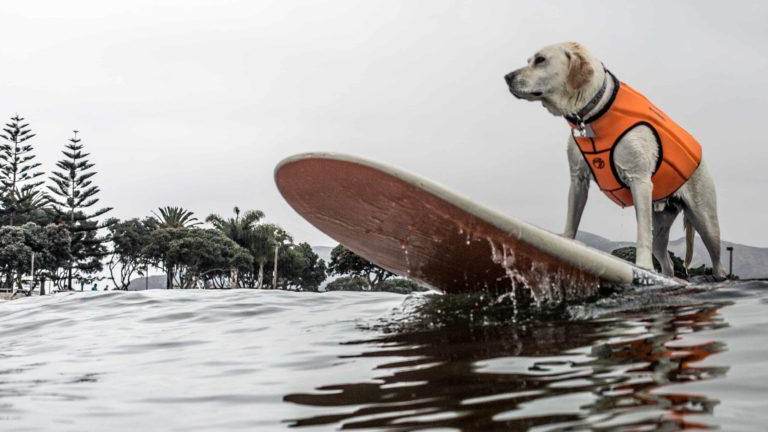 How did "Haole Boy" get its name?
The beer was named after a surfing dog here in Ventura that worked with special needs kids for years. The dog recently passed away, and it was so sad for the community. Haole Boy was really iconic, and I will always be smiling when I raise a beer thinking of the joy he brought to so many children with special needs.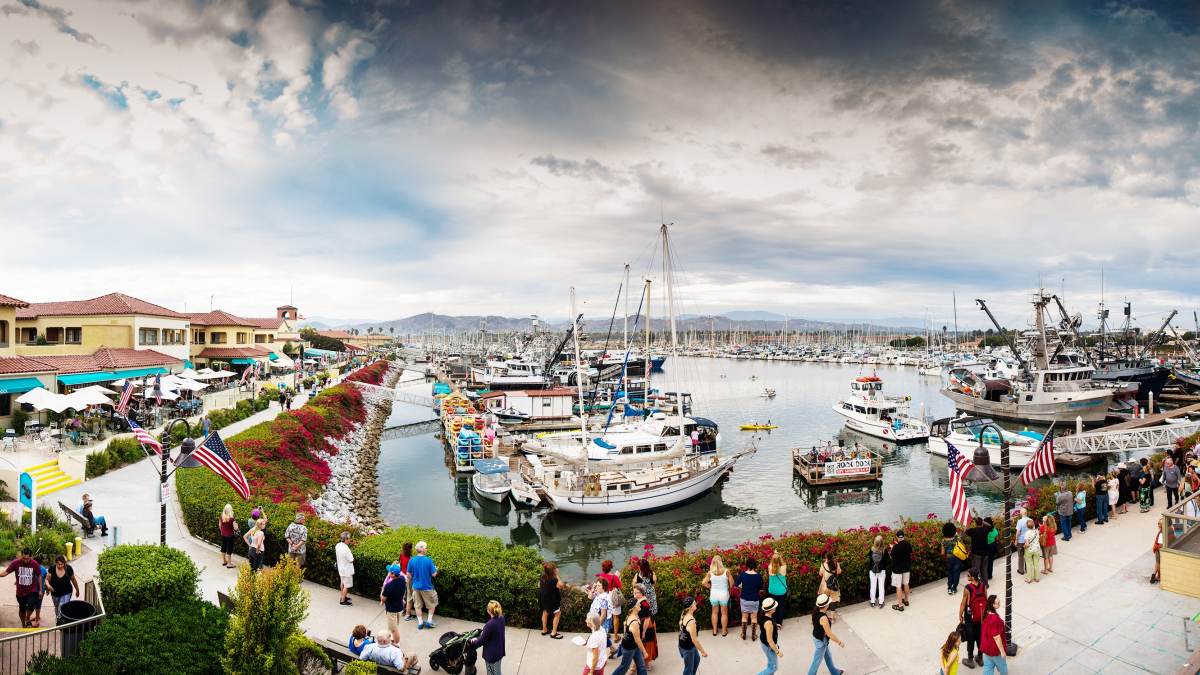 What is the best way to experience all these spots?
One of the things I love about Ventura is the fact that everything is walkable. Very seldom do I get in the car on weekends. It allows for more spontaneity and a going with the flow vibe. That is the essence of who we are: no reservations needed, no planning needed, just enjoy and be respectful.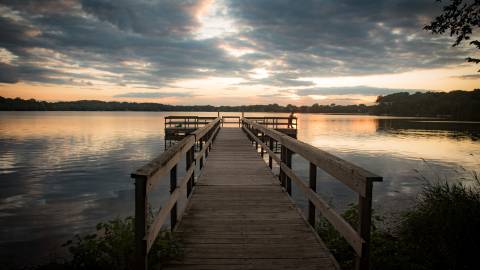 What Is A Destination Organization?
A destination organization is responsible for promoting a community as an attractive travel destination and enhancing its public image as a dynamic place to live and work.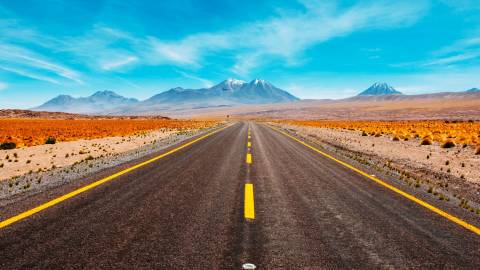 We are looking for destination marketers who want to share the hidden gems and off-the-beaten path things to do in their hometowns.