The Vibrant Riverfront Communities of Peoria, Illinois
A scenic riverfront view, rich history, and plenty of outdoor recreation in Peoria and the surrounding communities.
Located halfway between Chicago and St. Louis, Peoria is a riverfront community with big-city amenities and a small-town. Rich history, unique and interesting communities to explore, and activities all year long make Peoria a perfect place to plan a visit. MacKenzie Taylor, destination expert with Discover Peoria, sat down with Rediscover America to share what she loves about Peoria and how they celebrate the holiday season in her community.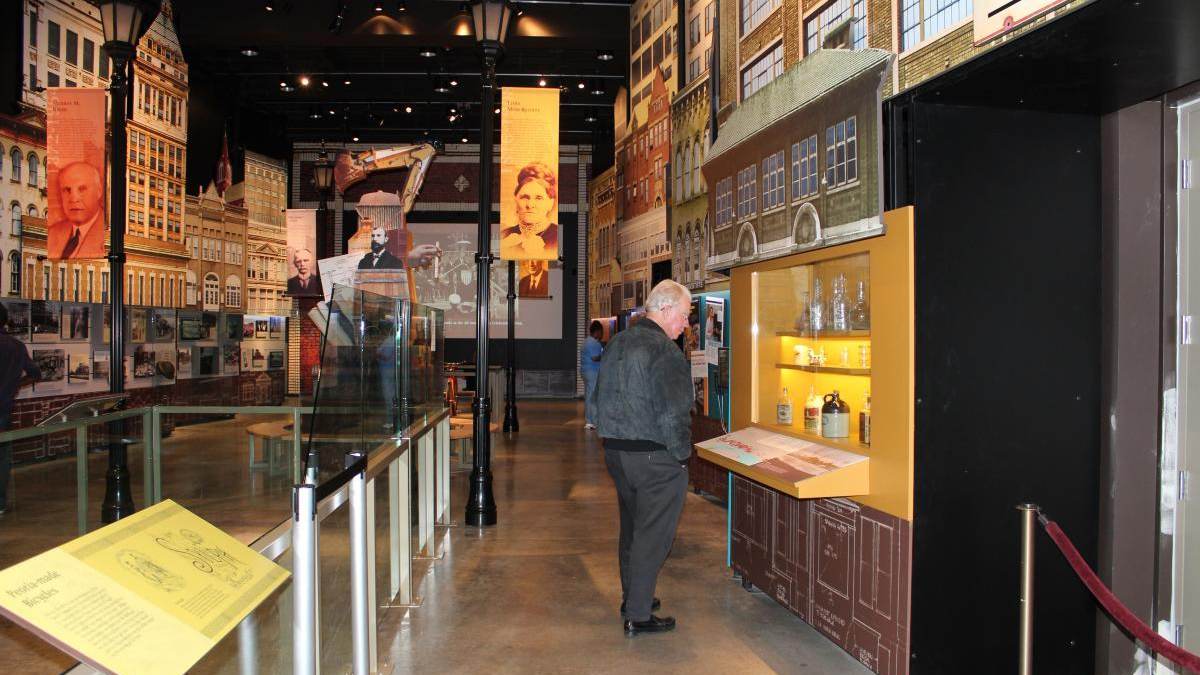 If you could describe your destination in three words, which 3?
History, Innovation, Discovery
The Peoria area was founded in the 1680s by French explorers. The Native Americans had inhabited the area before and that is actually where we got the name Peoria from. It was a hub for trade with the Illinois River being a big economic trade route. Peoria was the largest whiskey distributor in the country; at its high point there were 24 breweries and 73 distilleries in this area.
Thanks to a moldy cantaloupe, mass production of penicillin was also created in Peoria. Mary Hunt was working for the Department of Agricultural Research Lab in Peoria in the early 1940s looking for strains of mold from produce that would be able to mass produce penicillin.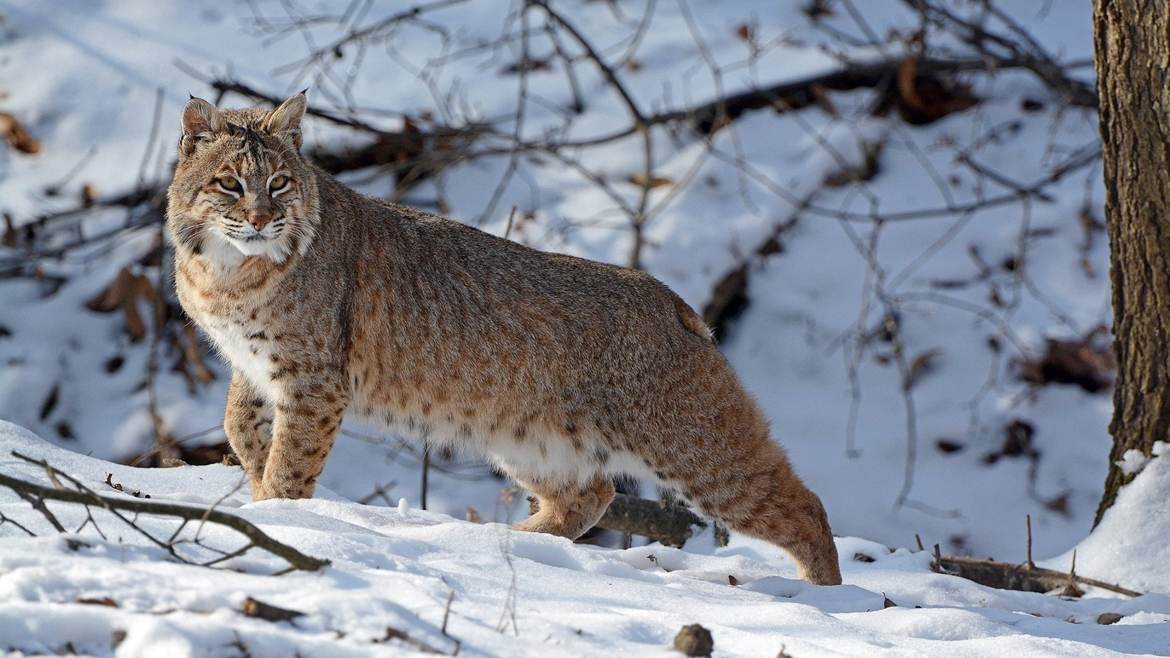 What is a hidden gem in Peoria that people should know about?
Wildlife Prairie Park is a beautiful wildlife sanctuary. All of the animals you can see are native to the area. There is a large pack of bison at the park. You might see cougars, bobcats, or elk in the park as well.
There are some great lodging options including a renovated Santa Fe train caboose. There are cabins with all of the modern amenities that overlook the bison fields and camping available as well. The park is just a 15 minute drive from downtown. It has great hiking trails and history to explore as well.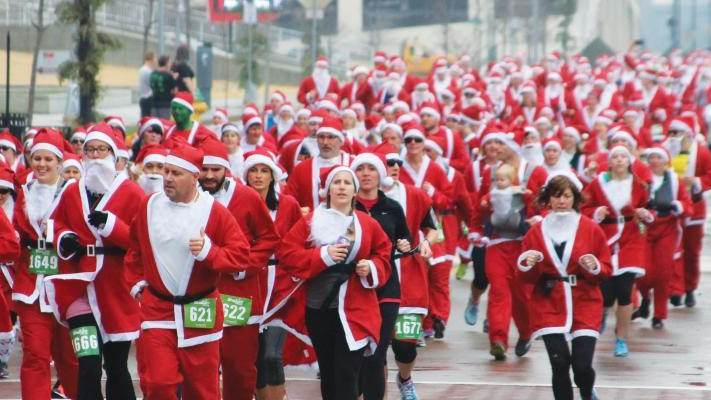 What are your favorite outdoor winter activities?
Each year, Discover Peoria hosts the Santa Cause Run. The racers are all dressed in a full Santa suit, and a portion of the money is donated to a local nonprofit. It's a lot of fun, and supports a great cause!
You also won't want to miss the Santa Claus Parade. It is the longest running holiday parade in the country - this year will be the 133rd year for the parade!
We also have the East Peoria Festival of Lights, a popular drive through event where you can see the park decorated as a winter wonderland, view the lights, and listen to Christmas music. It will actually be featured on ABC's show The Great Christmas Light Fight.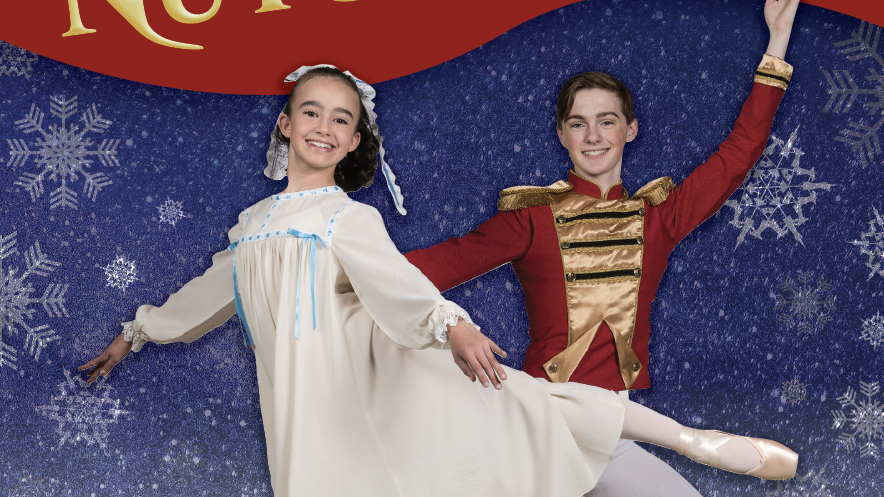 How does your destination traditionally ring in the New Year?
The Ball Drop events at the Civic Center
The Peoria Civic Center usually hosts two New Year's Eve Countdowns. One for families hosted a little earlier in the evening and then one later with the ball drop at midnight. There are plenty of hotels attached to the civic center via skywalk so people can enjoy staying downtown and not worry about driving or walking out in the cold, winter weather.
The Civic Center is a great multipurpose space used year round for concerts, events, sports, and exhibitions. The Nutcracker is performed in the theater each year around the holidays. The civic center is currently closed.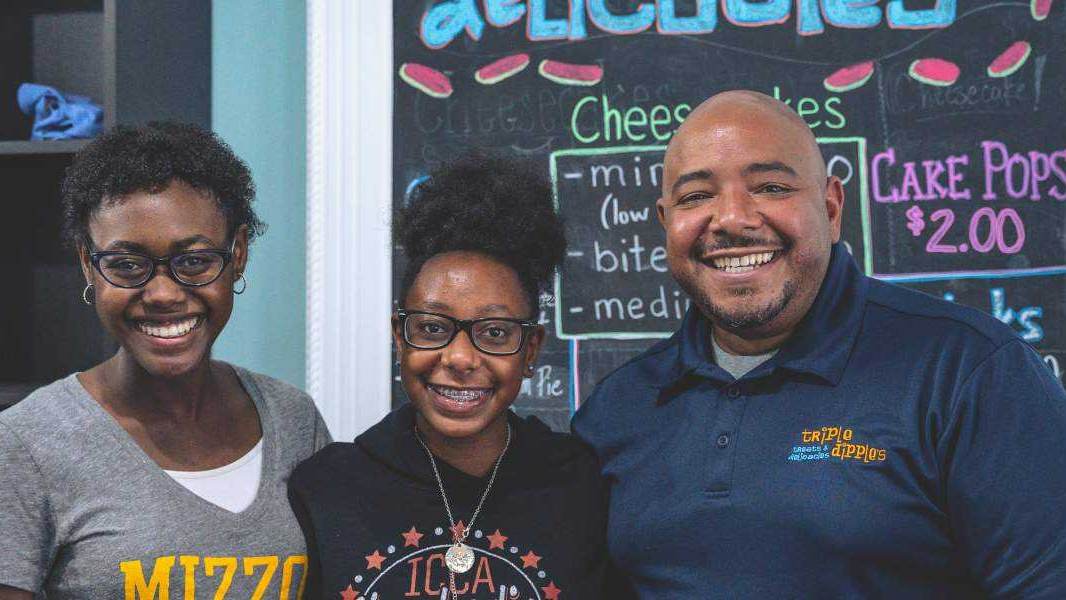 What local maker or brand do you love supporting?
Triple Dipple's Treats & Delicacies
We just launched our Black Owned Peoria project. We currently feature 21 businesses but we hope to continue to expand that list in the future. Triple Dipple's is a big deal in Peoria. They are known for their cheesecake, notably the Sweet Tater Cheesecake.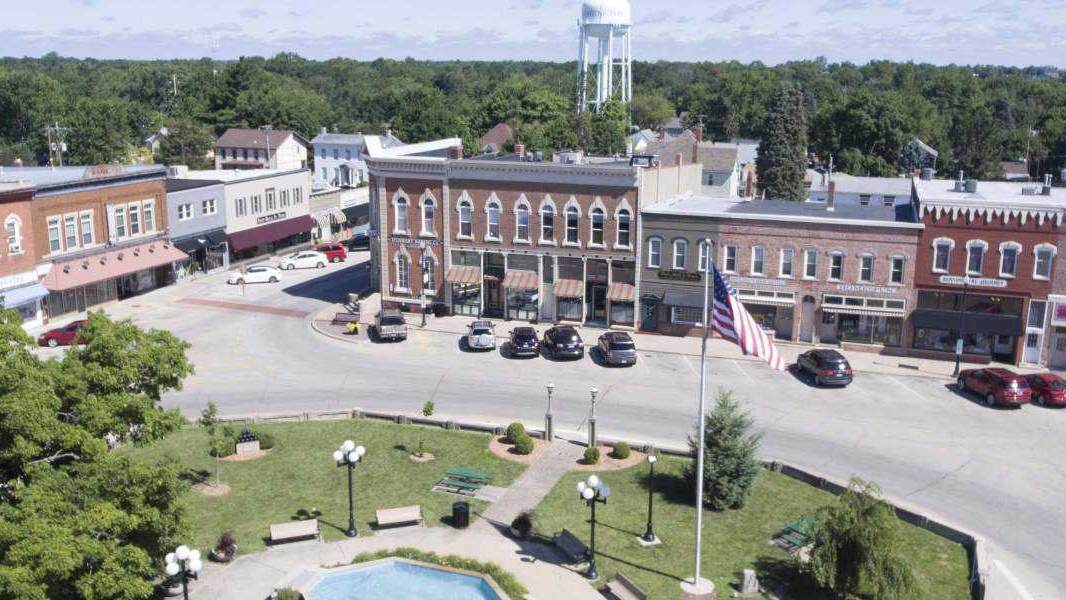 Where would you take a local "know it all" to show them a new side of Peoria?
I would probably take them to one of our smaller, surrounding communities. Discover Peoria actually represents seven cities. Washington has a beautiful, historic square and lots of local shopping and dining. Fourth Street in Pekin also has local shopping and dining.
Every year during the holiday season Christmas on Court is a great event in Pekin. Pekin is also the marigold capital of the world. Morton is the pumpkin capital of the world. Most canned pumpkin comes from the Libby's factory, now owned by Nestle, in Morton.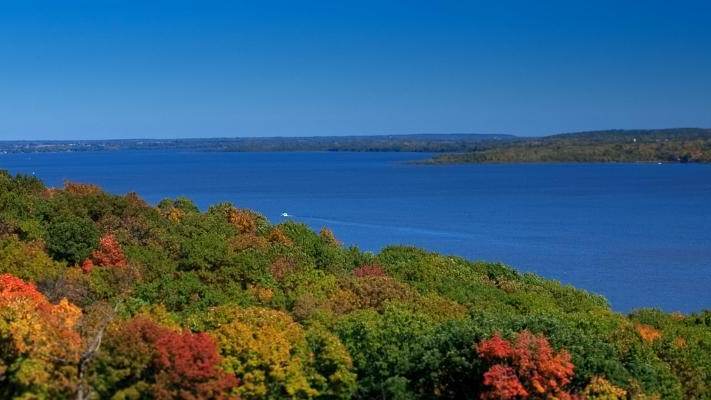 What else should people know about Peoria?
Grandview Drive in Peoria Heights was dubbed the world's most beautiful drive by Teddy Roosevelt. It is a very scenic drive overlooking the Illinois River. The drive is especially spectacular in the fall when all the leaves change and you have all the fall colors reflecting off of the water. You can also marvel at the historic homes that line the drive.
The warehouse district in downtown Peoria is an up and coming area. It is close to Dozer Park which houses the Peoria Chiefs, our minor league baseball team that is affiliated with the St. Louis Cardinals.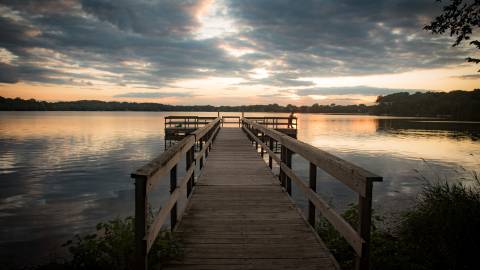 What Is A Destination Organization?
A destination organization is responsible for promoting a community as an attractive travel destination and enhancing its public image as a dynamic place to live and work.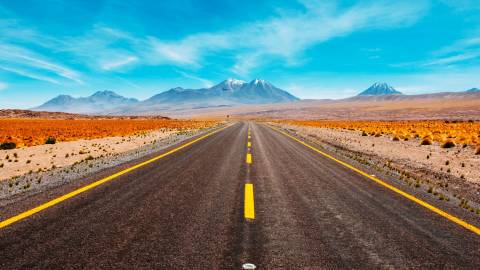 We are looking for destination marketers who want to share the hidden gems and off-the-beaten path things to do in their hometowns.