Travel the World in Flavors in Minneapolis Northwest
Discover the three vibrant cities of Minneapolis Northwest: Brooklyn Center, Brooklyn Park, and Maple Grove.
Located just minutes from the big-city adventures of downtown Minneapolis, in Minneapolis Northwest you can explore rustic outdoor activities including many of Minnesota's 10,000 lakes and the mighty Mississippi River. At Rediscover America, we sat down with local destination expert Natalie Conrad to find out what makes this region so unique.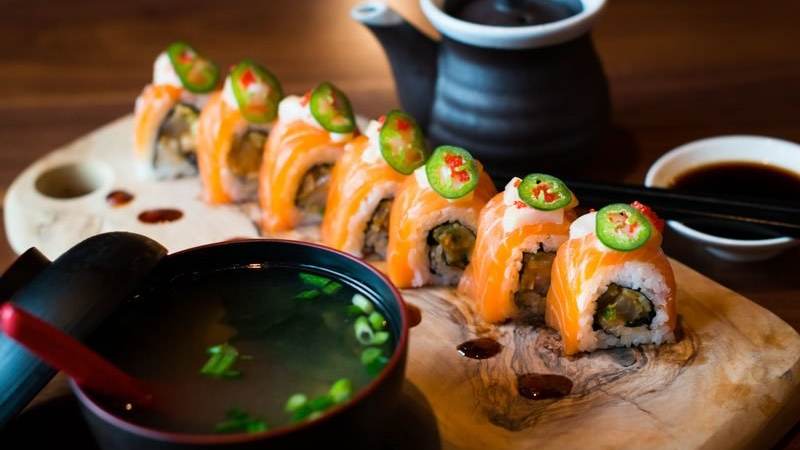 Where do you take people to show them the authentic side of the region?
I love to show them the international food scene around Minneapolis Northwest. Some of my favorites include Lemon Grass Thai, which has a variety of Asian cuisine. Rolls & Bowls is another Asian fusion place that has great poke, sushi rolls, and infused sake.
Mama Ti's is one of our local family-owned Liberian restaurants that is incredible. You can't go wrong with anything on their menu, be sure to chase it down with one of their homemade ginger beers. Angelea's Soul Food Kitchen in Brooklyn Park is one of our newest additions, and with the most insanely delicious mac and cheese side options.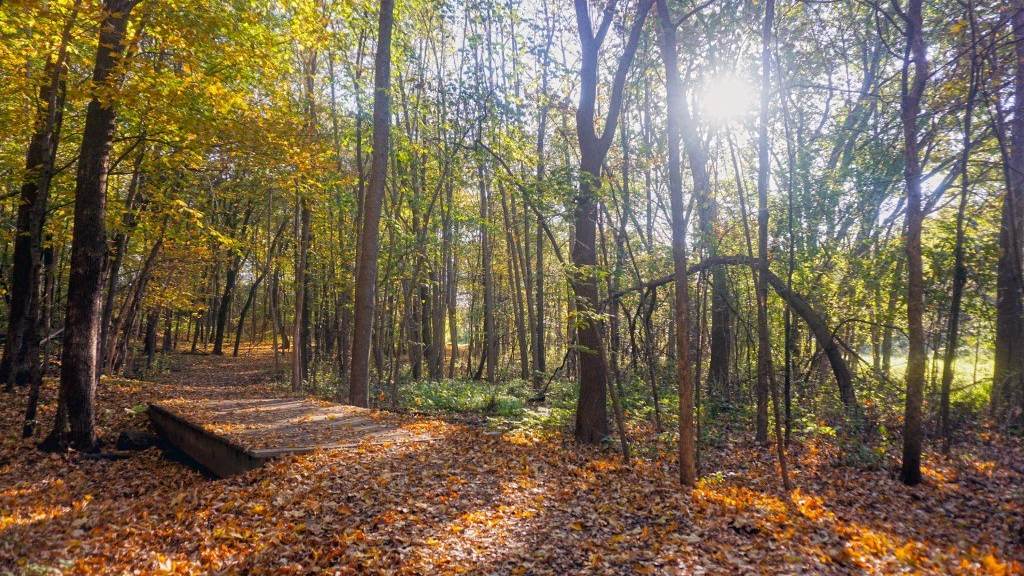 Where does someone go to experience the outdoors in your area?
I'm a runner, so I love to exploring the outdoors and finding new trails to enjoy. Elm Creek Park Reserve in Maple Grove is the largest park in the County. It offers outdoor activities year-round. During the warmer months, you can enjoy walking, running, and biking on the Elm Creek Park Loop or the Mud Lake Loop. If you want to make a full day out of it, try the Eastman Nature Trail which is a more than 14-mile trek around the entire park.
"People can travel the world within the Minneapolis Northwest area through our food scene." Natalie Conrad, Minneapolis Northwest Tourism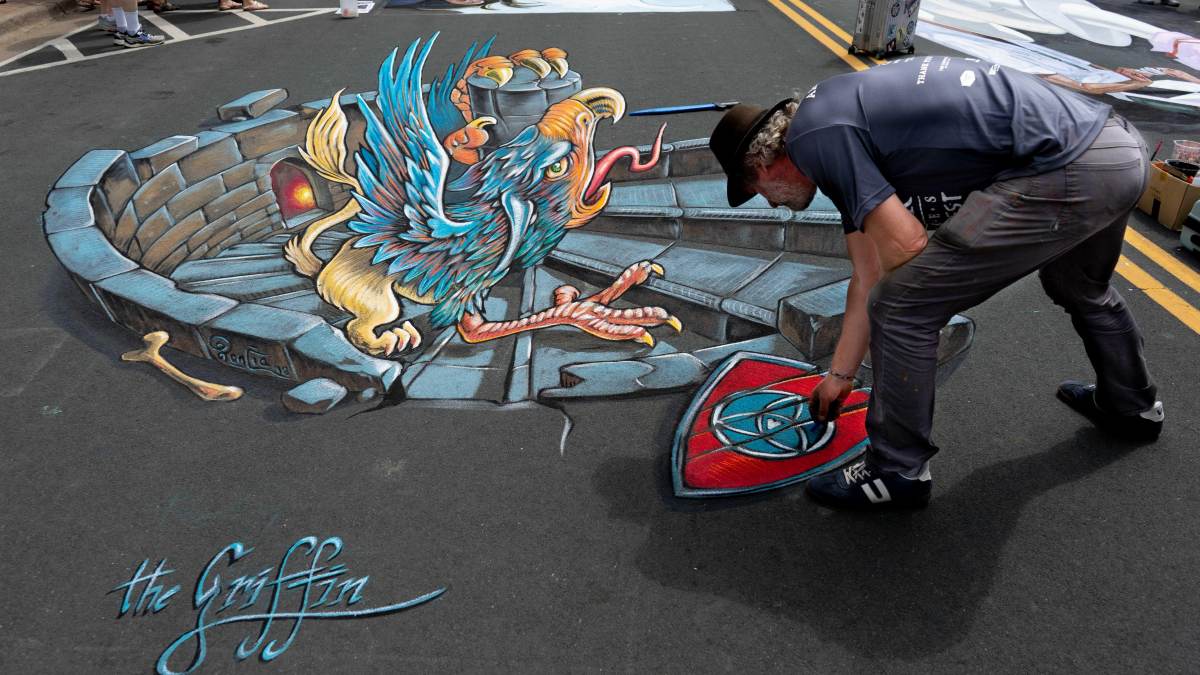 Do you have a favorite district or neighborhood that you visit?
I love the Arbor Lakes area near Maple Grove and Brooklyn Park. There's the Shoppes at Arbor Lakes with incredible shopping and dining options. Once a year they host our largest festival called Chalk Fest, where international artists and local amateur artists come together to put their incredible mural art on display. You can make an entire day out of being here.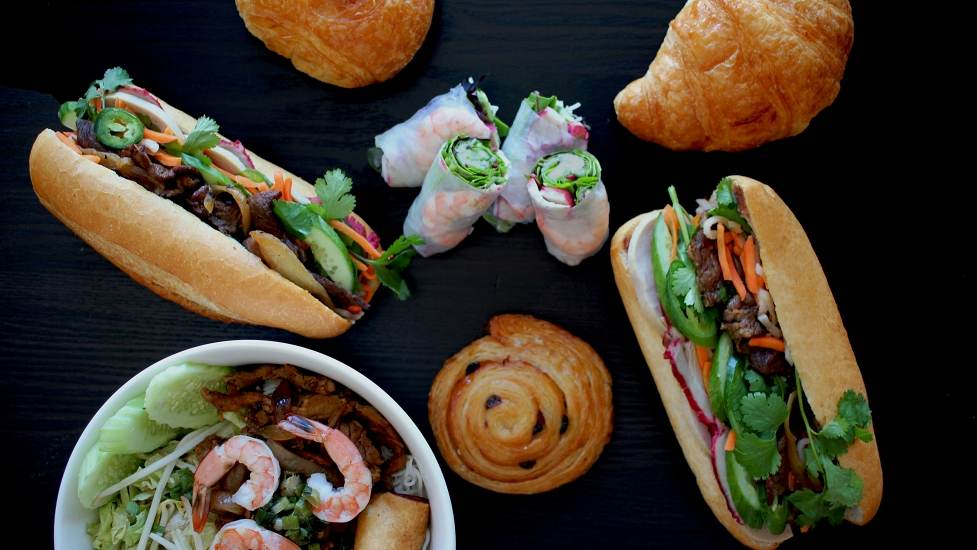 If you could pick your perfect foodie day – breakfast, lunch, and dinner – what would it be?
My two favorite breakfast places are right across the street from one another in Brooklyn Park. Fat Nat's Eggs is a classic family diner. My go-to there is usually the eggs benedict. Then there's Mi-Sant Banh Mi, which is a French-Vietnamese option serving breakfast, lunch, and dinner. For breakfast you have to go with their croissant sandwich. There's nothing better than starting your day with eggs on a fresh French pastry.
For lunch I would go to Lemon Grass Thai. They serve these combo boxes where you can enjoy Thai and sushi samplers. I love the chicken skewers, and they have this incredible spicy lime dressing they put on their salads that is to die for.
I would stay in Brooklyn Park for dinner at Crazy Cajun. They have these authentic Louisiana fish boils where you can get all the amazing cajun flavors and crawfish options served to order. Fresh, spicy seafood and it's all right there in Brooklyn Park.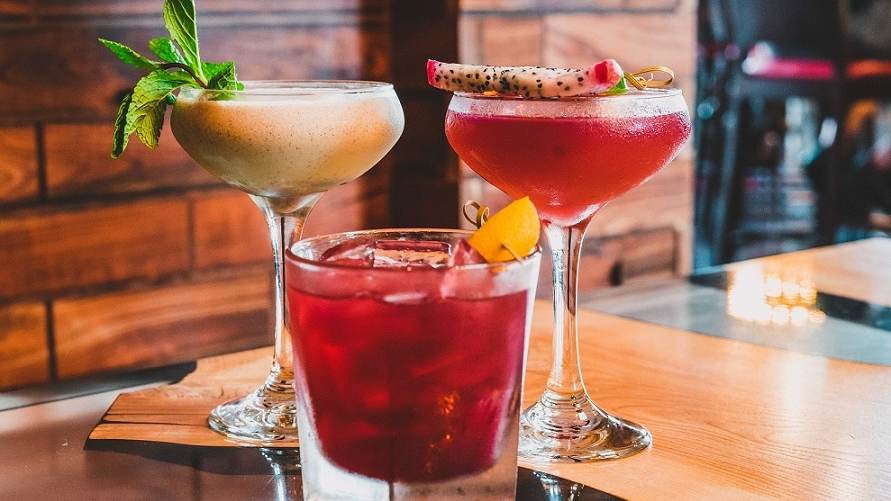 What's your favorite thing to do in the evenings?
If you're in the mood for libations, check out Brick & Bourbon. They serve this cocktail called the Smoking Gun, that is a maple old fashioned that is smoked right in front of you. It's one of those experience cocktails that someone in your group has to order. They also have plenty of other creative cocktails, games, and a patio for people to enjoy.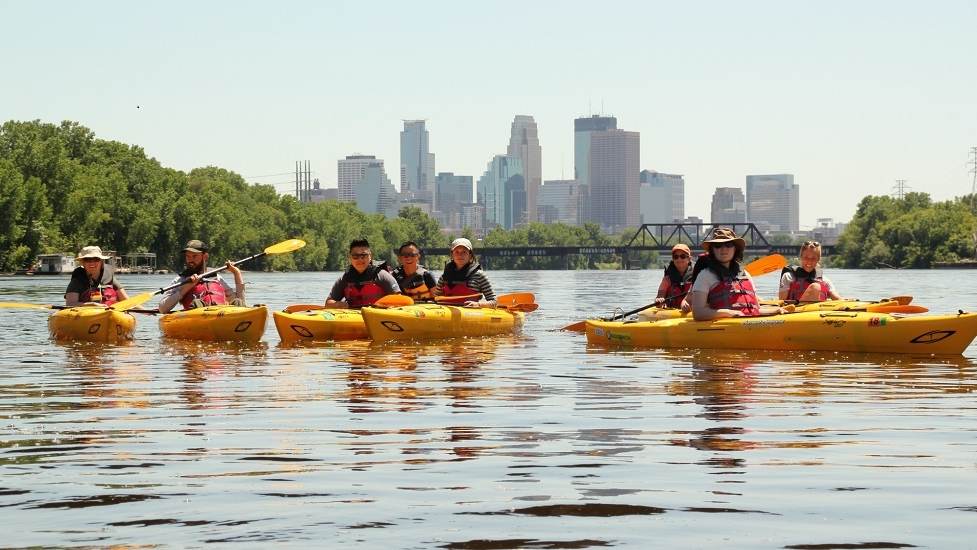 is there anything else we should give a special mention?
Mississippi Paddle Share Project
The Mississippi Paddle Share Project is a self-serve kayak rental service for the area. You can rent kayaks, pick them up right at the river and deposit them back at one of the different ending points down the river. It's something unique to the area and is good for an all day adventure. The waters are calm, so it's good for beginners.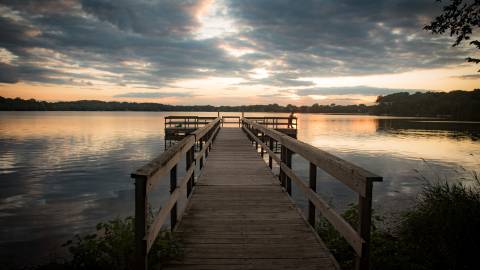 What Is A Destination Organization?
A destination organization is responsible for promoting a community as an attractive travel destination and enhancing its public image as a dynamic place to live and work.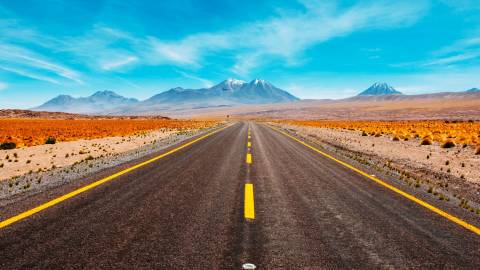 We are looking for destination marketers who want to share the hidden gems and off-the-beaten path things to do in their hometowns.