Uncover the Arts & Culture of Topeka, Kansas
Find out what Topeka, Kansas really has to offer on your next trip to the midwest.
Rediscover America sat down with Logan Hildebrand of Visit Topeka to find out what her destination has to offer. Take an art class, order gourmet grilled cheese, or head over to The Cedar Crest Governor's Mansion when you visit Topeka. Come along for the ride!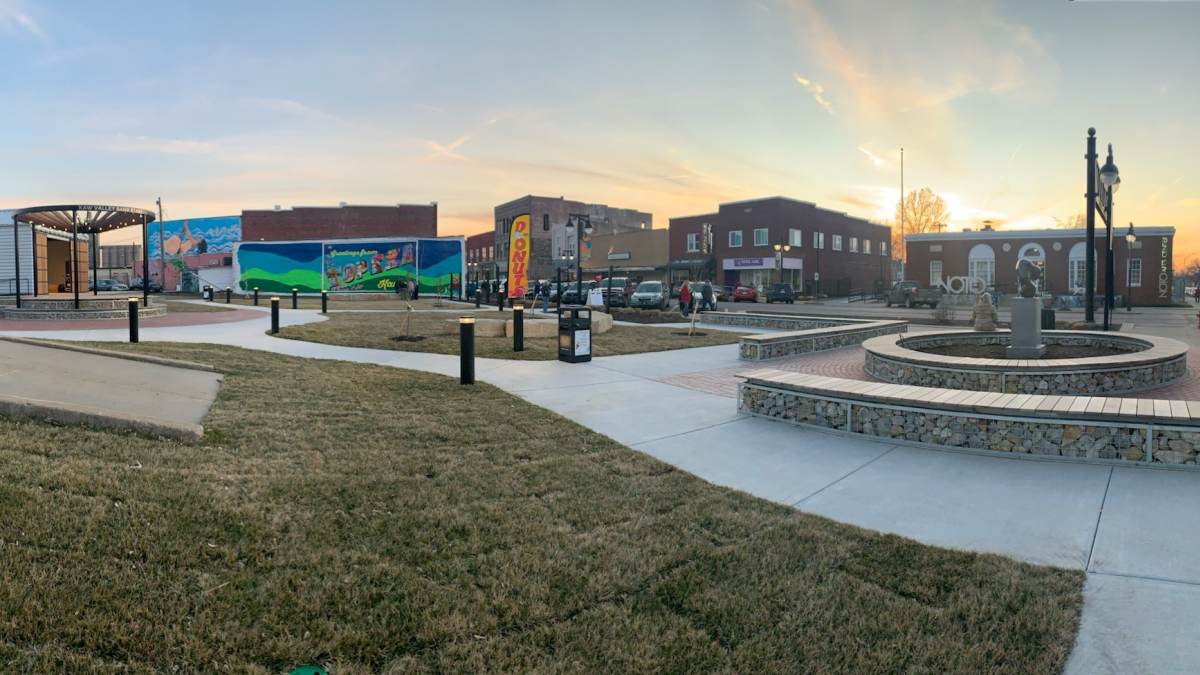 Where do you take visitors to show them an authentic side of Topeka?
NOTO Arts & Entertainment District
The NOTO Arts & Entertainment District is the place to go. They house anything from art galleries to creative food locations. Some of the best spots are The Wheel Barrel, which is known for (and got its name from) gourmet grilled cheeses and craft beer. If you are into the beer scene, another location to check out is Norsemen Brewing Company, whose creative cocktails and craft beer won't disappoint.
Odin's Lair is definitely a stop you should make, too. They are a Viking-themed ax throwing company and so fun for a night out! There are countless things to do in The NOTO Arts & Entertainment District, but Studio 62 boasts an incredible arts bar, holds daily classes for painting and other art mediums, puts on drag shows, and more.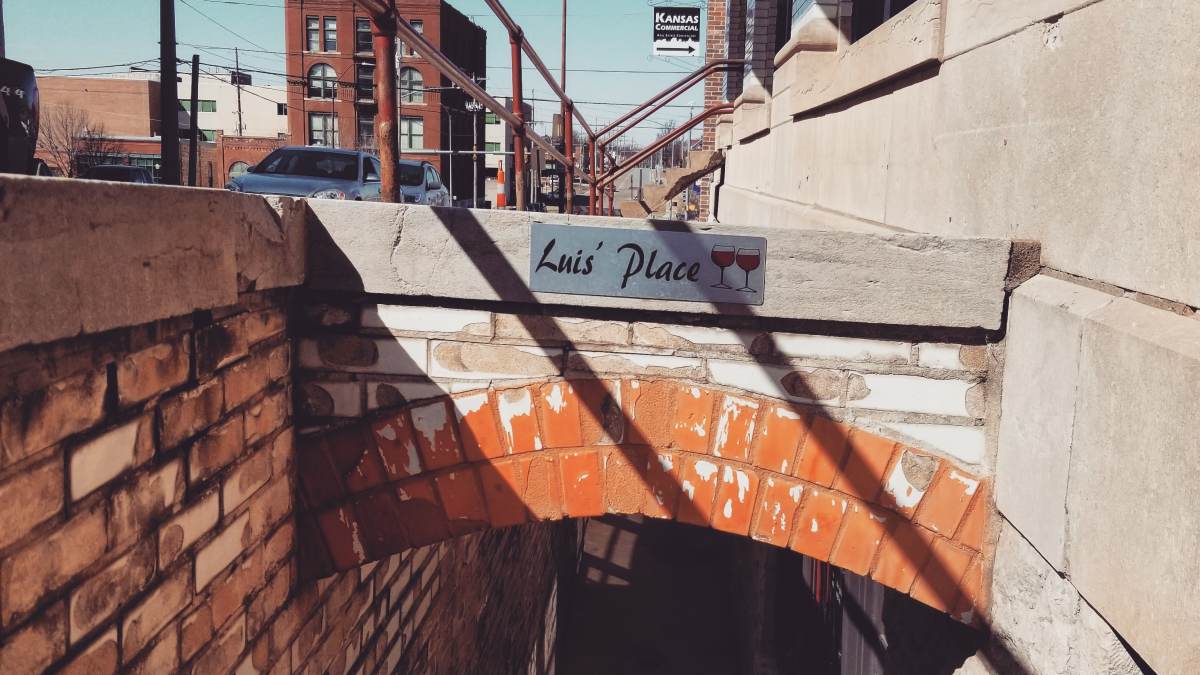 What are some hidden gems in Topeka?
Luis' Place is literally a hidden eatery under Topeka's downtown area. They focus on private events and reservation-only Friday night dinners. Special wine dinners and to-go menus are available when scheduled. They do wine tasting events all throughout the year as well.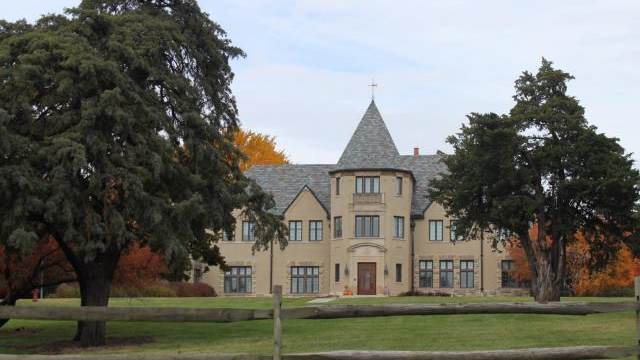 Lake Shawnee is also a great place for outdoor adventure. They have Adventure Cove, which is family-friendly, offers all paddle sports, and even has animal-shaped paddle boats for the kids
"I think people have this idea of Kansas that is outdated. That it's only flat land and how they remember it from The Wizard of Oz. Kansas itself is kind of a hidden gem. There's a lot to do here that people don't know about." Logan Hildebrand, Visit Topeka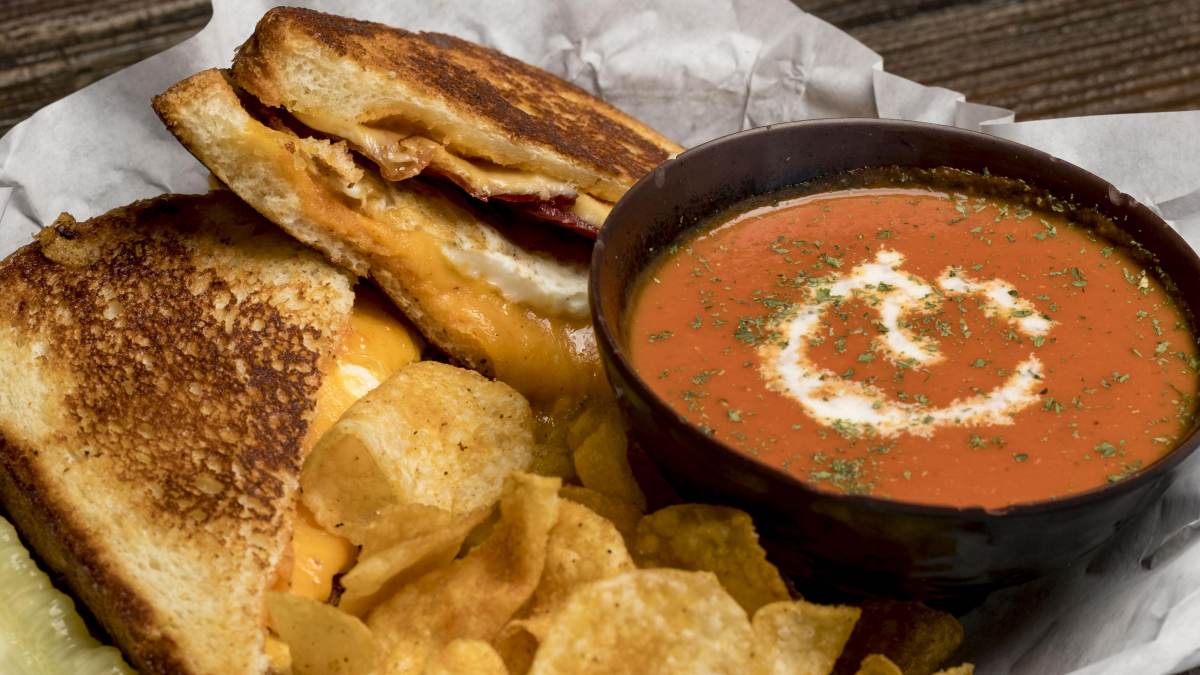 What is your perfect foodie day around Topeka?
For breakfast, I would head to Josey Baking Company. Their bakery items sell out daily because they are so good. I suggest reviewing their inventory the night before. Their kolache pastries are a favorite and just out of this world. For lunch, I have to pick The Wheel Barrel for their grilled cheese and house chips. Then for dinner, White Linen is a great local fine dining establishment with a Michelin-quality experience.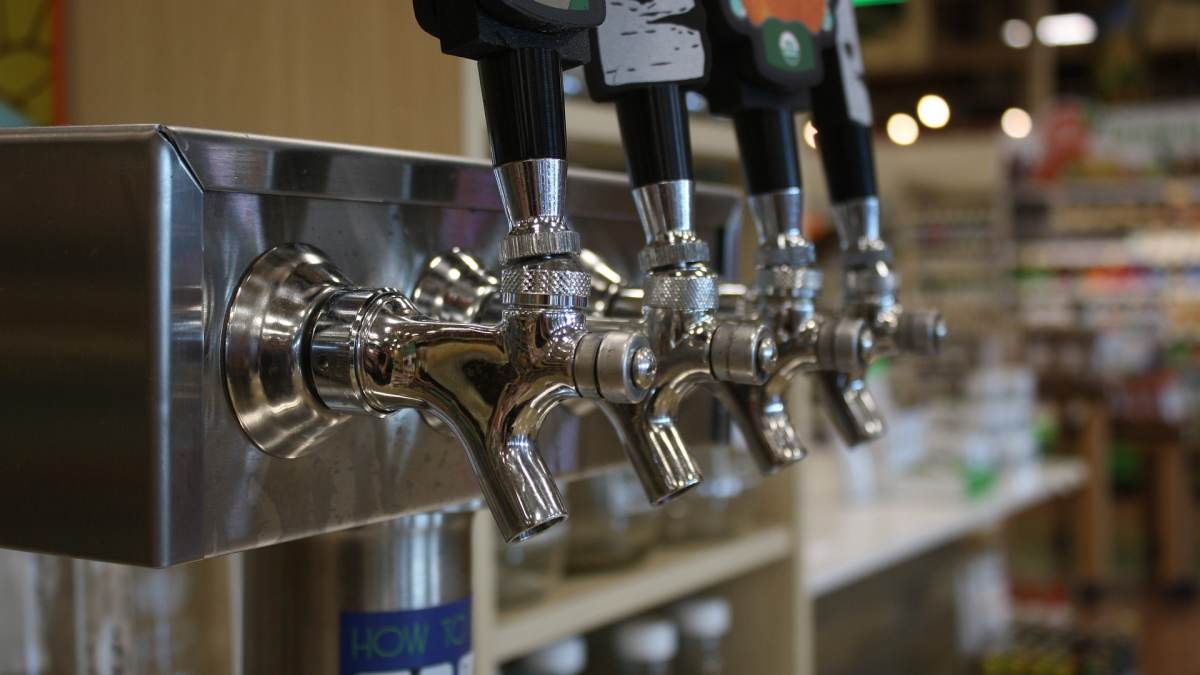 Are there any local brands or makers you love supporting?
Morning Light Kombucha is super popular right now! Made locally nearby in Hoyt, KS, this Kansas maker was just featured in FORBES, and are expanding services! I am a huge fan and you can find their kombucha on tap all over Topeka for drinking and re-filling your growlers.
Clad Astra is another local company I love supporting. They have community branded apparel and Topeka flag gear that everyone is begging for. They support and breathe Topeka through their work. Don't forget to spice up your life with Moburts while you're here too!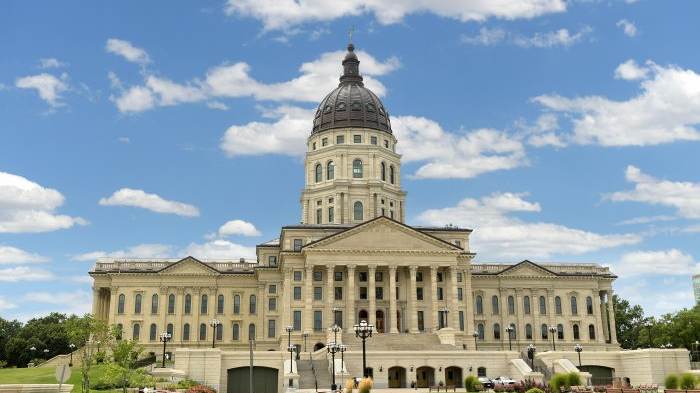 Is there anything else we should give a special mention to?
Topeka's Museums & Architecture
Topeka has many incredible museums. You can choose to take a tour or just stroll through at your own pace. I always suggest taking a dome tour of the Kansas State Capitol Building. It's incredibly neat and the architecture is beautiful. You can also head to the Kansas History Museum to see all of our state's history.

Or, if you're looking for something more adventurous, we have the Evil Knievel Museum which takes you through his career and how he got his name. Lastly, there is Topeka's Combat Air Museum, which has over 40 WWI to present aircraft on display.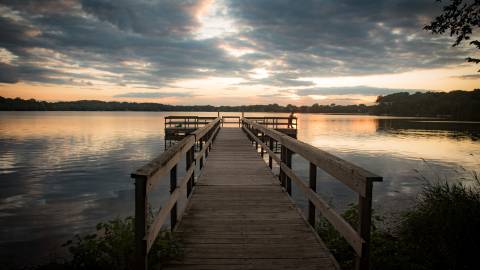 What Is A Destination Organization?
A destination organization is responsible for promoting a community as an attractive travel destination and enhancing its public image as a dynamic place to live and work.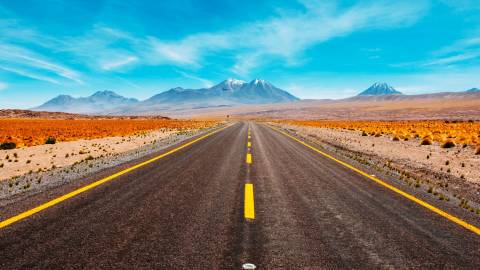 We are looking for destination marketers who want to share the hidden gems and off-the-beaten path things to do in their hometowns.