Unique Attractions and Inspiring Falls in Spokane, Washington
Admire the Spokane Falls and visit some of the must-see unique attractions that Spokane, Washington has to offer.
Local destination expert Kate Hudson shared some truly unique and inspired experiences for visitors to Spokane. Get inspired by the iconic Spokane Falls and learn about some of the must-see attractions.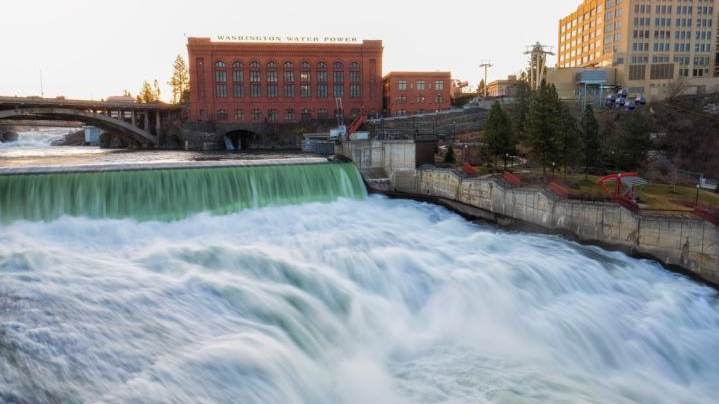 Where do you go for visual inspiration and creativity in your destination?
Amid the charm and bustle of urban downtown Spokane, you'll hear it before seeing it: an impressive roar. It's the inspiring sound of the Spokane Falls. I love the juxtaposition of busy sidewalks contrasted by lush greenery surrounding this jaw-dropping, bold beauty carved into the rock in the river gorge.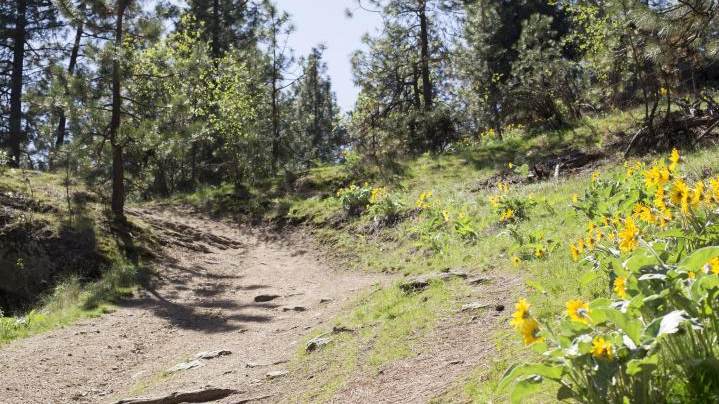 Where would you take a know-it-all local, to show them a new side of your destination?
Spokane has all the usual offerings of a great Pacific Northwest city: craft beer, epic hikes, wineries, parks, watersports, distilleries, arts & entertainment, flannel, and high-end cuisine. Any know-it-all local knows this and has already experienced it all.
What they might not know is there's a perfect Hobbit House replica you can visit that was inspired by the J.R.R Tolkien books. Plus, it's free to visit!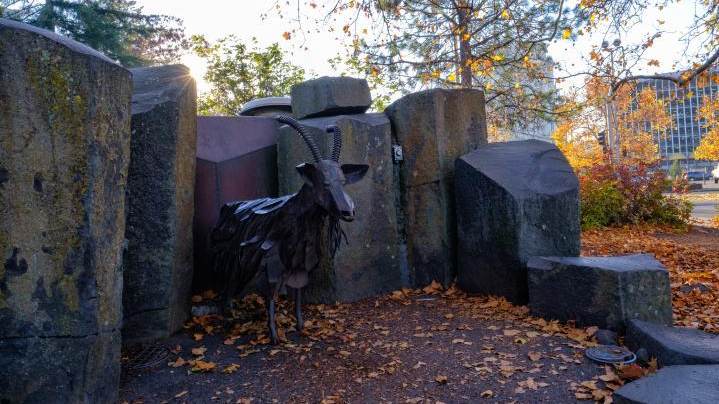 Who is the coolest character to meet in your destination?
Okay, okay, so he's not a human and not alive, but Spokane's Garbage-Eating Goat is an icon. He's as advertised: he sucks up any garbage visitors to Riverfront Park feed him. Sister Paula Turnbull created the metal sculpture with a vacuum inside for the 1974 World's Fair. It was the first environmentally themed World's Fair. No visit to Spokane is complete without meeting the Garbage-Eating Goat.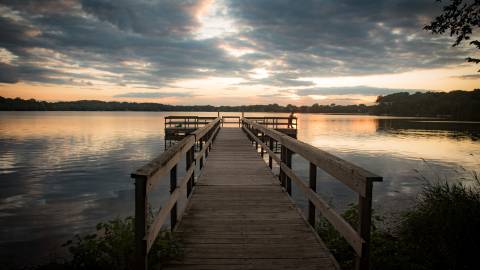 What Is A Destination Organization?
A destination organization is responsible for promoting a community as an attractive travel destination and enhancing its public image as a dynamic place to live and work.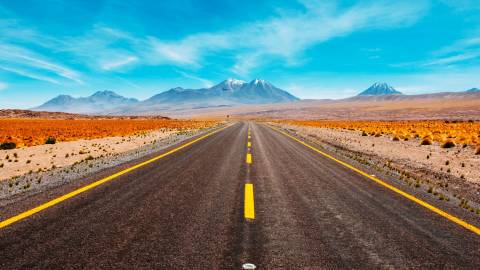 We are looking for destination marketers who want to share the hidden gems and off-the-beaten path things to do in their hometowns.