Venture Through the Quaint Town of Geneva, Illinois
You're going to wish you were in Geneva!
Geneva, Illinois is a charming town outside of Chicago, with picturesque streets and riverside views that make it as pretty as a postcard. Learn more about Geneva's many hidden gems from a destination expert.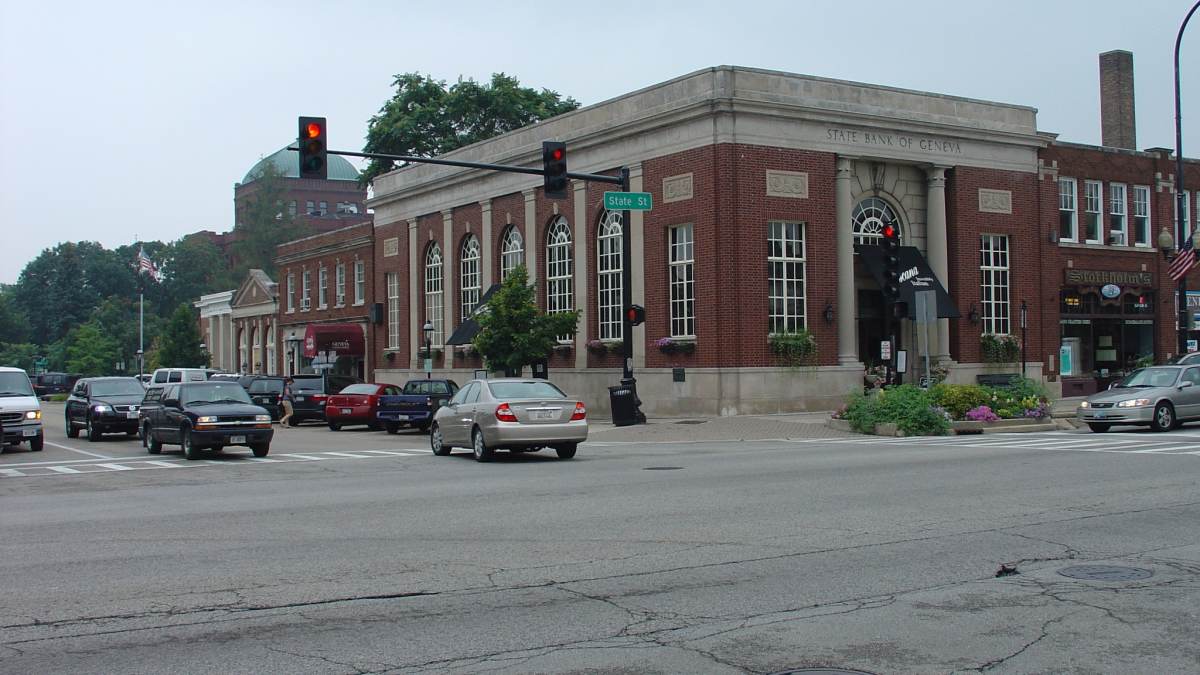 If you could describe Geneva in three words, what would they be?
Quaint, Friendly, & Picturesque
There is a small town, Currier & Ives feel here as far as the building architecture and the flow of the downtown district. There are a lot of personal touches and quaint alleyways to peruse.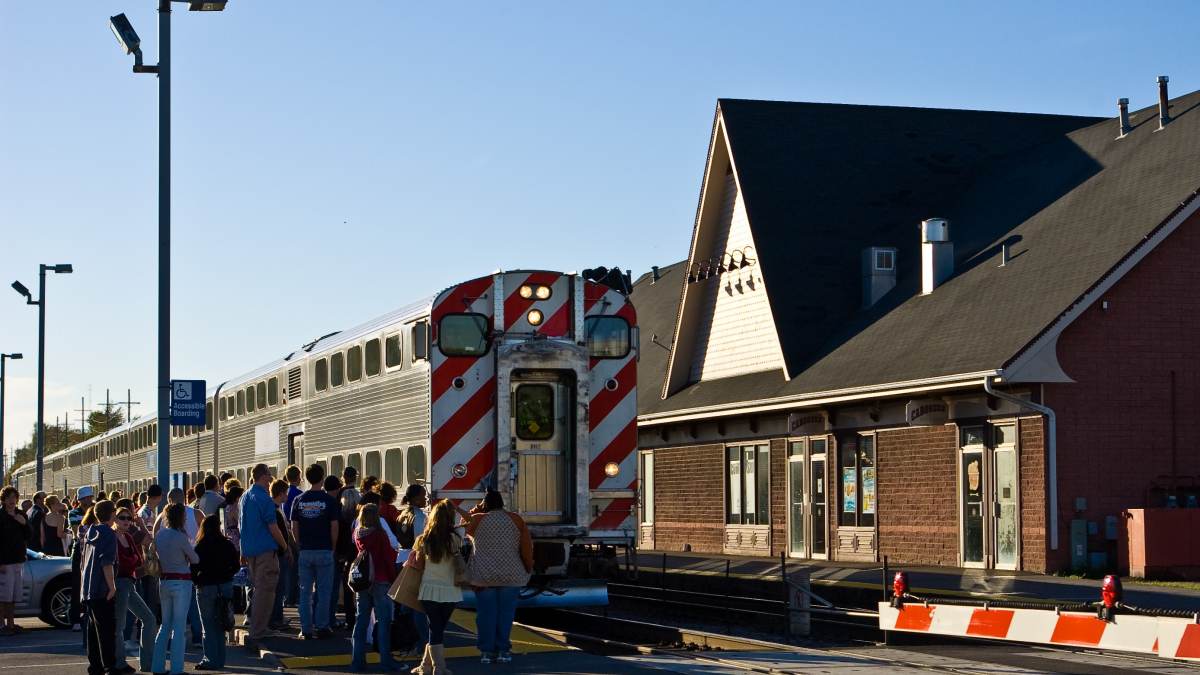 What is the best kept secret in your destination?
We're on a commuter train line - you can get here from downtown Chicago in one hour!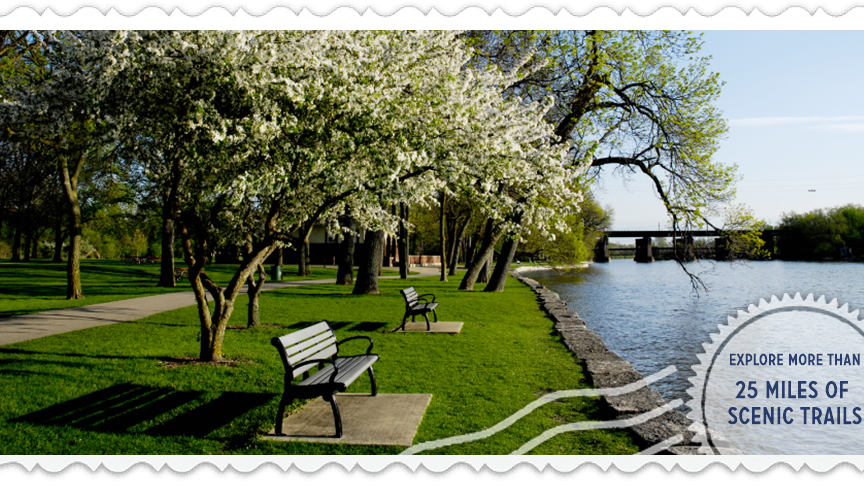 What is your favorite spot for a picnic lunch?
Island Park is next to the Fox River in Downtown Geneva. It's a small park that's away from the crowds, but you can still enjoy the bustling downtown area.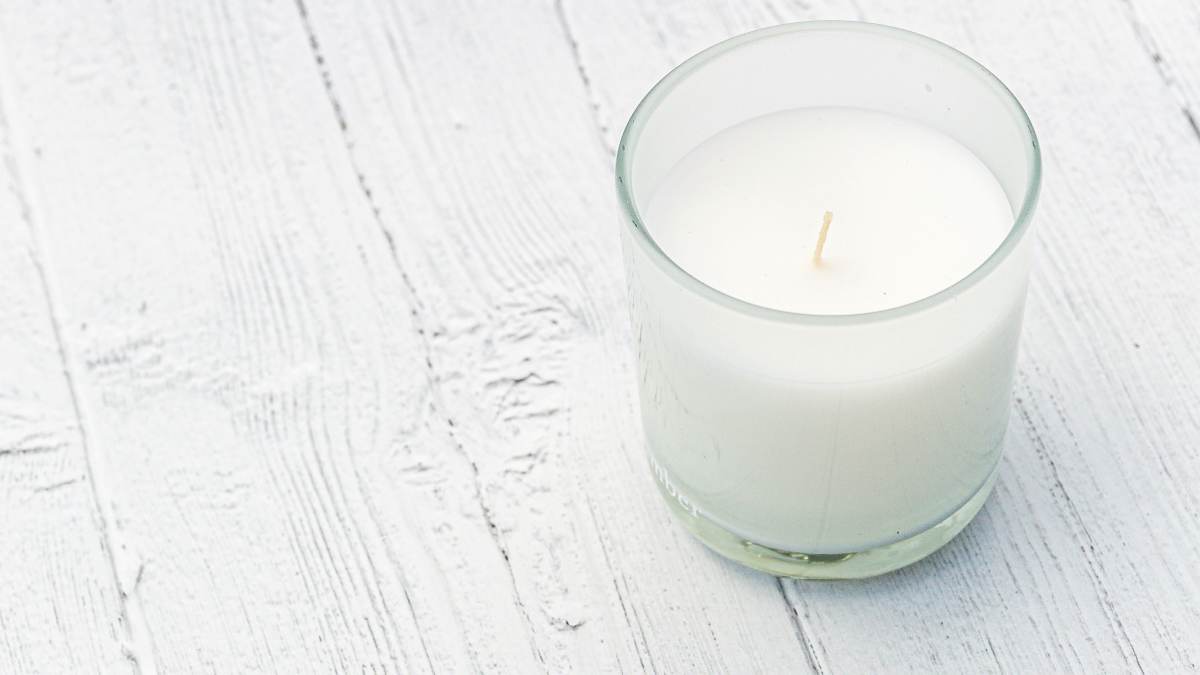 Who is a local maker or brand that you love supporting?
Scentcerely Yours is a fun-filled, make your own candle, soap, and room spray experience. They have over 100 different scents to mix and match to make a one-of-a-kind scent unique to you.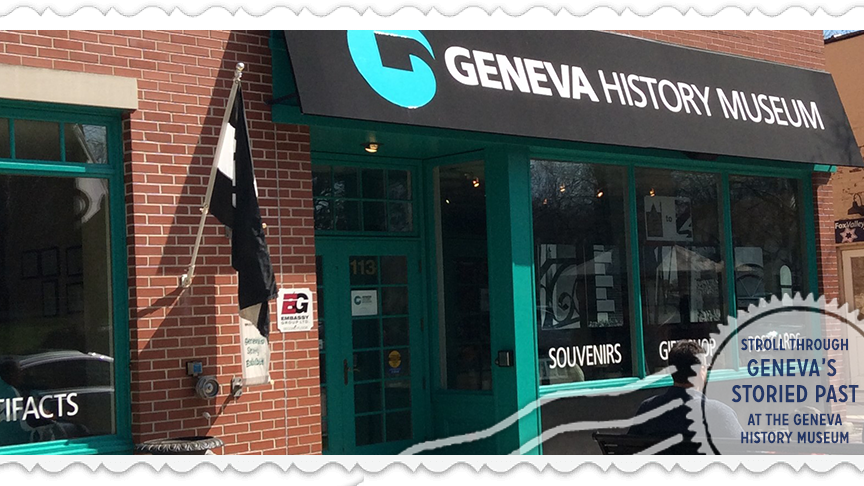 Where would you take a local "know it all" to show them a new side of your destination?
The Geneva History Museum does great tours on things you might not know about Geneva's history. Their tours are a bit "off the beaten path," so it can be really interesting to learn more about our town!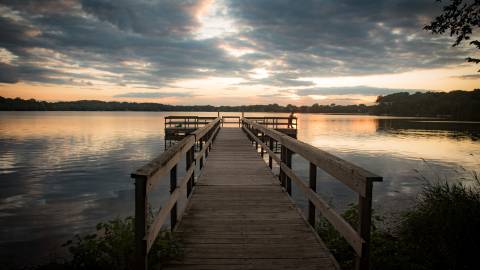 What Is A Destination Organization?
A destination organization is responsible for promoting a community as an attractive travel destination and enhancing its public image as a dynamic place to live and work.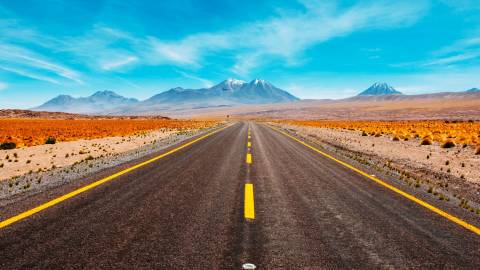 We are looking for destination marketers who want to share the hidden gems and off-the-beaten path things to do in their hometowns.