Welcome Spring! Celebrate Springtime in Champaign County, Illinois
Wintertime can be trying in the Midwest. That's why residents and visitors alike wonder in the cheery colors and outdoor excursions every spring.
Terrie Reifsteck, of Visit Champaign County, was eager to tell our readers at Rediscover America about Springtime in her part of the world. Take some time to learn about the "spring awakening" of Champaign County.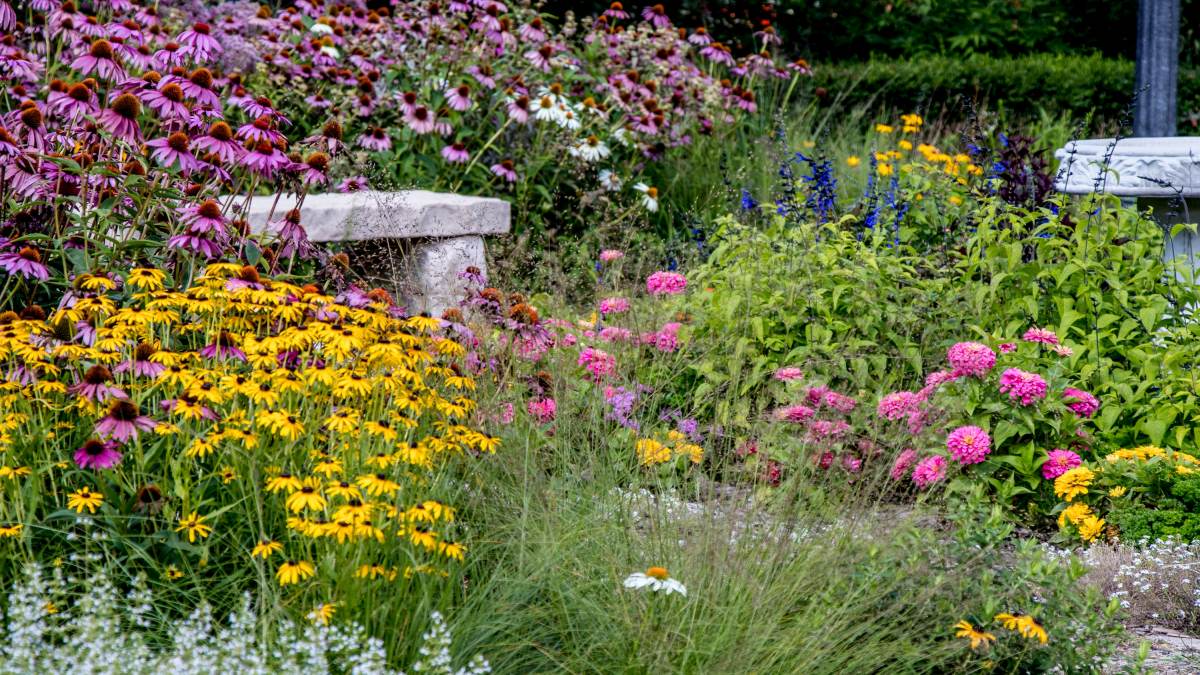 #1 What is your favorite part about Springtime in Champaign County?
The University of Illinois Arboretum
I love seeing the cherry blossoms at the Arboretum and peonies at Allerton Park every spring! Each year, the cherry blossoms bloom at the University of Illinois Arboretum & Japan House, lining the walkways through the beautiful gardens.
At Allerton Park & Retreat Center, their stunning peony garden blooms in May, with numerous varieties that produce a rainbow of colors at the expansive European Estate. Both are an exquisite sight to see after a long, cold winter.

Winter in the Midwest can be challenging! So, when spring comes back to Champaign County make sure to visit one of our many amazing gardens. Terri Reifsteck, Visit Champaign County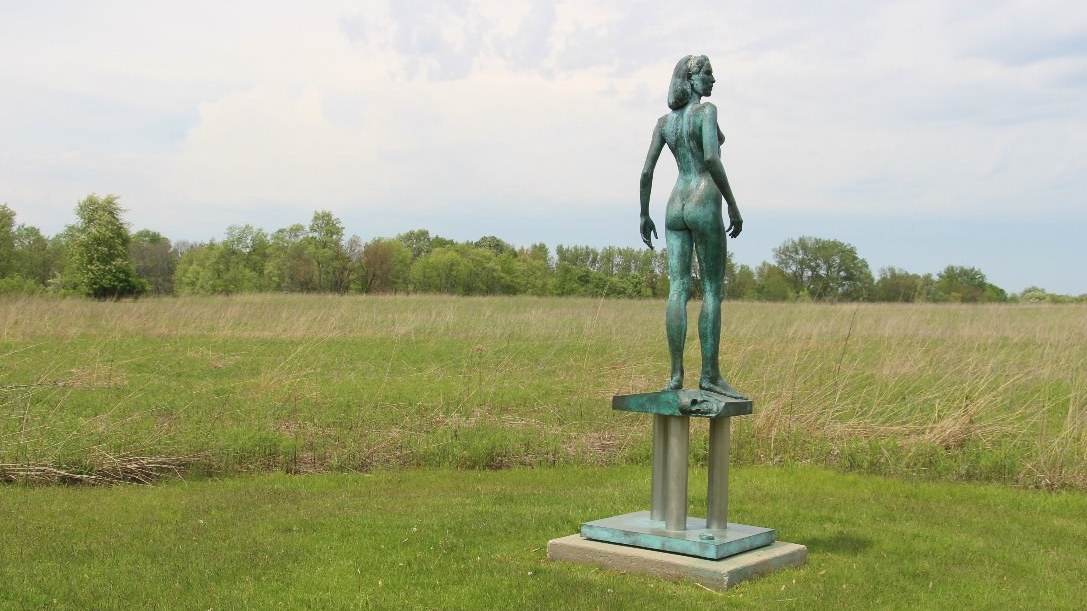 #2 Where is the best spot to explore the outdoors in Champaign County?
Oh, hands down! That's in Meadowbrook Park in Urbana, which stretches for 130 acres, with 80 dedicated to native prairie. The park is also home to the Wandell Sculpture Garden. It has two dozen pieces of sculpture that accent the prairie throughout the park.
It all comes together to make for one peaceful and scenic two-mile walk. Wildflowers bloom throughout the easily walkable park. It also has a farmstead, sensory garden, an herb garden, ornamental trees, and lovely creeks.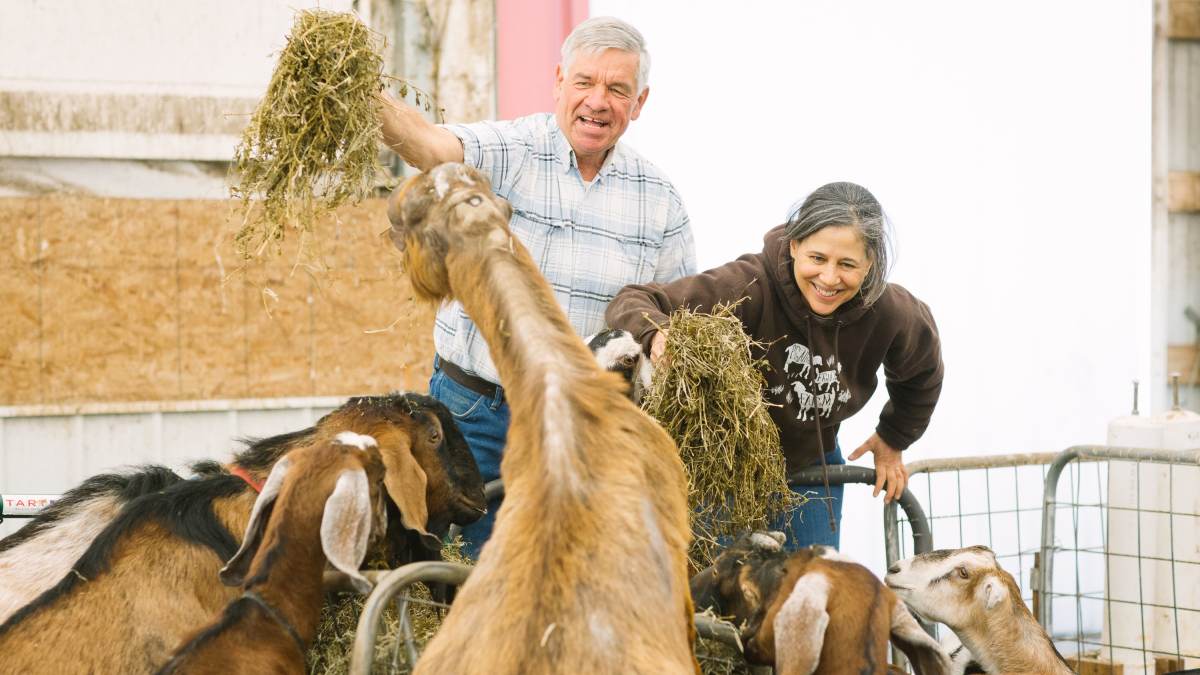 #3 What Spring activity do you look forward to after a long winter?
Prairie Fruits Farm & Creamery
My favorite spring activity is visiting the baby goats at Prairie Fruits Farm & Creamery. It's a wonderful goat dairy where they produce sustainable, award-winning goat cheese and gelato. They recently grabbed two winning cheeses from the 2021 Good Food Awards.
To celebrate the arrival of new kid goats, Prairie Fruits Farm & Creamery hosts their popular Babies & Breakfast. They invite the community to enjoy breakfast made from locally-grown and raised ingredients (including my favorite goat's milk hot chocolate!) while wandering the farm and watching the baby goats romp on bales of hay. It's guaranteed that everyone will have a smile on their face after leaving!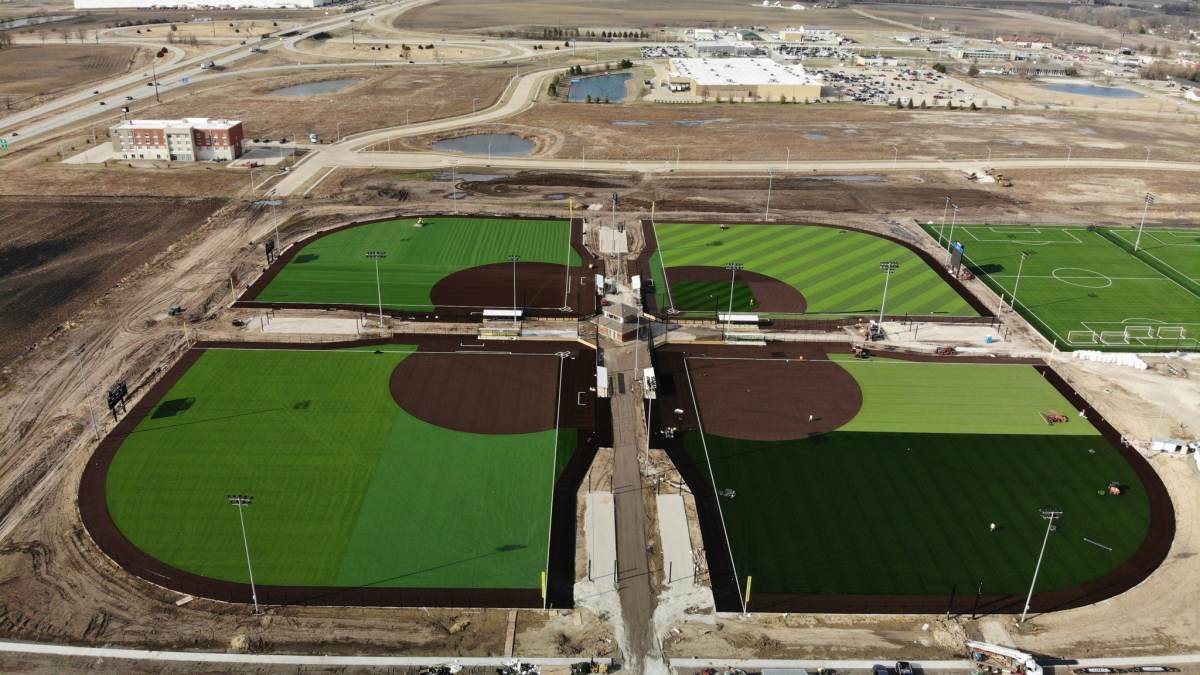 #4 What's Your New Favorite Springtime Spot?
We just saw the opening of the Rantoul Sports Complex. We are proud to say it is on the campus of repurposed former air force base -- it's a great way to use what was there and breathe new life into it. The complex feature eight baseball and softball fields, four football fields. There are also soccer and lacrosse fields as well as other sporting facilities to host major tournaments year round.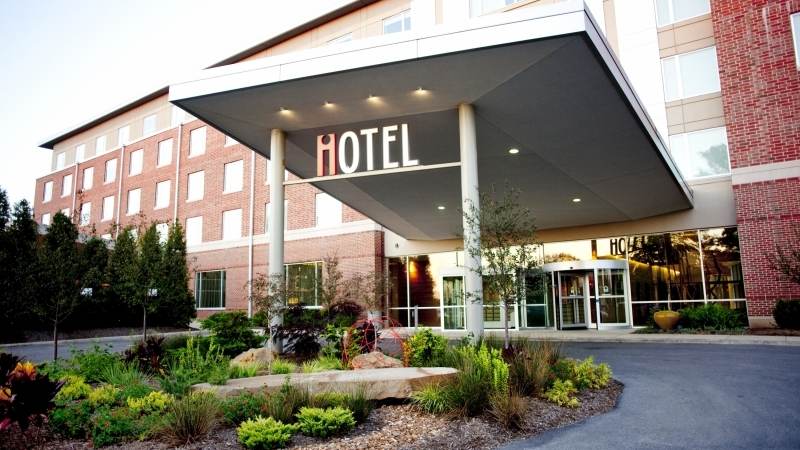 #5 Tell Us More About Your Newest Hotel.
It's called the I Hotel & Conference Center, and it's right here in Downtown Champaign! Not far from the arboretum, and the university. It's locally-owned too, which shows local entrepreneurs wants to invest in their community.
It's got nearly 40,000 square feet of event space. This allows Champaign to host events with 400 to 1,200 attendees. This is a major enhancement to the downtown meeting and event community. We're proud it'll enhance business opportunities for all our partners. Everything from transportation, to shopping, to local food and beverage services in the downtown area.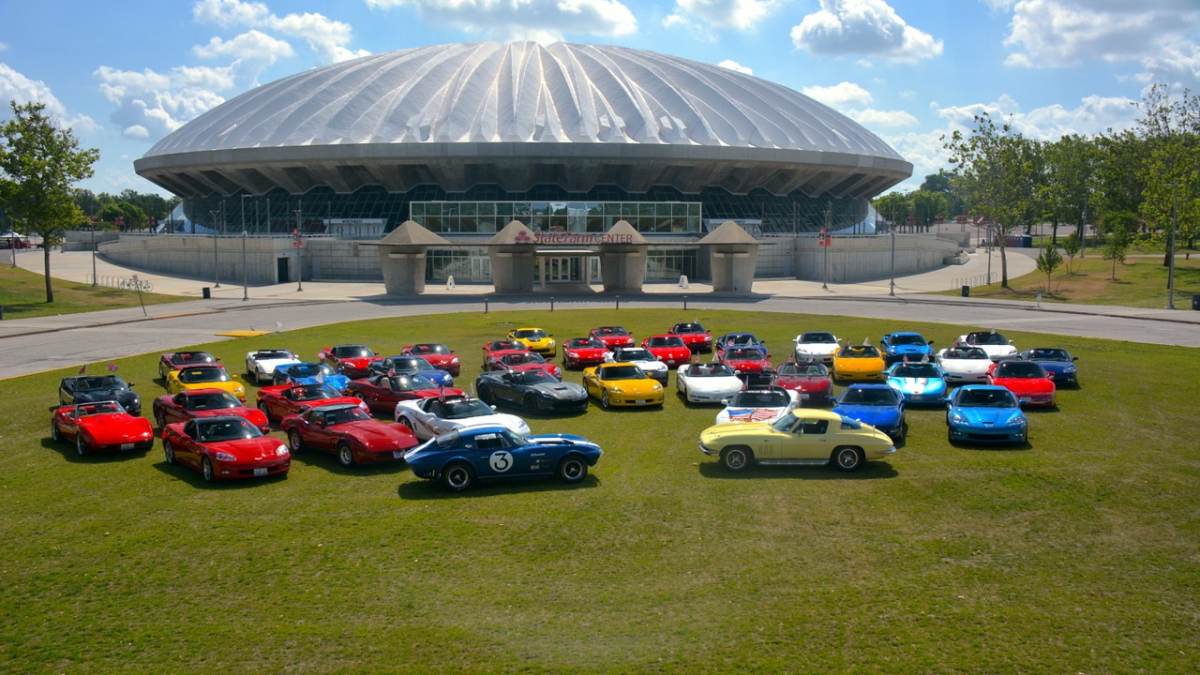 Are you excited about any summertime events returning after the pandemic?
You bet we are! On August 27th, 2021 we will host the Hot Rod Power Tour. We have hosted it three times previously. This is a free family event. It will be held at State Farm Center and features over 5,000 hot rods including corvettes, muscle cars and souped up pickups.
Participants will be able to visit with the car owner and ask questions, check in with vendors for the latest gadgets and gear, and -- of course -- find entertainment and food. We are coordinating Pint Night where event attendees will be given a commemorative pint glass they can then take downtown to participating restaurants, pubs, and bars to have it filled with their favorite cold beverage.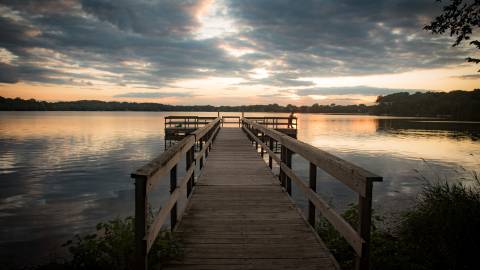 What Is A Destination Organization?
A destination organization is responsible for promoting a community as an attractive travel destination and enhancing its public image as a dynamic place to live and work.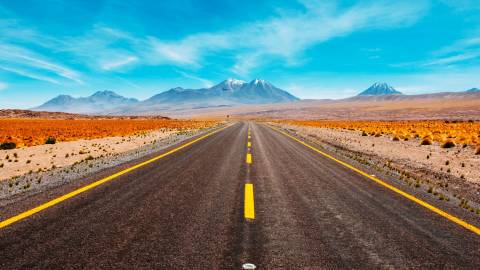 We are looking for destination marketers who want to share the hidden gems and off-the-beaten path things to do in their hometowns.