Explore the Neighborhoods of Long Beach, CA
Discover all the people and places that make Long Beach so unique.
Commonly referred to as an urban waterfront playground, Long Beach has so much to offer to its visitors and locals. Rediscover America recently caught up with Joseph Jenci, a destination expert with The Long Beach Convention & Visitors Bureau. com along for the ride as Joseph shares all of his favorite Long Beach gems with us.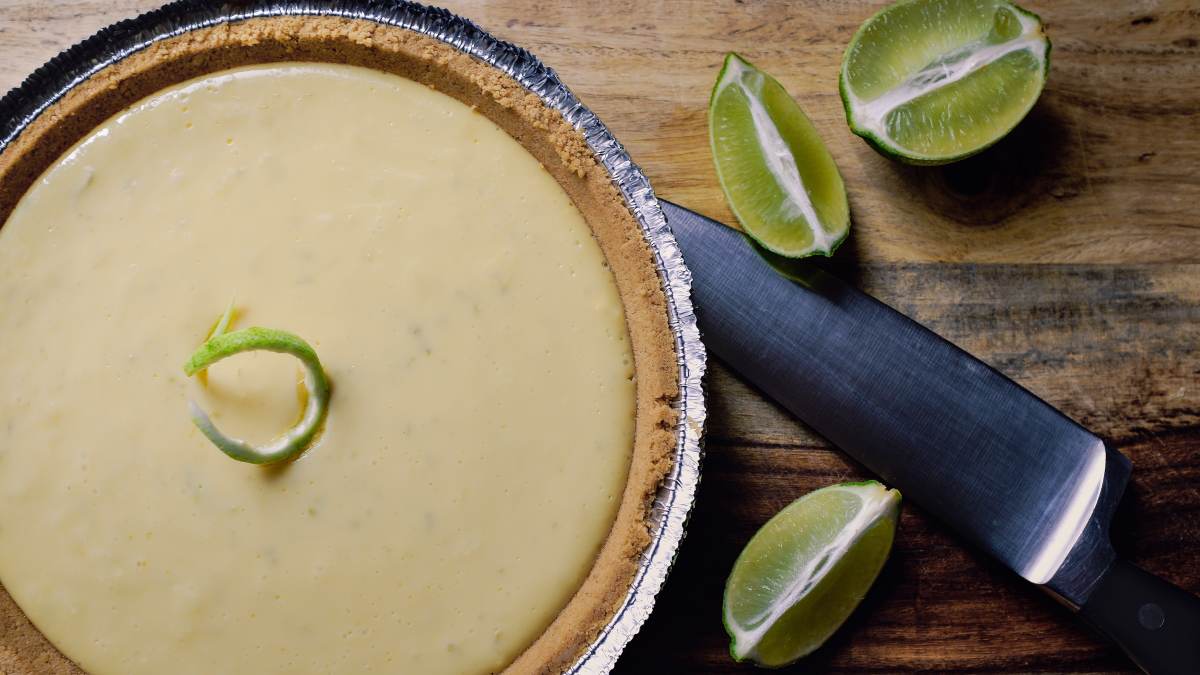 WHO IS A LOCAL MAKER YOU LIKE SUPPORTING?
The Pie Bar has the most amazing pies, from scratch, served in jars. It's such a cool and unique product. It travels well, ships well, and the quality of the pie is outstanding. My favorite flavor is the Key Lime pie!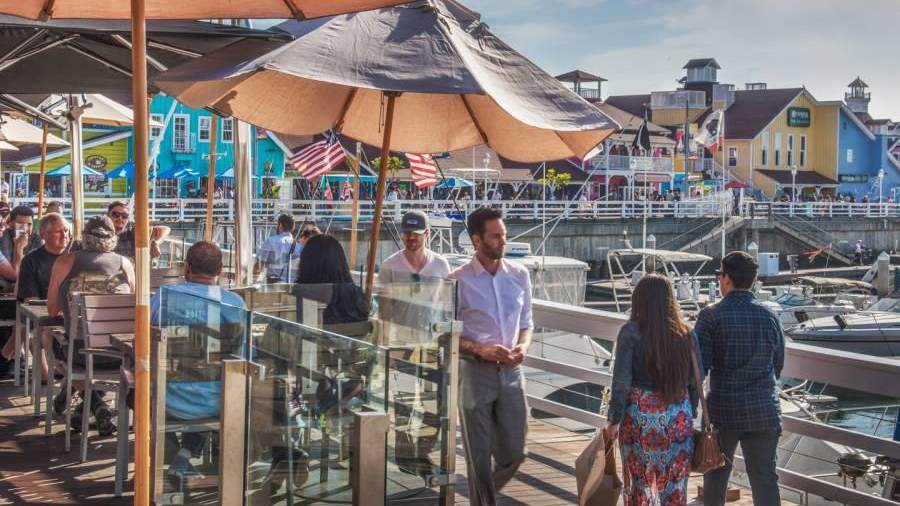 WHERE DO YOU BRING VISITORS TO SHOW THEM AN AUTHENTIC SIDE OF LONG BEACH?
One of the the things that I love most about Long Beach, that is so unique to the west coast, is how walkable it is. You have this amazing weather 365 days a year and you can actually be out in it and not sitting in traffic in your car. So when visitors come, I like to walk everywhere with them. One of my favorite places we walk to is a French fusion restaurant called BO-Beau.
"Long Beach is consistently voted one of the most walkable cities in North America" Joseph Jenci, Long Beach Convention & Visitors Bureau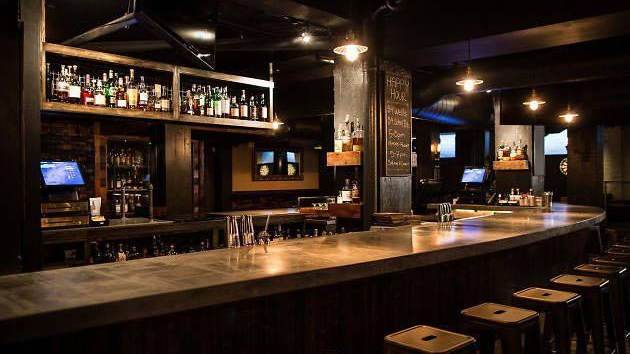 WHAT IS THE BEST KEPT SECRET IN LONG BEACH?
The Blind Donkey is in the basement of an old hotel and you really have to know where it is to find it. Because it's harder to find, it tends to beIt very much a locals place. Fun fact, the bar was used to film the last scene in the movie La La Land. It's the coolest, hippest whiskey bar in town.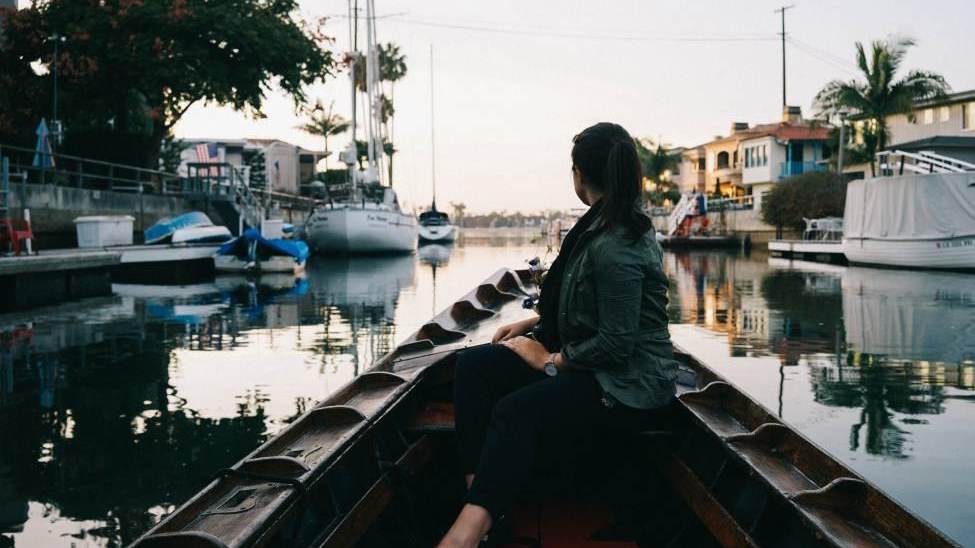 WHERE DO YOU GO TO GET AWAY FROM IT ALL?
I love the sun and I love the ocean. There's a place where you can rent a gondola, just like in Venice, and they take you out on the bay. Theres nothing better than sitting in one of those gondolas being driven through the canals during sunset. It is magical!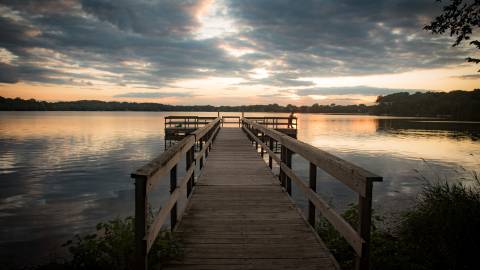 What Is A Destination Organization?
A destination organization is responsible for promoting a community as an attractive travel destination and enhancing its public image as a dynamic place to live and work.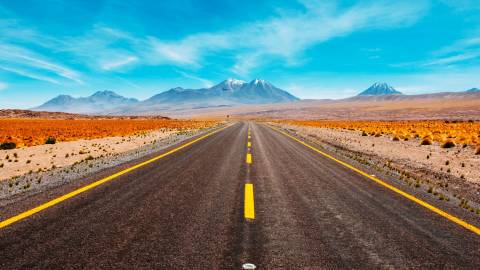 We are looking for destination marketers who want to share the hidden gems and off-the-beaten path things to do in their hometowns.