Welcoming People and Beautiful Terrain in Spokane, Washington
Explore a metropolitan city nestled within an expansive landscape when you visit Spokane.
Start your day with a hike along the local trails and paths and finish with a hand-crafted beer in Spokane. Destination expert, Meg Winchester shares some of her favorite people and places in Spokane to help guide your journey.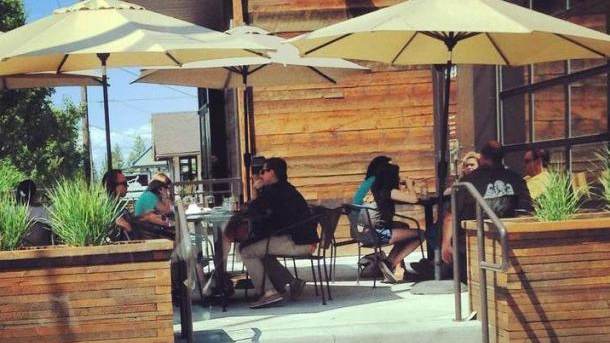 Where do you take a know-it-all local to show them a new side of Spokane?
Our Neighborhood Districts & Trailheads
We have around 6 amazing neighborhood districts. They're very walkable and have everything from dining, to antique shops, to quirky shops and bakeries. Each one has its own personality with something unique about them.

I really enjoy the fish tacos at Perry Street Brewery and Garland Street has excellent shopping.
I'd also recommend visiting one of our trailheads. Liberty Lake Trailhead is an amazing experience where you can take a hike and feel like you're in four different regions.
And if there's one place everybody has to go when they visit Spokane, that'd be the Bowl & Pitcher in Riverside State Park. There's an iconic suspension bridge that goes through and a nice easy flat trail for walkers.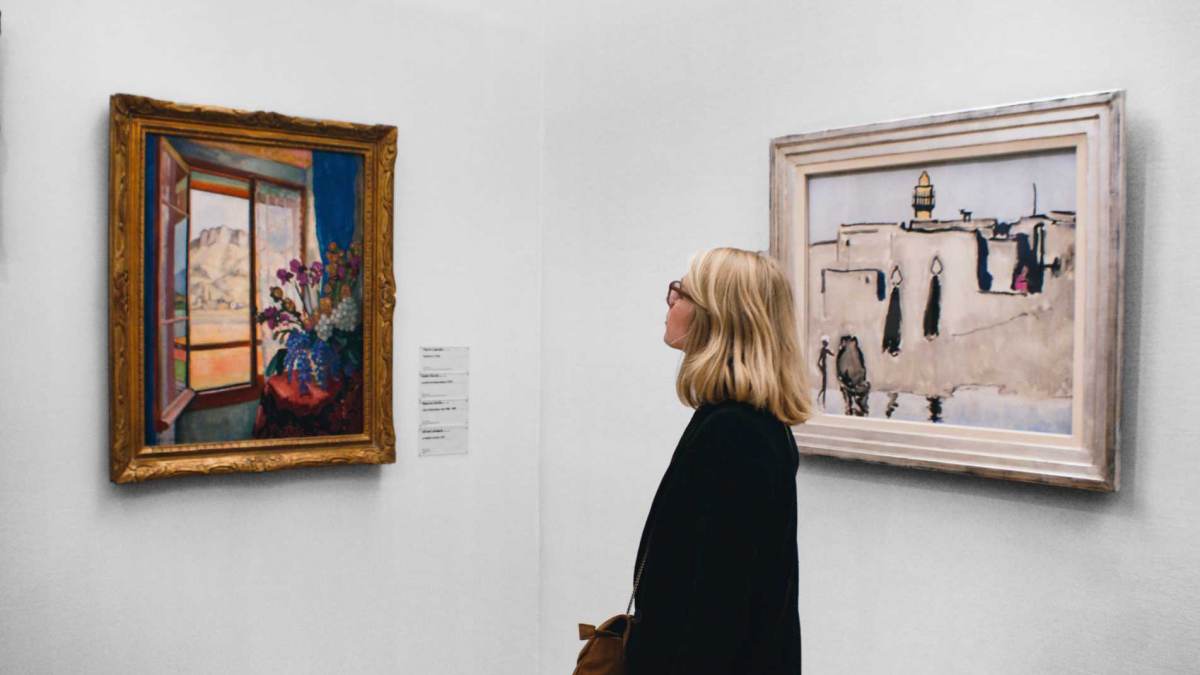 In addition, a group of local artisans have gotten together to form the non-profit Terrain. It's a gallery that offers handcrafted art pieces for sale to supot their work creating opportunities for up-and-coming artists.
Spokane is also home to three local Native American tribes. The Spokane, Kalispel, Coeur d'alene tribes are remarkable community partners. We want to promote their history and culture.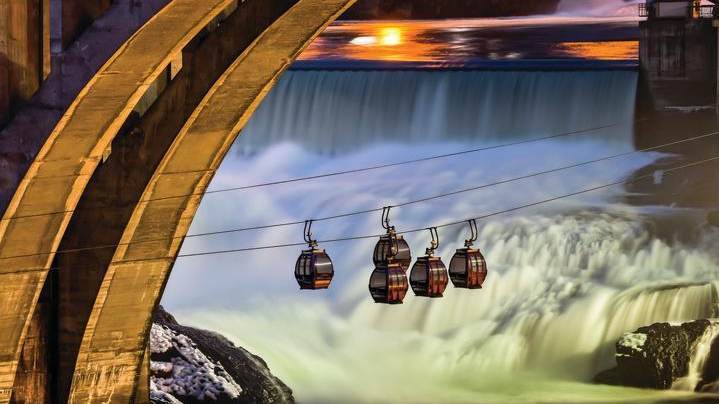 What are some of the new activities or places that have popped up recently?
Lime Scooters have blown up here. It's a really neat attraction and you'd be amazed at how far you can go on them. We also have electric bikes and people are getting a chance to explore further than they normally would.

We just finished a multi-million-dollar renovation of Riverfront Park. It now features the Skate Ribbon, for roller skating in the warmer months and ice skating when it gets cold. The renovations also included an expansive amphitheater, which presents an awesome light show. We also have a really cool gondola ride that goes over the Spokane Falls.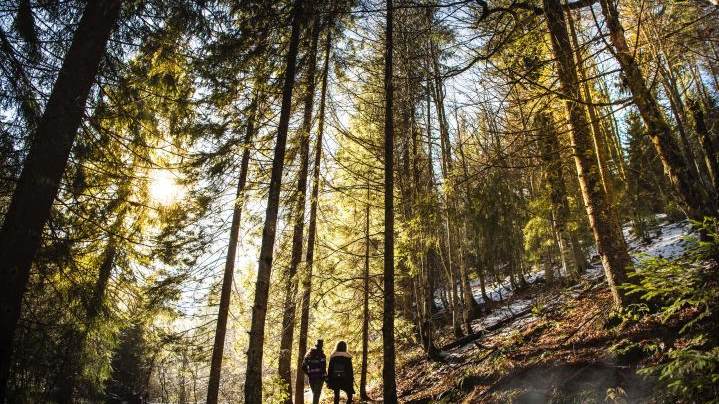 Where is your happy place to get away from it all?
I love hiking, it feeds my soul. What's so nice about Spokane, is there are a ton of day hikes. I can go hike 9 miles and be home by noon. The availability of many trails and differentiation of terrain levels make hiking here available to visitors of various experience.
Saltese Flats and Liberty Lake are super dog-friendly. Iller Creek has some spectacular views. Check out the entire Palouse, feel like you are the king or queen of the world.
"Spokane is one of the most honest to goodness, friendliest places I've ever been. These people are from the heart and genuinely glad to meet you and do what they can for you." Meg Winchester, Visit Spokane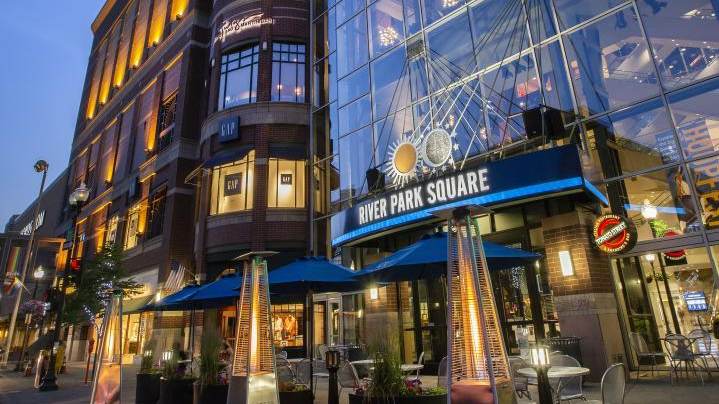 Who is the coolest character to meet in your destination?
I met him when I first came to town. He knows everything tourism here and loved our Certified Tourism Ambassador (CTA) program. He's quirky and fun and super passionate about Spokane. Swanny loves to talk and is ready to help anybody out. There's not a mean bone in his body.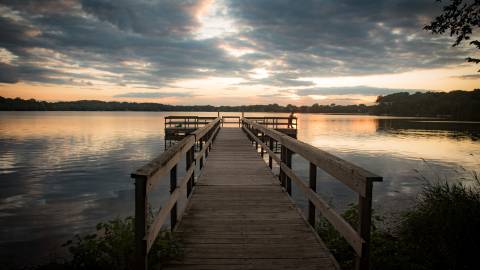 What Is A Destination Organization?
A destination organization is responsible for promoting a community as an attractive travel destination and enhancing its public image as a dynamic place to live and work.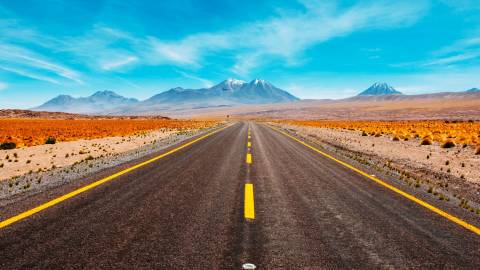 We are looking for destination marketers who want to share the hidden gems and off-the-beaten path things to do in their hometowns.