Relaxation Meets Exploration in Greater Palm Springs, California
Learn why you need to add this hip, desert destination to your list.
Greater Palm Springs is full of wonderful spas, restaurants, resorts, and attractions. Each offering something a little different and unique. Davis Meyer, Director of Partnership at the Greater Palm Springs CVB, shared her insights to her favorite aspects of the destination.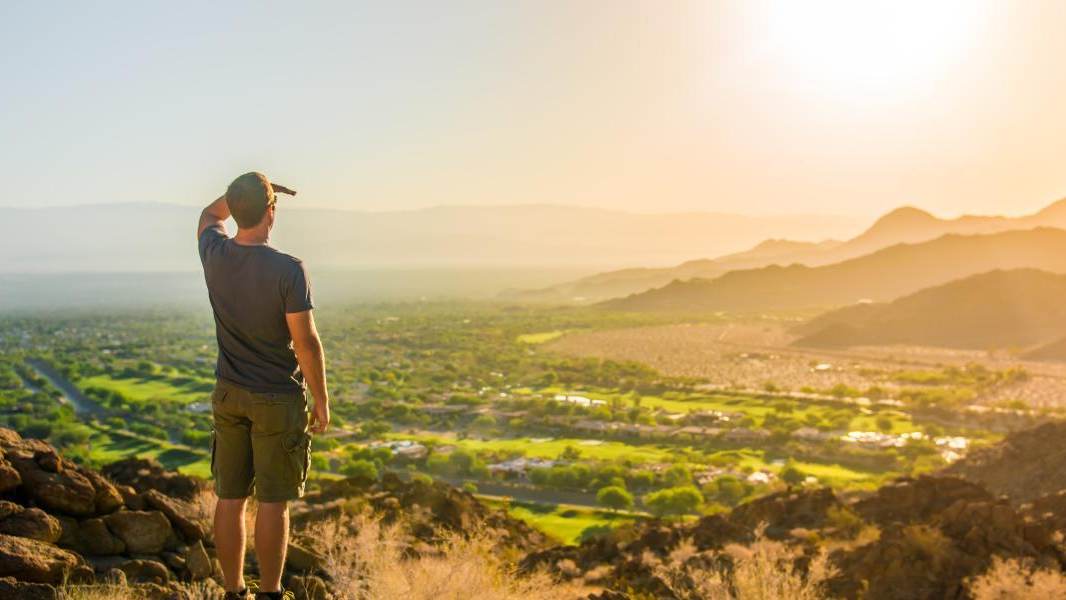 Where do you go for visual inspiration in your destination?
In Palm Springs, there are several hiking trails with incredible vistas that I enjoy and bring me inspiration. The incredible mountain skyline makes for magical sunrises and sunsets.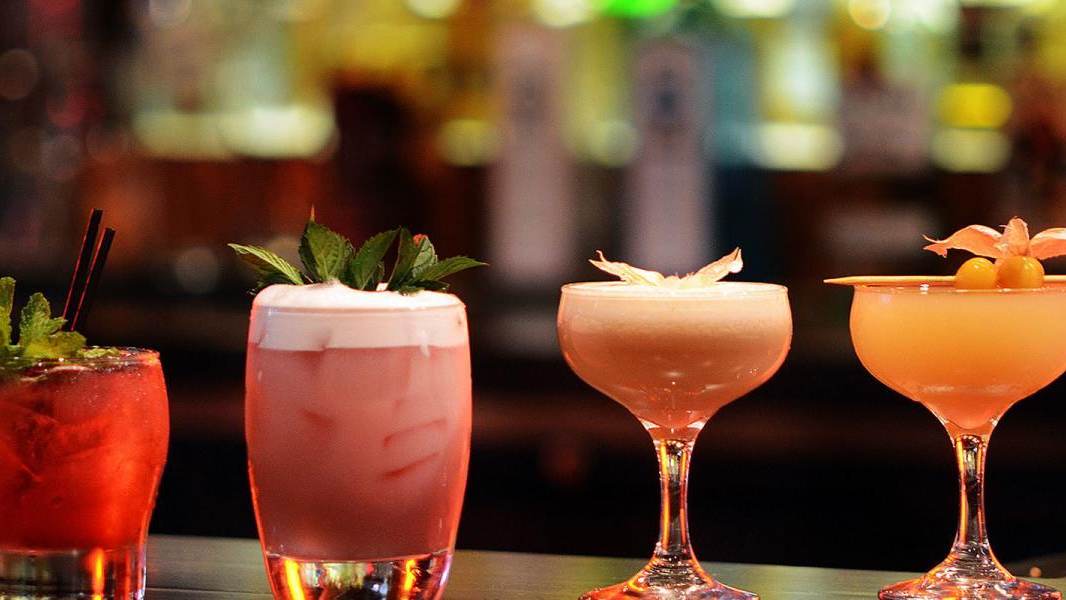 Who is the coolest character to meet in your destination?
Cocktail culture is strong in Greater Palm Springs and there is no shortage of hip, passionate and friendly bartenders ready to share stories, best kept secrets and fun new cocktails. Whether you're looking for old school Hollywood hangouts that were a favorite of regulars like Frank Sinatra, a local roadhouse or dive bar, or the trendiest hot spot, Greater Palm Springs has them all.
The cool local bartenders - old and young, seasoned and novice - make the Greater Palm Springs cocktail scene the unique attraction that it is.
"Greater Palm Springs is an oasis where anyone can find respite and relaxation, whatever that means to you. It's a place where you can live, or vacation, at your own pace - be as active or relaxed as you want, and meet fun new people or just enjoy time alone." Davis Meyer, Greater Palm Springs CVB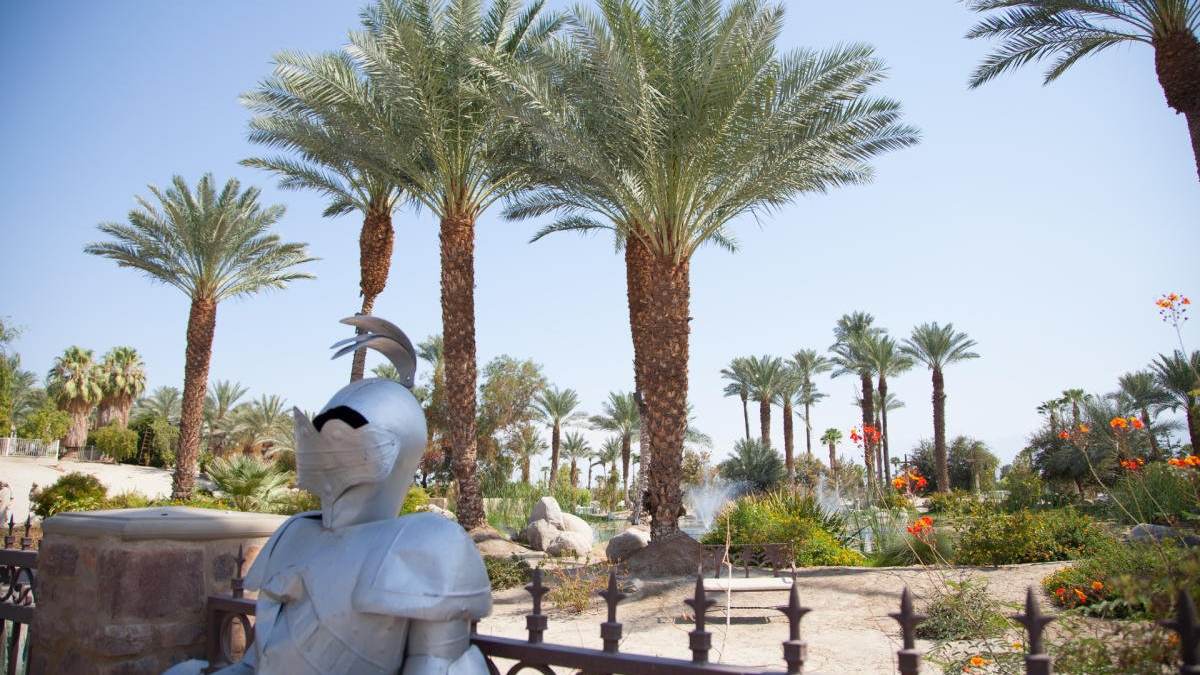 Where would you take a know-it-all local, to show them a new side of your destination?
Everyone knows about them for date shakes and their Date History Museum, but many are surprised by how incredible the food is. The menu is rich with flavor and heart with traditional family recipes. The patio is lovely with gorgeous views of the date trees and mountains beyond.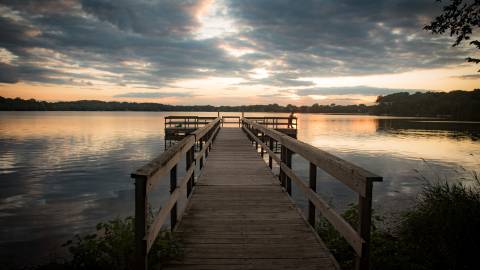 What Is A Destination Organization?
A destination organization is responsible for promoting a community as an attractive travel destination and enhancing its public image as a dynamic place to live and work.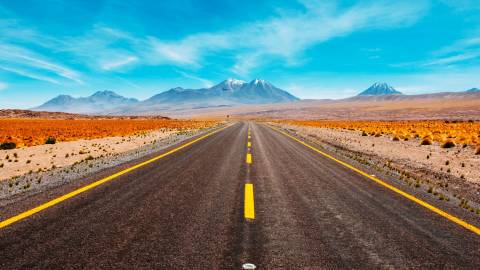 We are looking for destination marketers who want to share the hidden gems and off-the-beaten path things to do in their hometowns.