Wining, Dining & Local Charm in Lodi, CA
Famous for its local wine, Lodi also boasts excellent restaurants and beautiful scenery.
Commonly known as the Zinfandel capital of the world, Lodi, California produces some of the best wine in the United States. Beyond the wine, however, downtown Lodi is bustling with critically acclaimed restaurants. Destination expert Kelly Lam also shared some local hidden gems including Lodi Lake Beach and many others!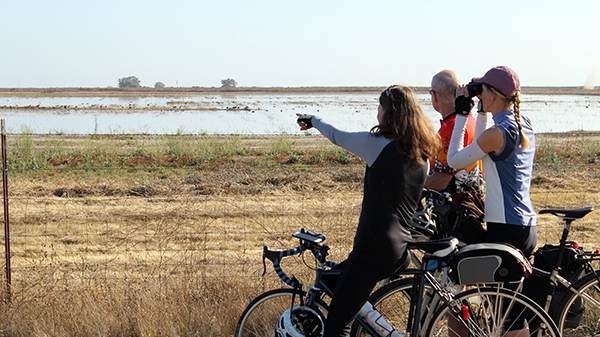 Where do you take a know-it-all local to show them a new side of Lodi?
Everybody knows our historic downtown area and the wineries, but not a lot of people know about the urban trails that connect our community. You can ride your bike to most of the vineyards, check out the Woodbridge Ecological Reserve to see our Sandhill Cranes, or just get out to get some fresh air.
BIKELODI has some great local information about local rentals if you don't have the equipment. They also have some additional information about biking for all levels on their website.
My favorite tour is the Three Wineries and a Cafe loop. It's a 24.4 miles loop that you can take your time getting around. You can do a quick tour of the Michael David Winery, grab some lunch at the Farm Cafe, and do some wine tasting at the d'Art Winery and the Lucas Winery. Stop by Calivirgin Olive Oil too, one of the rare opportunities to taste freshly bottled olive oil. Once you taste it, you'll never go back to store-bought.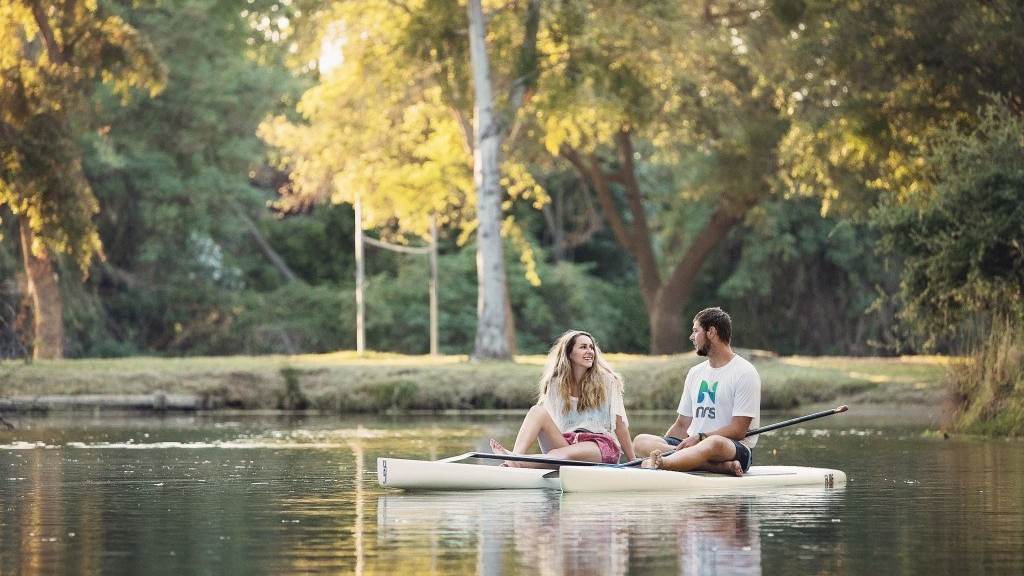 Where do you go to get a taste of the outdoors and nature?
Lodi Lake is one of those hidden gems that people don't often associate with the Lodi community. It's great for a quick escape to the water, to get some kayaking, paddle boarding, or swimming in. You can also rent pedal boats and enjoy a fun day soaking up the sun.
You can post up on the Lodi Lake Beach or take a nature walk through the wilderness areas along the lake. They also have excellent access to the California Delta that most people don't realize. Stay in wine country and hit the larger delta waters.
"What's different between Lodi and other wine countries is we grow and bottle it here. You can speak with five generations of growers while you taste our wines." Kelly Lam, Visit Lodi!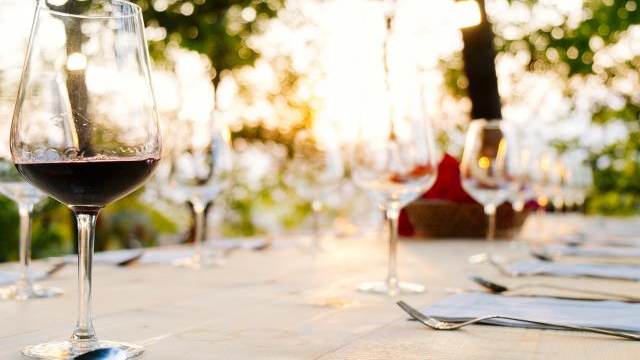 Who is a local maker that you love supporting?
Michael David Winery is one of the most well known Lodi wineries. Plus their location is one of the most enjoyable experiences. They make wine tasting fun. Adam Mettler won the 2018 Winemaker of the Year, Wine Star award. They've got a beautiful spot off Highway 12. Freakshow is one of their more well known wines.
Also check out Cheese Central in Lodi. Their owner Cindy is one of the most knowledgeable and genuine people, they carry fine cheeses from around the world, do cheese samplings, and they have amazing gourmet chocolate pop rocks that you'll never want to put down.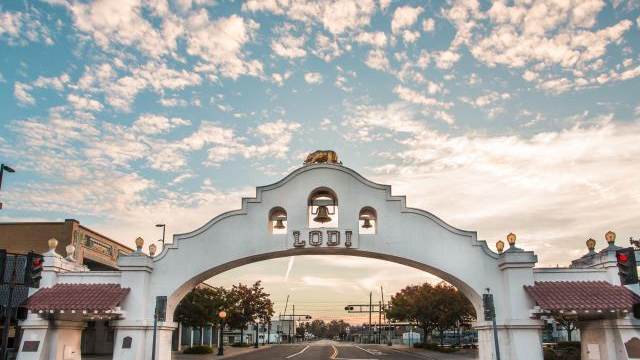 Where do you take people to show them the real authentic side of Lodi?
The obvious answer is the wineries. However, Downtown Lodi has such a collection of everything Lodi has to offer. There are numerous tasting rooms, amazing patios, and social events taking place all year round. Brick House a family-owned Italian joint in the heart of Lodi. Pietros Italian Restaurant is another good option downtown and features a James Beard Award-Winning chef!
And you have to check out the A Moveable Feast food truck on Kettleman Lane, they have the best shrimp tacos you will ever taste. Don't forget to take the super mimosa challenge on your birthday at Mimosas Gourmet.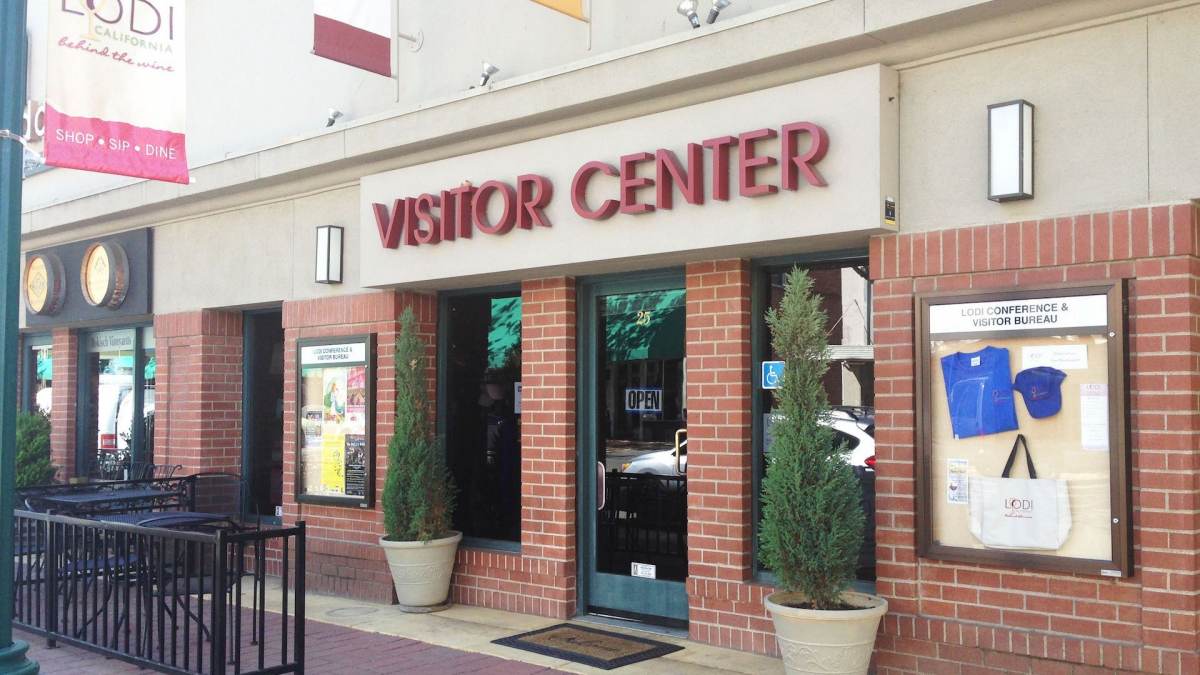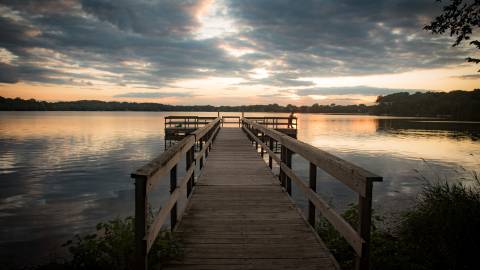 What Is A Destination Organization?
A destination organization is responsible for promoting a community as an attractive travel destination and enhancing its public image as a dynamic place to live and work.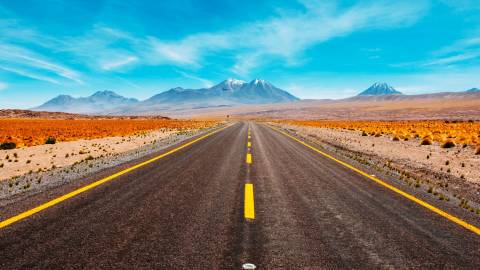 We are looking for destination marketers who want to share the hidden gems and off-the-beaten path things to do in their hometowns.