WINTER FESTIVITIES IN FOX CITIES, WI
Winter brings new opportunities to enjoy in the communities of Fox Cities.
When Lake Winnebago freezes over and a blanket of snow covers the communities of Fox Cities, a whole new set of experiences emerge for visitors. Destination expert Beth Knapinski tells Rediscover America her favorite winter activities including how to enjoy the outdoors with winter activities, spearing a sturgeon, and celebrating the holidays.
What are your favorite ways to get outside even in colder weather?
A blanket of snow covers the Fox Cities much of winter, allowing our region to embrace a season for classic and new kinds of outdoor activities. With leaves off trees, a blanket of snow, and wildlife contrasting their habitats, snowshoeing is an easy, affordable, fun, and fit way to explore familiar spots or trek a new trail.
Similar to snowshoeing when exploring the outdoors, cross country skiing is a more labor-intensive, impactful workout for those of us who still enjoy getting outdoors in the winter. Numerous Fox Cities nature preserves and local retailers rent cross country skis for people to use. Many of our trails are maintained during the winter to allow for hiking, walking, or running.
"Snowshoeing allows me to continue to explore local nature preserves, state parks, and outdoor spots atop feet of snow and with the beautiful Wisconsin winter landscapes." Beth Knapinski, Fox Cities Convention and Visitors Bureau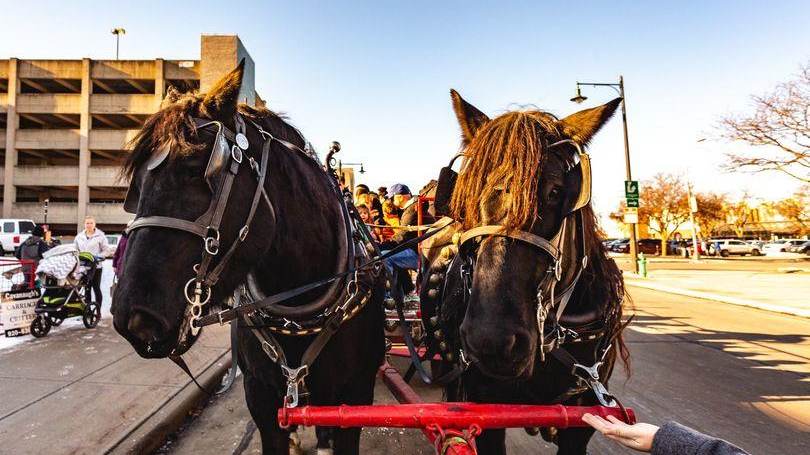 What is unique about celebrating the winter holidays in your destination?
The Appleton Christmas parade, in its 50th year, is the largest nighttime Christmas parade in the upper Midwest and features more than 100 floats, bands, and other parade entrants. It attracts approximately 80,000 spectators from across the state (and into others, such as the Upper Peninsula of Michigan) every year to downtown Appleton for it every year.
This year, due to the ongoing COVID situation, the parade has been canceled and "reworked" as a Santa Claus is Coming to Town event in which Santa, police, and fire departments will be going on different routes (every Tuesday throughout December) throughout the city to wave at people at home or public areas. The parade will hopefully be approved to happen again next year.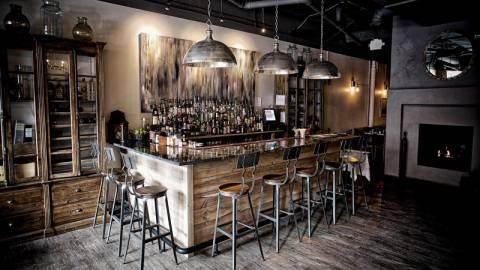 Where is the coziest place to dine or get a drink in the winter time?
RYE Restaurant and Lounge offers fine dining in the heart of downtown Appleton. With a large double-sided fireplace in the middle of the dining space and dimmed lighting, the atmosphere is cozy, warm, and intimate.
The chef-inspired menu changes regularly to feature seasonal and/or locally ingredients. Butternut squash bisque, roasted beet salad, chicken marsala, and vanilla crème brûlée are just some of their recent menu items.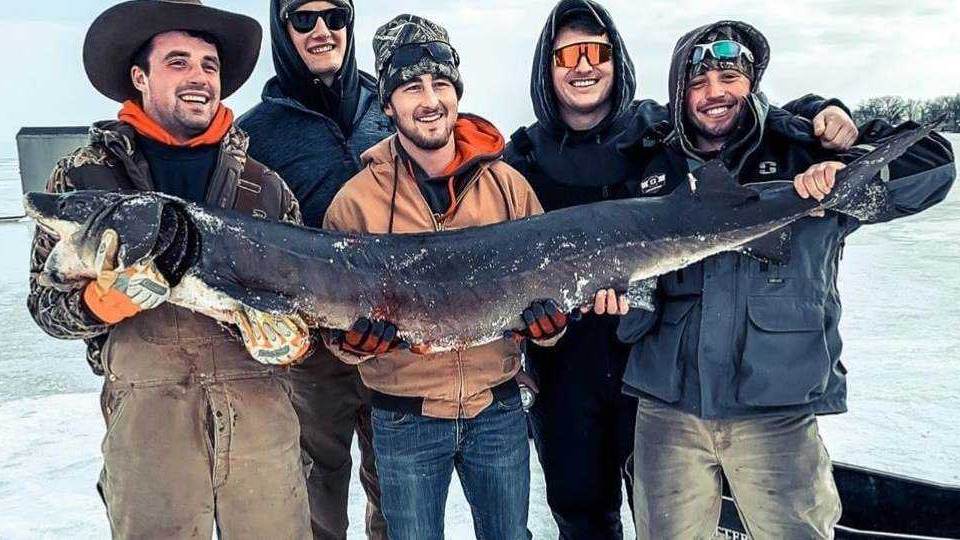 What activities do you look forward to each winter?
Lake Winnebago, Wisconsin's largest inland lake, freezes over every winter and welcomes months of ice fishing. An ice shanty village pops up on Lake Winnebago every February for sturgeon spearing, which is an annual ancient tradition on the lake because it boasts a sturgeon population like no other in the world.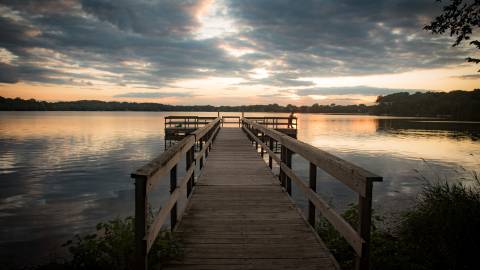 What Is A Destination Organization?
A destination organization is responsible for promoting a community as an attractive travel destination and enhancing its public image as a dynamic place to live and work.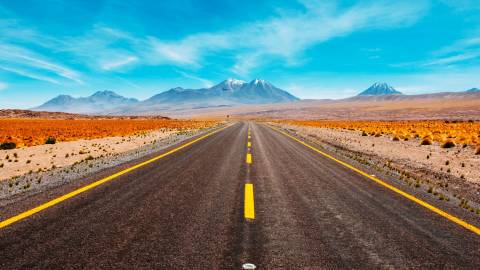 We are looking for destination marketers who want to share the hidden gems and off-the-beaten path things to do in their hometowns.