Winter Island Getaway on South Padre Island, Texas
South Padre Island is the perfect tropical island getaway in the winter, or anytime of year.
Destination expert April Romero tells Rediscover America why South Padre Island is a perfect place to spend your holidays or chase away the winter blues. Find out more about this island paradise and start planning your adventure.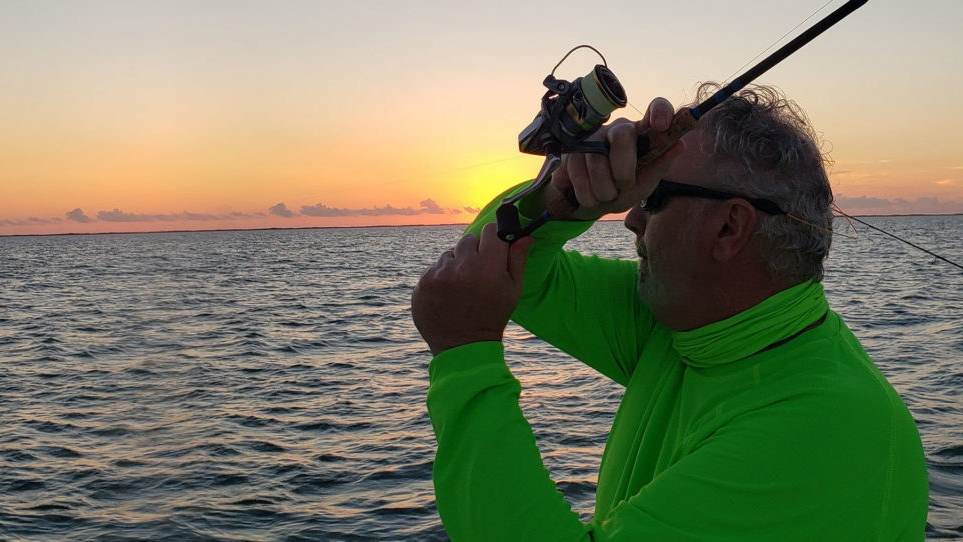 What is unique about celebrating the winter holidays in your destination?
You experience the holidays island-style in a tropical paradise without ever leaving the U.S. On South Padre Island, you can have your traditional holidays or explore new traditions like building a Sand-ta Castle on Christmas morning or go fishing on the Lower Laguna Madre Bay.
After you book your fishing trip, you can cook your catch at one of the many island restaurants that feature it on their menu. It puts an island-spin to "Christmas dinner." Get into the holiday spirit, with holiday-themed lights throughout the island. You'll see festive flamingo lights, decorated palm trees, and more as you stroll down main Padre Blvd.
"Popular winter attractions on South Padre include shelling, fishing trips, art trails, and nature excursions." April Romero, South Padre Island Convention & Visitors Bureau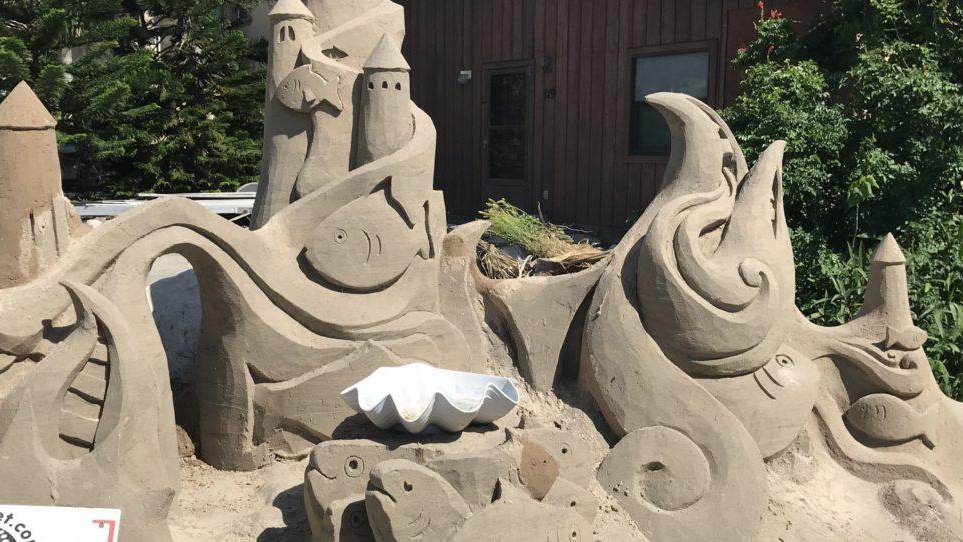 What are your favorite ways to get outside even in colder weather?
Art Trails and Sandcastle Village
Being a beach destination, South Padre Island hosts several island-friendly holiday activities. The Holiday Sandcastle Village has unique holiday sand sculptures built by incredibly talented sand artists. The Village runs for 6-8 weeks and includes a 15-minute holiday light show with music.
The Art Trails includes a map and information on the Sea Turtle Art Trail, the Sandcastle Trail, and the local art scene. The Sea Turtle Art Trail features 5-foot-tall sea turtles painted by local artists. It highlights the work of Sea Turtle, Inc., who is instrumental in bringing back the Kemp's Ridley sea turtle from the brink of extinction. The Sandcastle Trail features over two dozen permanent sandcastles throughout the Island.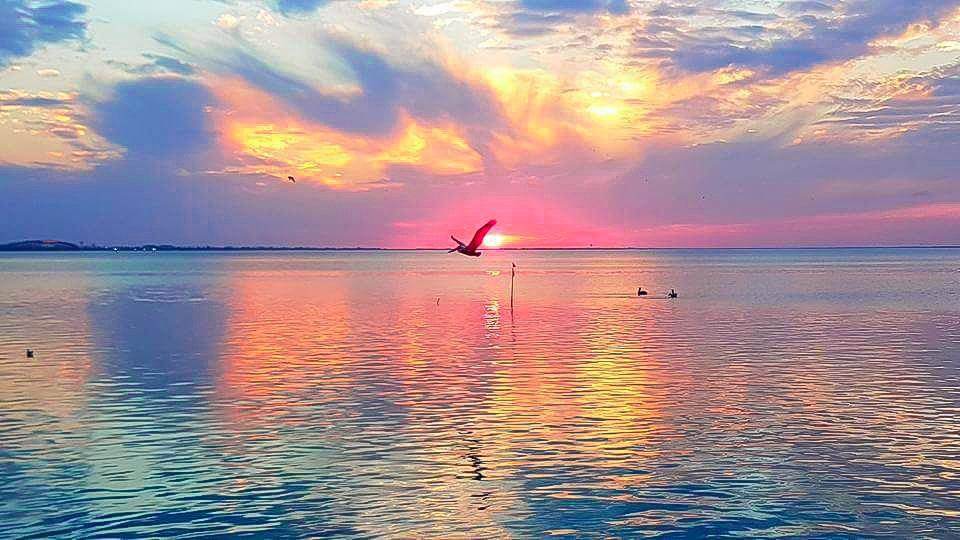 What's your best recommendation for chasing away winter blues in your destination?
South Padre Island partners offer tours of the Port of Brownsville. On this unique tour, vessels can be seen loading and unloading cargo from all over the world. Visitors can also see native bottlenose dolphins, local and migratory birds, and learn about the shrimping industry.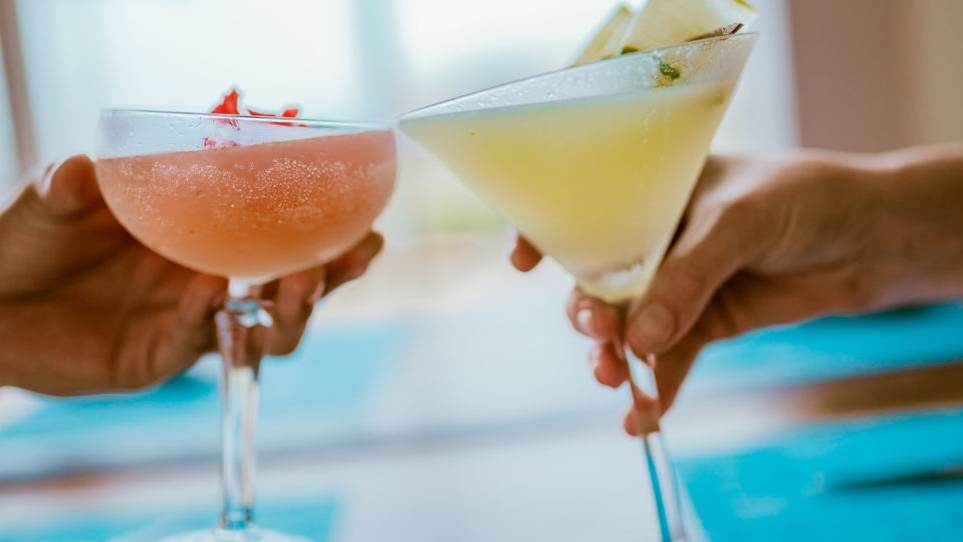 Where is the coziest place to dine in the winter time?
With beautiful marina and sunset views, Sea Ranch Restaurant is perfect for a cozy dinner. They offer wild-caught seafood, plus steaks, pasta, and several unique drinks.
F&B SPI is another great option. It has an island casual ambiance and serves modern American cuisine with a coastal flair. At Liam's Steak House & Oyster Bar, you can enjoy a cool winter breeze with outdoor seating, or sit inside with a candlelight setting. You will find an extensive menu ranging from pasta to seafood to steaks and more.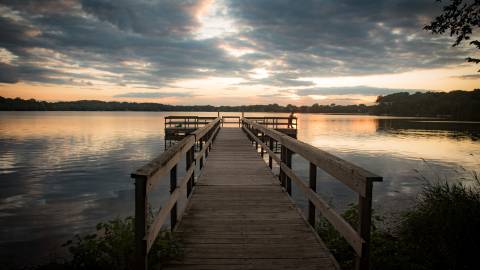 What Is A Destination Organization?
A destination organization is responsible for promoting a community as an attractive travel destination and enhancing its public image as a dynamic place to live and work.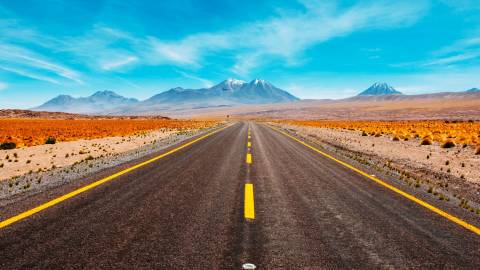 We are looking for destination marketers who want to share the hidden gems and off-the-beaten path things to do in their hometowns.