Your Gateway to the Historic Western Frontier in Dickinson, ND
Find your inner cowboy while exploring the open lands of Dickinson, North Dakota.
Searching for a new spot to find your inner explorer? Look no further than Dickinson, ND. Terri Thiel, the Executive Director of Visit Dickinson can recommend an itinerary with something for everyone. Must-sees on her list include a huge outdoor wonder and a lively dino museum.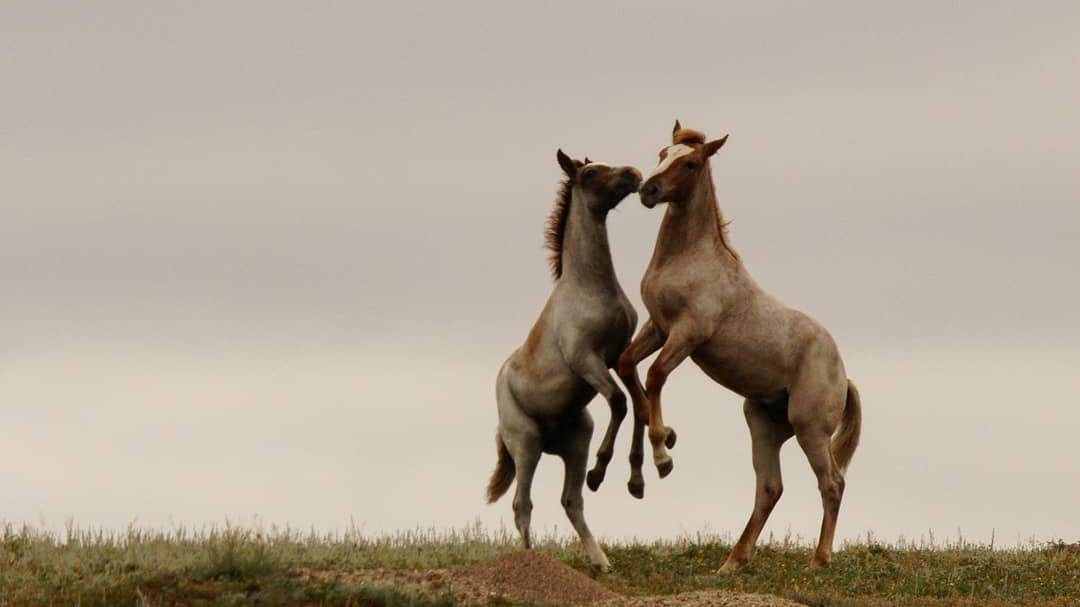 The small local town of Medora hosts a nightly summer outdoor musical, pitchfork steak fondue, local western shops, mountain bike rentals, and the North Dakota Cowboy Hall of Fame. It's a place of western history that is surrounded by peaceful safety.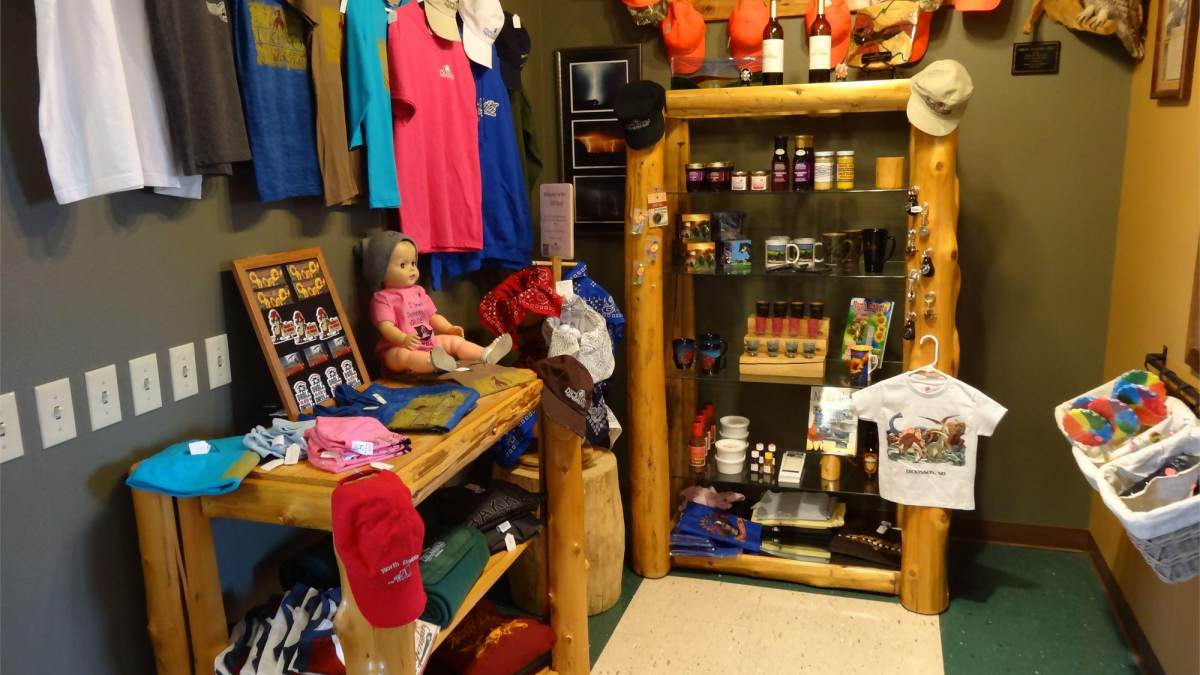 What is a Local Brand You Love Supporting?
Dickinson Convention & Visitors Bureau
Our summer message is Renew and Refresh - Safely. The Dickinson CVB provides information based on local suggestions, local insights and continued messaging. You can learn about local businesses to safely support on our website.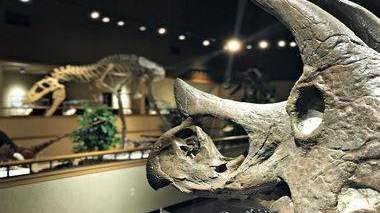 What Activity is in On Your Bucket List?
The Badlands Dinosaur Museum in Dickinson has many fossils and exhibits from the local areas of western North Dakota and eastern Montana. It also has an international award-winning feathered dinosaur model that was once a part of our area.
Along with the fossils and dinosaurs, the Badlands Dinosaur Museum has a large collection of beautiful minerals from across the world.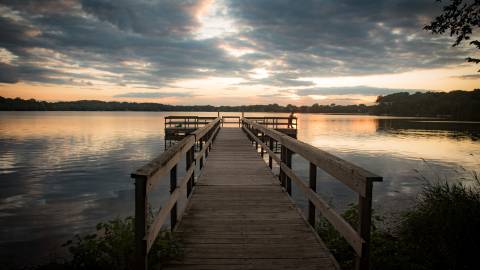 What Is A Destination Organization?
A destination organization is responsible for promoting a community as an attractive travel destination and enhancing its public image as a dynamic place to live and work.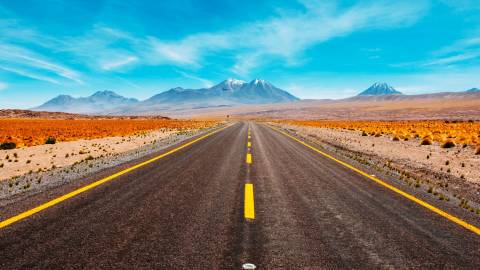 We are looking for destination marketers who want to share the hidden gems and off-the-beaten path things to do in their hometowns.