Experience A True Western Lifestyle in San Angelo, Texas
This oasis in the desert is a Texas destination you don't want to miss.
San Angelo is a unique destination home to the best mom and pop restaurants, Western history, authentic Mexican cuisine, and handmade boots. Rediscover America sat down with Diann Bayes, a destination expert, and asked her all about the can't miss attractions of her hometown.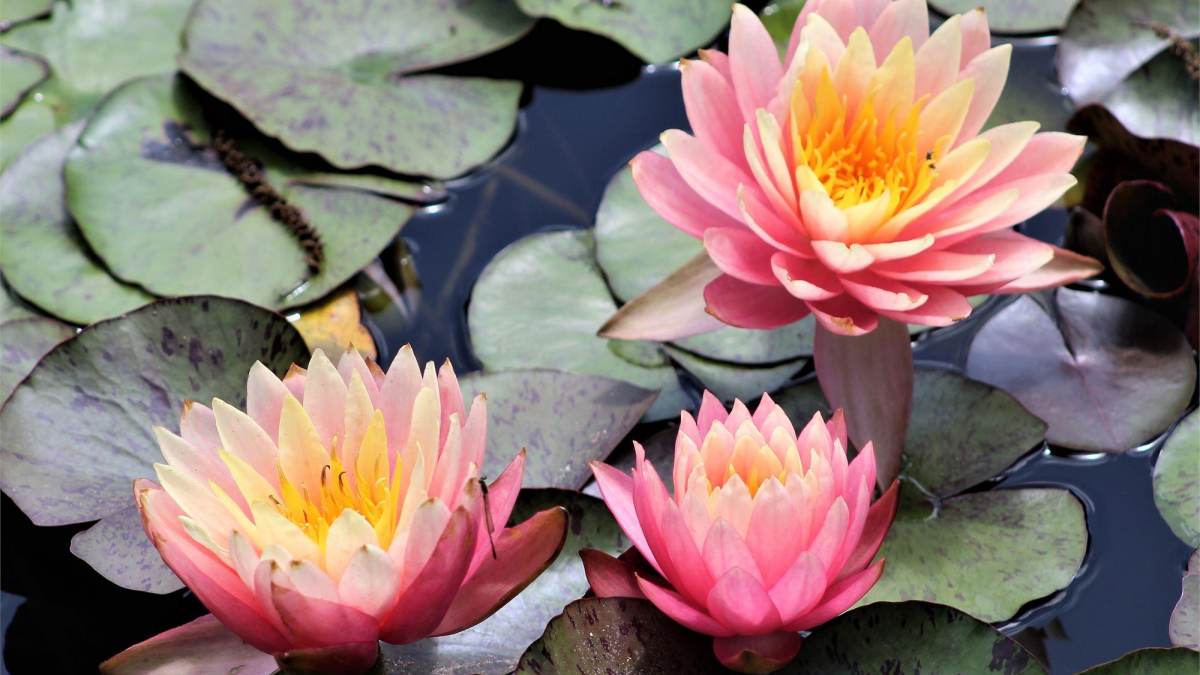 We also have over 55 miles of walking and equestrian trails all around San Angelo. Along those, you can see our Official Texas State Longhorn Herd, and if you are lucky, you can see Bison herds too.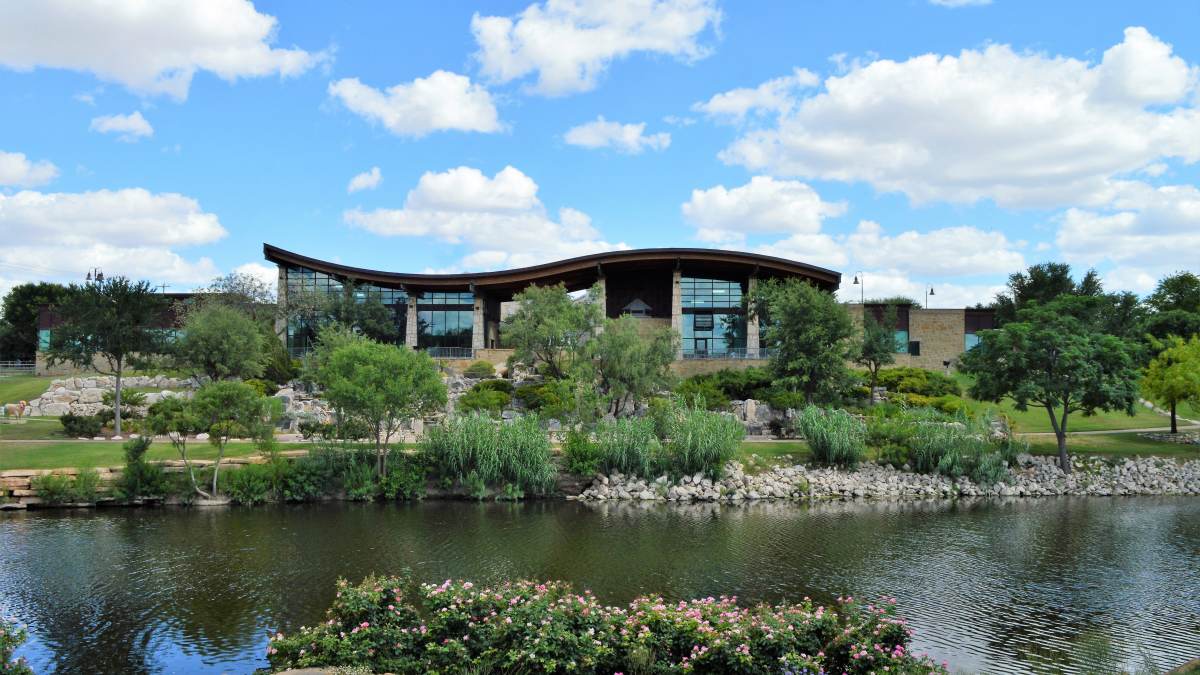 What is the best way to enjoy the outdoors and nature around town?
We always like to consider ourselves an oasis in the desert. We have Lake Nasworthy, O.C. Fisher Lake, and the Twin Buttes Reservoir that are our larger bodies of water. We also have the Concho River that runs right through our downtown area. Along the river is our Concho Riverwalk which was named one of the Best Places in America, and is a nature-based walking trail, with art and wildlife along the way.
"We were recently named by True West Magazine as the #1 True Western Town in the United States." Diann Bayes, Discover San Angelo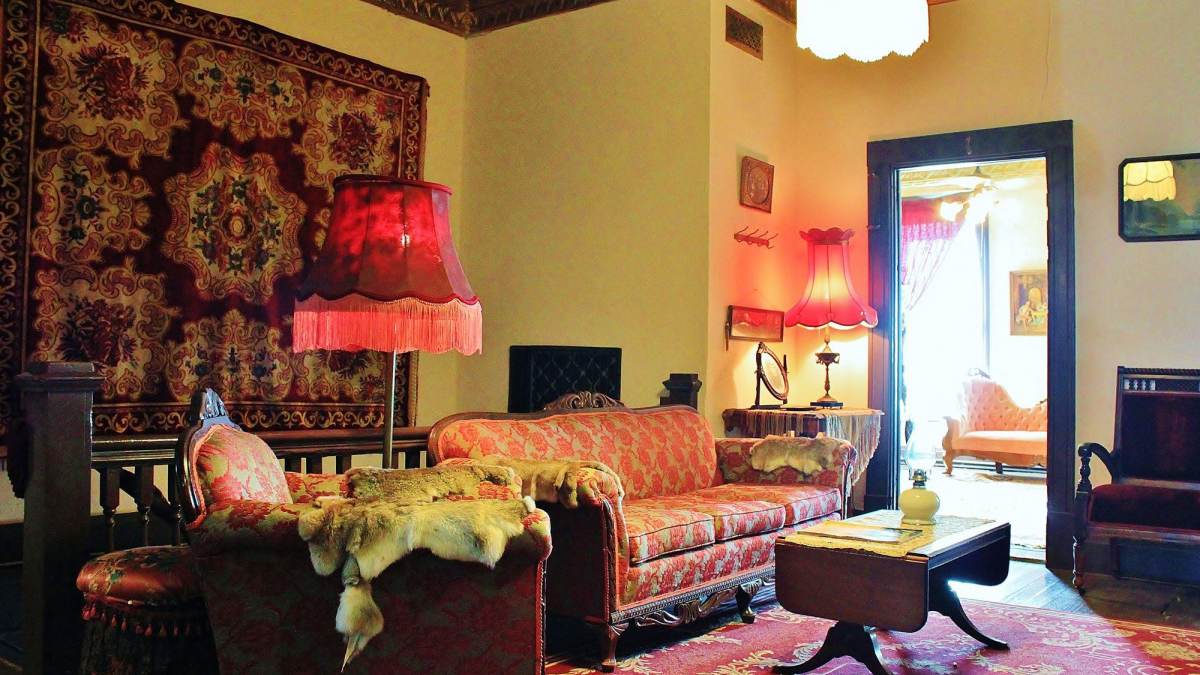 What are some of the things to see and do in your Historic Downtown area?
There are so many fun and unique experiences all around our Historic Downtown area. One of my favorites is Miss Hattie's Bordello Museum which is on the second story of Legend Jewelers. You purchase tickets through the jewelery store and you take the stairway to heaven to see the museum.
There you can catch a glimpse of the local lifestyle from back in the day. Legend's is also one of the only places you can find pink and lavender Concho pearl jewelry. It's very unique to this area.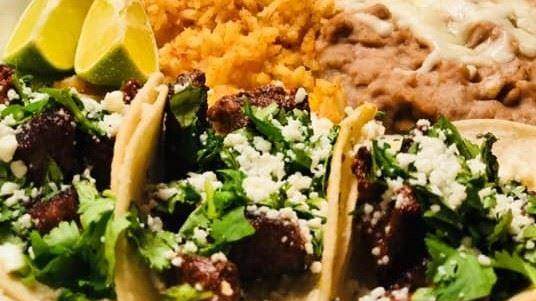 What would be your perfect foodie day for breakfast, lunch, and dinner?
There are so many great choices!
For breakfast I would recommend going to our public library, the Stephens Central Library and check out the library café, Helen's Bistro and Bakery Chapter 2. They have the most amazing breakfast sandwiches that you can enjoy with egg, local sausage, strawberry-jalapeno jam on a fresh ciabatta bun.
For lunch, Fuentes Cafe Downtown is where you can get the finest traditional Mexican and TexMex cuisine. It's the real deal!
I'm going to recommend two spots for dinner. The Angry Cactus is owned by Tim Condon. We often take travel writers there and they comment on the absolutely stunning creative culinary displays put on by Tim and his team. The second place I frequent is the Cork & Pig Tavern. One of the owners, Virginia Dalbeck, was the first runner up on season two of Hell's Kitchen. They serve incredible stone oven pizzas, they are very well known for their fish and chips, and my personal favorite is their dessert beignets.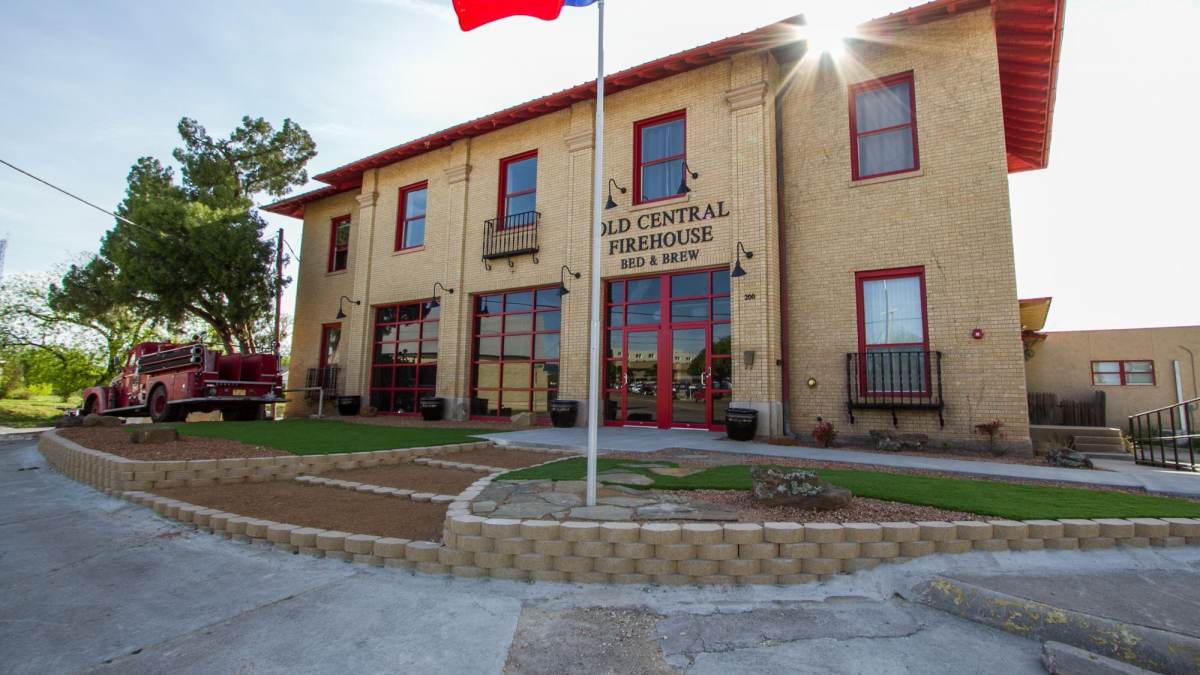 Where do you take locals to show them a new side of your destination?
Old Central Firehouse Bed and Brew
Something that is lesser known, is the Old Central Firehouse Bed And Brew. It's an adults-only bed and breakfast that has live music and serves on-demand craft beer to its patrons. It's a historic building, but it's also a great spot to just check out on your next night out.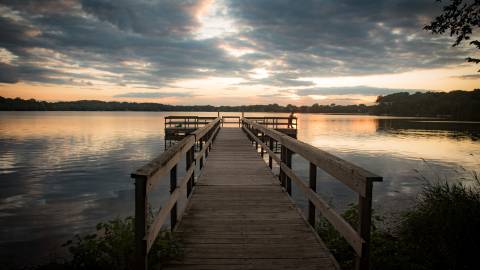 What Is A Destination Organization?
A destination organization is responsible for promoting a community as an attractive travel destination and enhancing its public image as a dynamic place to live and work.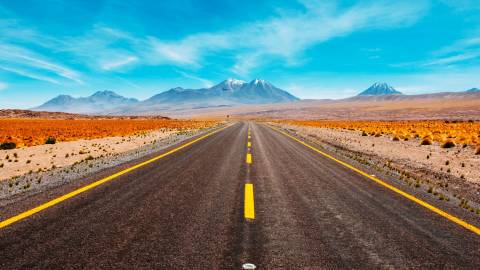 We are looking for destination marketers who want to share the hidden gems and off-the-beaten path things to do in their hometowns.