An Outdoor Lover's Dream in Greater Zion, Utah
Red rock formations, stunning views, and amazing weather year-round make Greater Zion a must for outdoor lovers.
World-famous Zion National Park is a must-see while you're here, but destination expert Kevin Lewis shows us a whole new side of his Utah home. Find out what his top picks are for hiking, family fun, mountain, biking and dining in Greater Zion.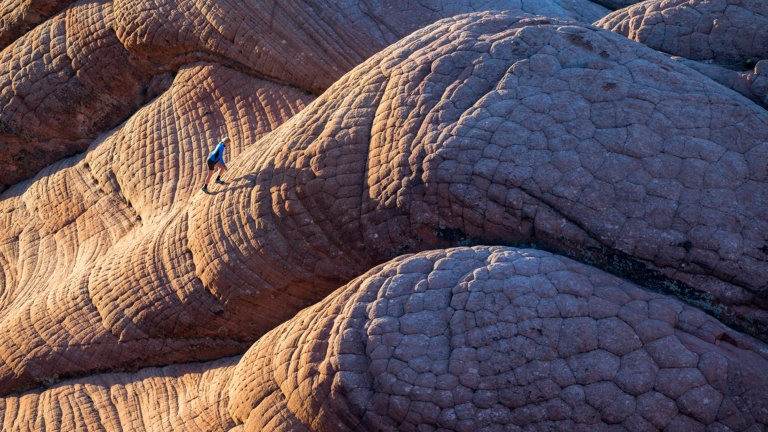 Where do you take a know-it-all local to show them a new side of Greater Zion & St. George?
It's one of the lesser known areas and hiking trails in the area. You park at Yant Flat and then hike to the Candy Cliffs. My son and I would head there after a long day to do sunset hikes and take in the immaculate views at the end of the trail. Make sure to bring a headlamp for the hike back.
Throughout the trail, you get to see red rock and wave-like rock formations. The rock is almost like a turtle shell, or dragon's back as my grandson would say, with the way the wind has morphed the rock. It's quiet, never crowded, and an amazing way to reconnect with nature.
What activities do you most look forward to in the cooler months of the year?
Cooler months are what Greater Zion is all about. Our prime season really runs from late September to May when the temperatures cool down. Hiking, biking, and golf are very popular here. The winter months are a little cool in the mornings but warm up nicely during the day time.
Small Town Summer Fun
During the months of June, July, and August when the temperature rises into triple digits, I like to take the family up to Pine Valley. It sits at about 6,800 feet above sea level, so it's significantly cooler and there is so much to do. It's an amazing place to get away from life. Pine Valley Mountain is also the largest laccolith in the United States, rising up to 10,000 feet.

It's one of the most quaint and charming towns, and the warmer months are the ideal time to visit. You're surrounded by ponderosa pine forests, you have the Pine Valley Reservoir, and the Santa Clara River flowing right through town. There are incredible hiking and biking options all around you up there as well as great fishing opportunities and equestrian trails.

Swimming in Natural Springs!
The kids will love The Veyo Pool and Crawdad Canyon. It is a really unique place. The river runs through a lava canyon with a natural spring and pool. The kids will have fun catching crawdads in the river. It is really an amazing spot for the family. If you are a rock climber, it is also a great place with over 240 routes to climb the canyon.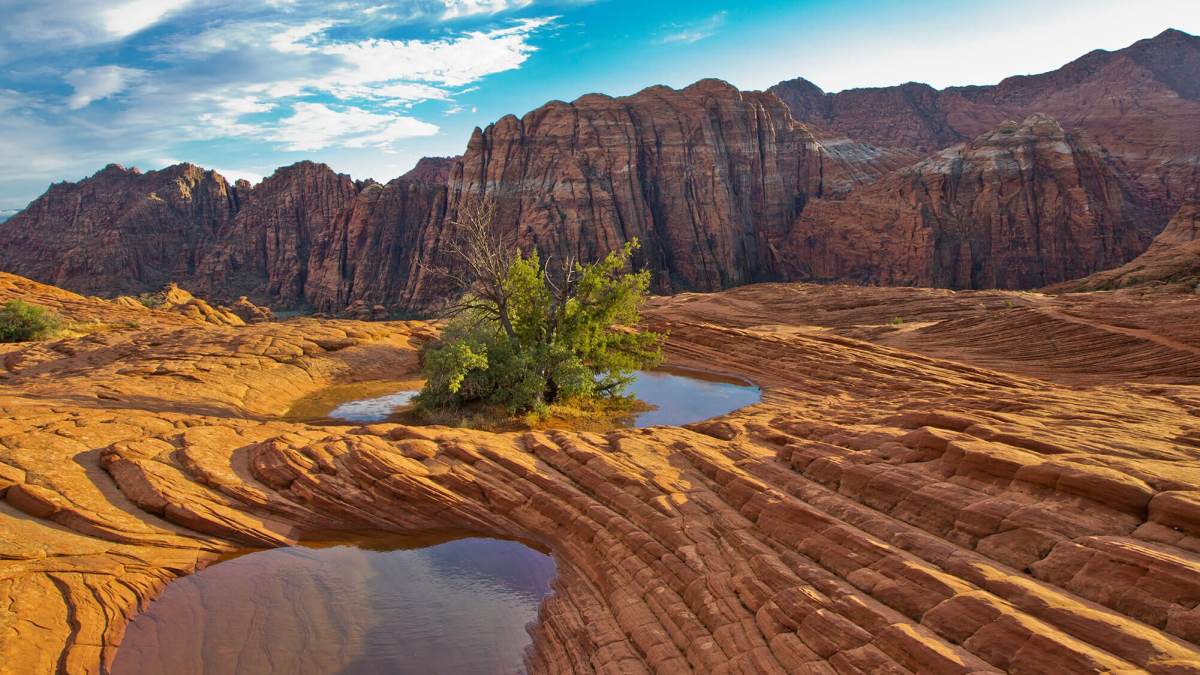 What are some of the most photographic locations of your destination?
My personal favorite is Snow Canyon State Park. I feel like if it were anywhere else in the country, it would easily be a National Park. There you get red and white sandstone, lava rock, and all the beautiful contour lines you expect from the area.
"You can point a camera in any direction here and get a beautiful photo." Kevin Lewis, Greater Zion Convention & Tourism Office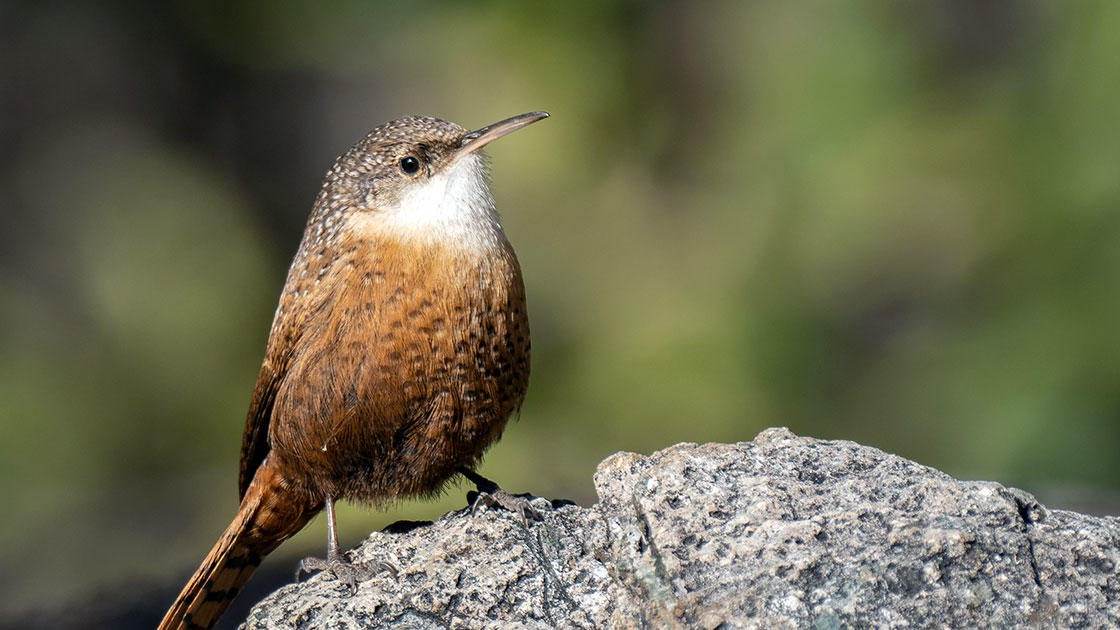 Where do you go to watch for wildlife?
Zion National Park or Pine Valley
Pine Valley is great for wild turkeys and deer sightings. Zion National Park is where you'll see the infamous mountain goats that call that area home. Pretty much anywhere you can get your fix of birding and wildlife watching around Washington County. It is such a diverse immaculate area.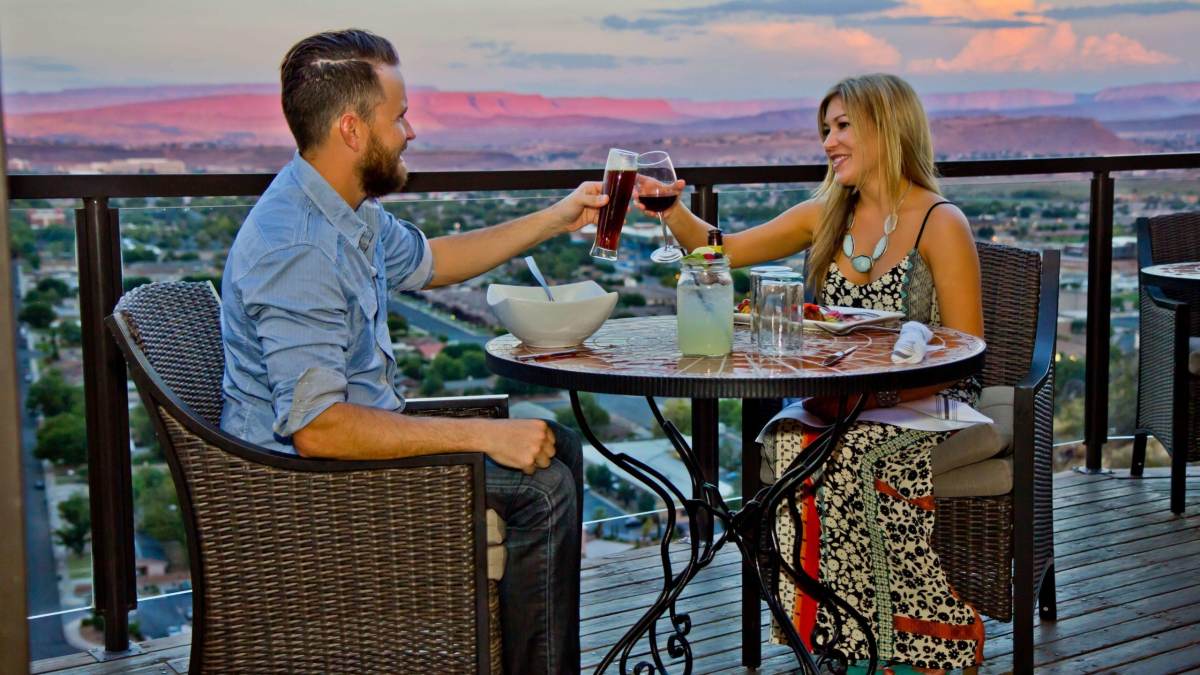 What are some of your favorite local restaurants?
Angelica's, Oscar's, and Veyo Pies
Angelica's Mexican Grill in St. George has incredible street tacos and is well known for their Southwestern Mexican flair. You have to try the shrimp tacos in Oscar's Cafe Zion if you are in or near the park. Oscar's is in Springdale.
Veyo Pies, in Veyo on the way up to Pine Valley, was put on the map when we hosted Ironman. Cyclists that were training would stop and enjoy these amazing homemade pies. That really helped put Veyo on the map.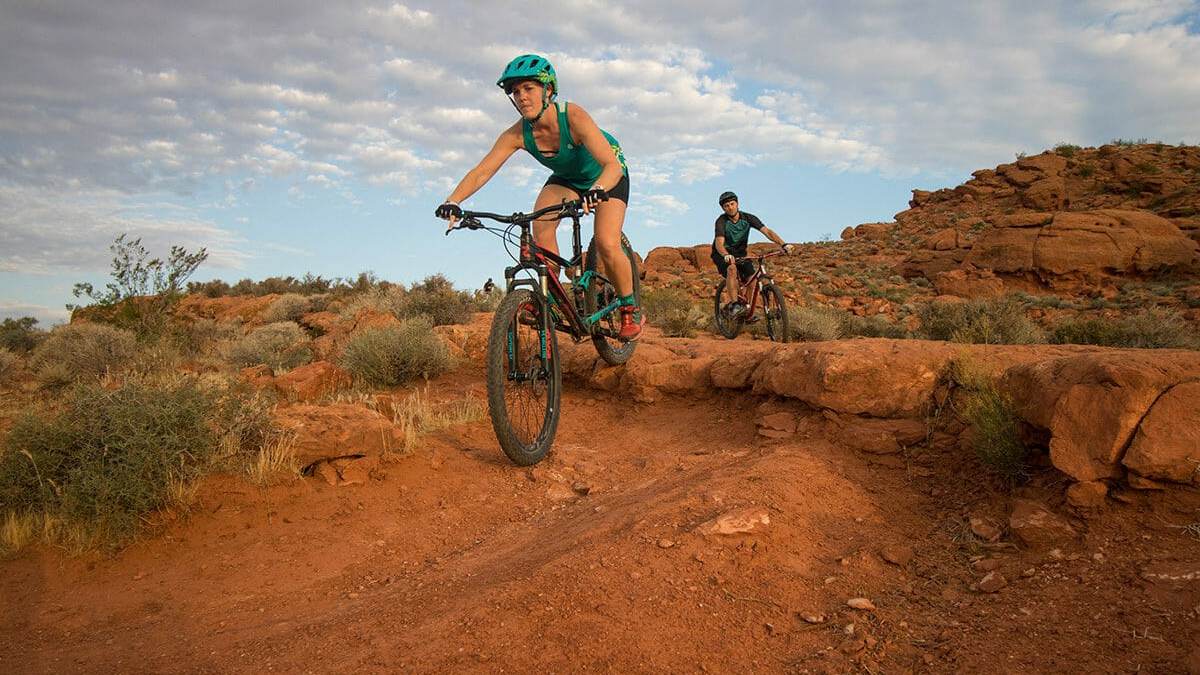 What is one of your favorite activities we should mention?
I'm a big mountain biker. You can't talk about the area and not mention the 300+ miles of trails we have all throughout the county. Gooseberry Mesa outside of Hurricane is where mountain biking got its start. There you can expect intermediate level trails and courses. Wire Mesa is my favorite because you can see Zion National Park.
There are some new things opening up in the area that I am adding to my bucket list. Eye of the Needle is a new Via Ferrata if you are into canyoneering and climbing. They are also developing some new hike-repel-climb areas called The Ledge Walk. Keep an eye out for that one if you are into that adventure.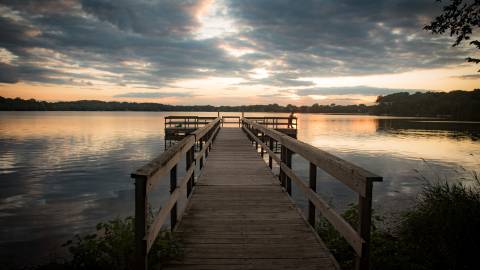 What Is A Destination Organization?
A destination organization is responsible for promoting a community as an attractive travel destination and enhancing its public image as a dynamic place to live and work.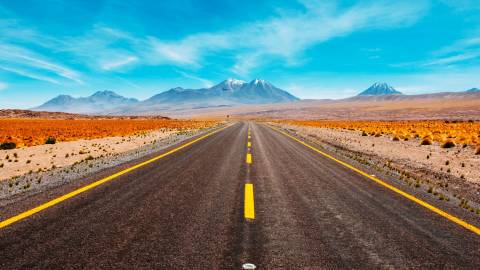 We are looking for destination marketers who want to share the hidden gems and off-the-beaten path things to do in their hometowns.