New Mexico
Fall under the spell of the Land of Enchantment.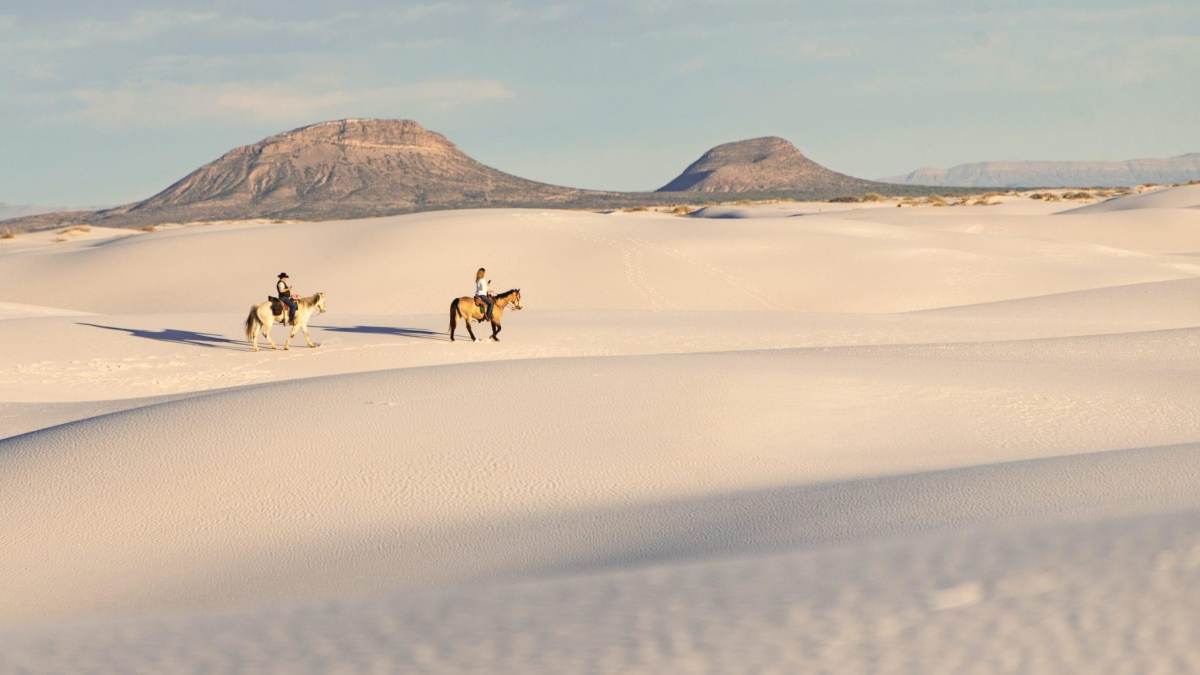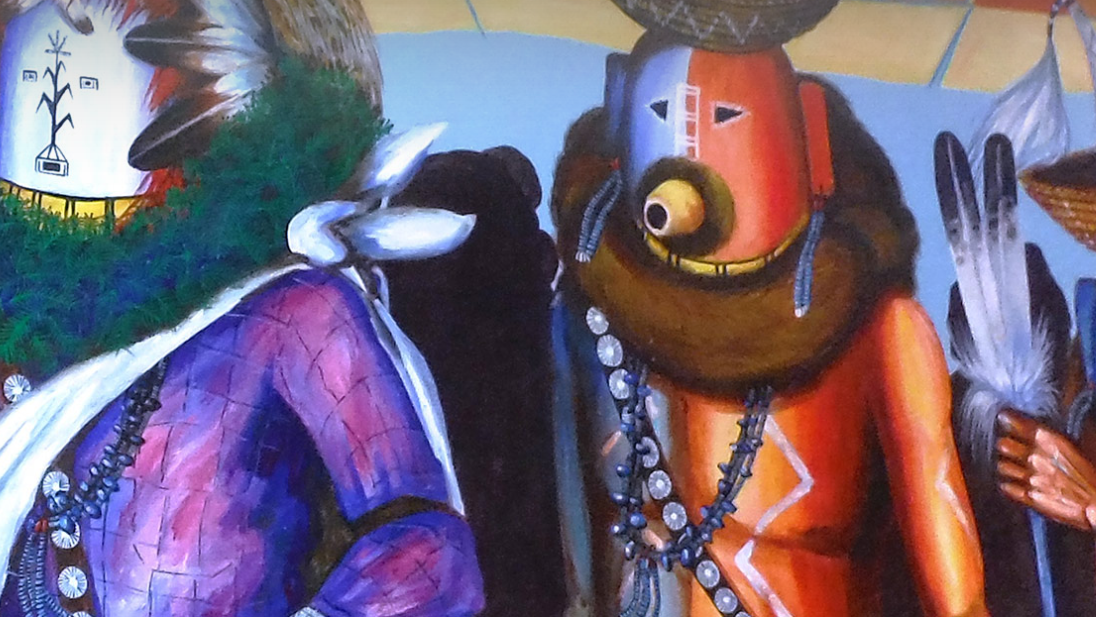 Float Through The Canyons In Gallup, NM
Journey to Gallup, New Mexico and experience a city rich in Native American history, arts and culture and some of the most awe-inspiring scenery in the U.S.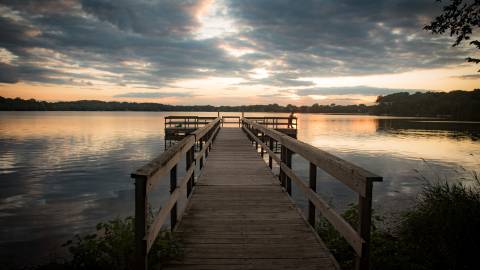 What Is A Destination Organization?
A destination organization is responsible for promoting a community as an attractive travel destination and enhancing its public image as a dynamic place to live and work.