Oregon
From high deserts to evergreen forests, discover an ecological wonderland filled with adventurous things to do in Oregon.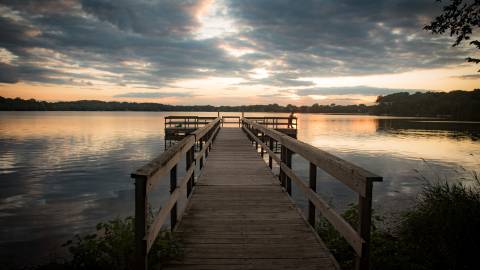 What Is A Destination Organization?
A destination organization is responsible for promoting a community as an attractive travel destination and enhancing its public image as a dynamic place to live and work.